Plus size fashion label Dearcurves is thrilled to announce its presence in the Nigerian market. The brand renowned for creating aspirational clothing for today's plus size woman, and featured in US hit tv series Empire (worn by oscar nominated actress Gabby Sidibe), Forbes Africa woman and Huffington post can now be purchased in Lagos exclusively at:
MEIDEI , New 3 Old 6 Ogbunike Street, Lekki,Lagos Nigeria.
For international customers, you can shop online at www.dearcurves.com
It's high summer range showcases luxe fabrics, exuberant colour palette, and streamlined products for the plus size silhouette. Collection comprises of knee length kimonos, print bodycon dresses, lightweight luxe shorts, skater skirts, structured blazers, and sleek style wax print bodysuit. All products are available in UK sizes 14-28.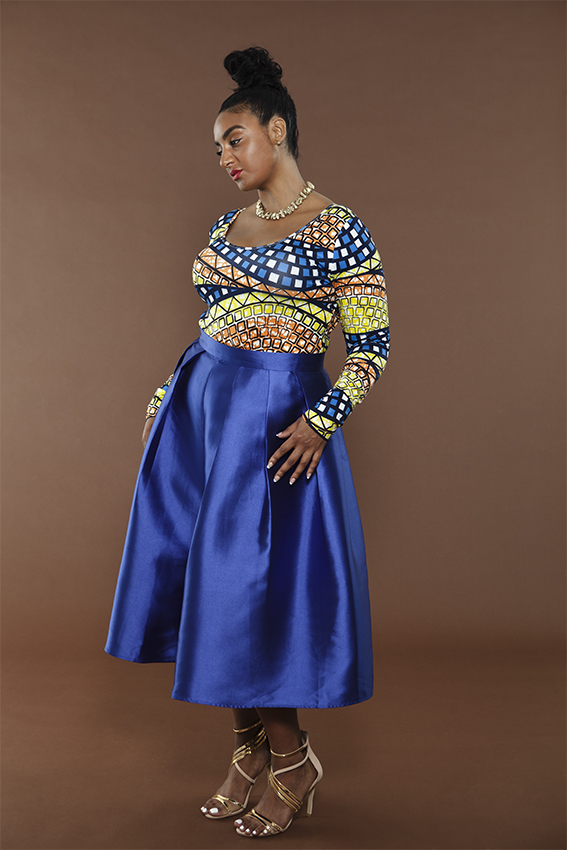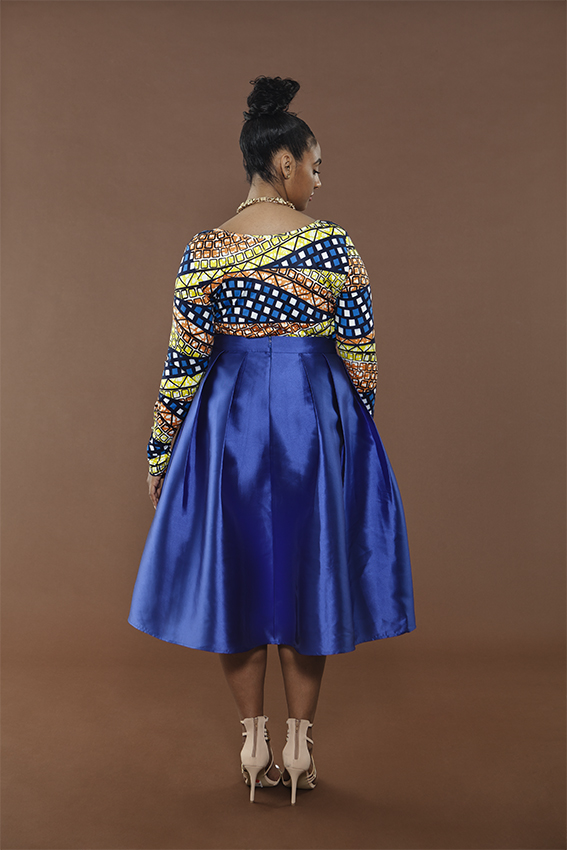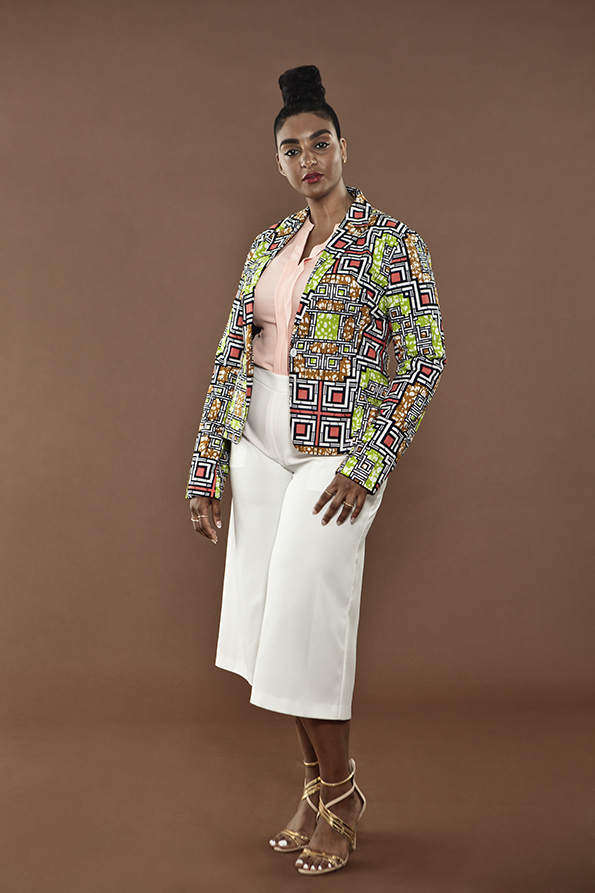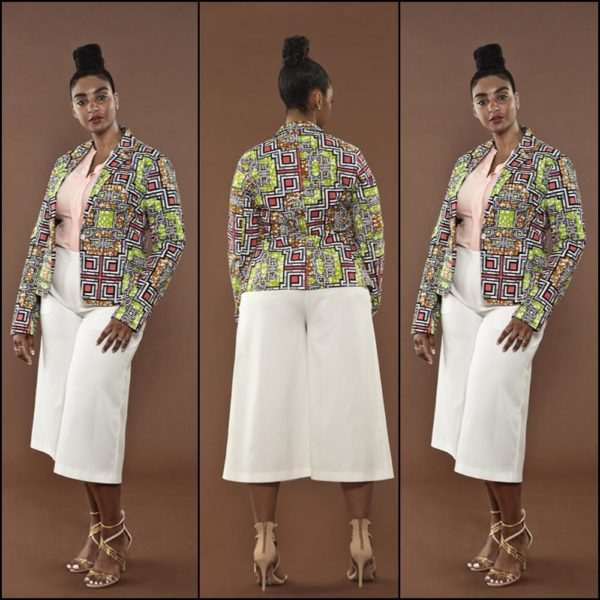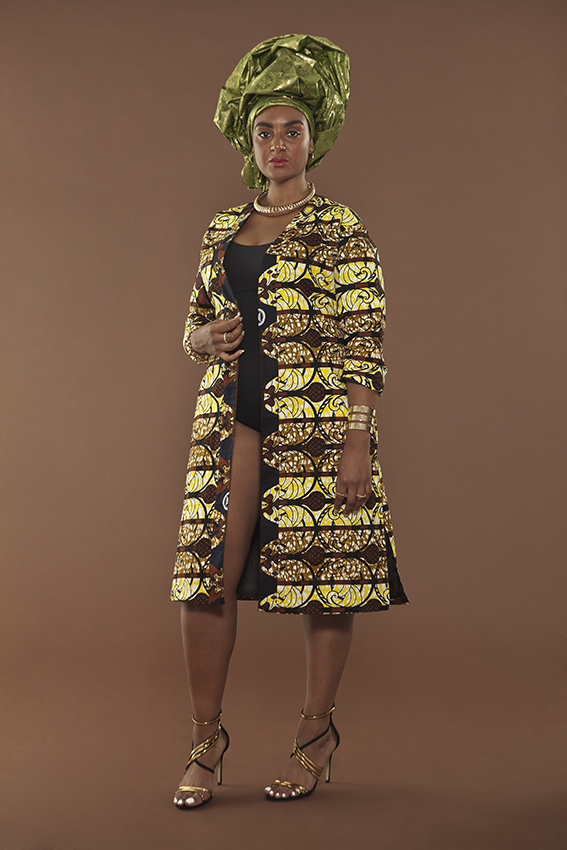 Dearcurves
Dearcurves is inspired by Africa's definition of beauty and appreciation of the curvaceous female form. The brand reinvents the plus size silhouette through the creation of refined,fashion forward apparels whilst concurrently inspiring women with curves to love their bodies. Dearcurves debut collection 'sisi-eko' garnered critical acclaim at the british plus size fashion week as well as features in mainstream print publications: Marie Claire, Vogue Italia and Guardian newspaper.
Social media
Instagram: https://www.instagram.com/dearcurves/
Facebook: https://www.facebook.com/Dearcurves/
Website: www.dearcurves.com
Twitter: https://twitter.com/DearcurvesREAL
PR: Jilo Katter: [email protected]
_______________________________________________________________
Sponsored Content