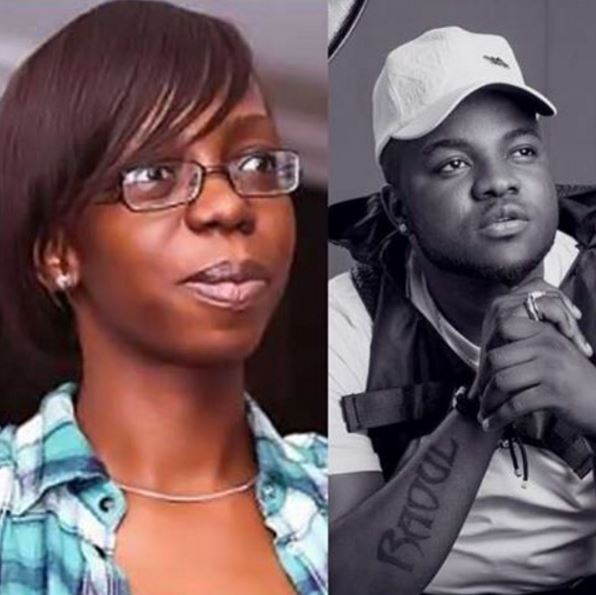 Not one to shy away from airing his opinion, OAP Freeze has added his two cents to the current situation of Skales and his manager, Osagie O being held in police custody after the two of them were accused of fraud by Baseline Records.
Freeze added an update from a Baseline Insider before adding his two cents.
See below.
Update on Skales and His Manager Osagie….. According to @wale_ewedemi an inside source for Baseline records, they have both been remanded in  Police Custody after confessing to various charges of fraud and diversion of Baseline Records funds

They are currently assisting the Police in unraveling the extent of the fraud. Running into tens of millions of naira.

At the inception of the contract, he was given a fully furnished luxury apartment in Lekki in a gated estate, with a brand new customized SUV. And a multimillion Naira sign on Fee.
The record label also gave him a free hand to select and run his brand, supported by a multimillion naira corporate expense account.

Skales behavior has reduced the appetite of the Record label to assist other young talents to achieve their full potential.
****************************
@kaylahoniwo and I talked about this on @coolfmlagos today on the #RoadShow.
Many of these artistes are from the hood. One small hit and they upgrade their transportation from Marwa and Molue to a 2006 Range Rover or G wagen with 2014 bodykit, then they upgrade their housing from mushin or Aj city to LEKKI phase one…. But the problem is they don't upgrade their minds!!! They do business with intelligent and witty entrepreneurs while using their 'Molue mentality', not realizing that a contract is a contract and GRA-GRA cannot break it! The other day DJ Zeez was asked to pay his record label N21m, then the vector issue, then Runtown was issued a court injunction restraining him from performing and now skales allegedly sleeping inside police cell!!
Upcoming artistes abeg make una learn how to read book, no be everything be swag, no be everything be gra-gra! Please don't jump and sign your life away for a plate of porridge!
UPGRADE YOUR MINDS!!!! Still trying to get Osagie and Skales for their own side of the story so expect more updates tomorrow…. In the meantime remember to read whatever u sign o! And make sure u have a good lawyer…..