Are You Ready for the MTN Project Fame Season 9 Auditions? WATCH what Ibadan has to Offer on BN TV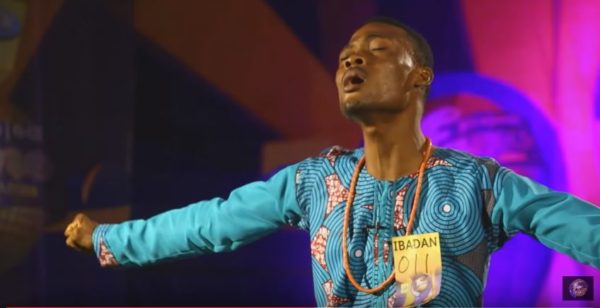 MTN Project Fame has kicked off the auditions for Season 9 with the city of Ibadan.
The auditions are always fun to watch. The Ibadan judges also added some fun to the show. Ibadan audition venue was 'set on fire' with the funnies, not too funnies and of course the amazing voices.
The excitement was real and the hopefuls were all ready to knock the Judges off their feets. Ibadan saw a new Judge this year in the person of Adetoun who is a Project Fame alumnus.
Watch below.