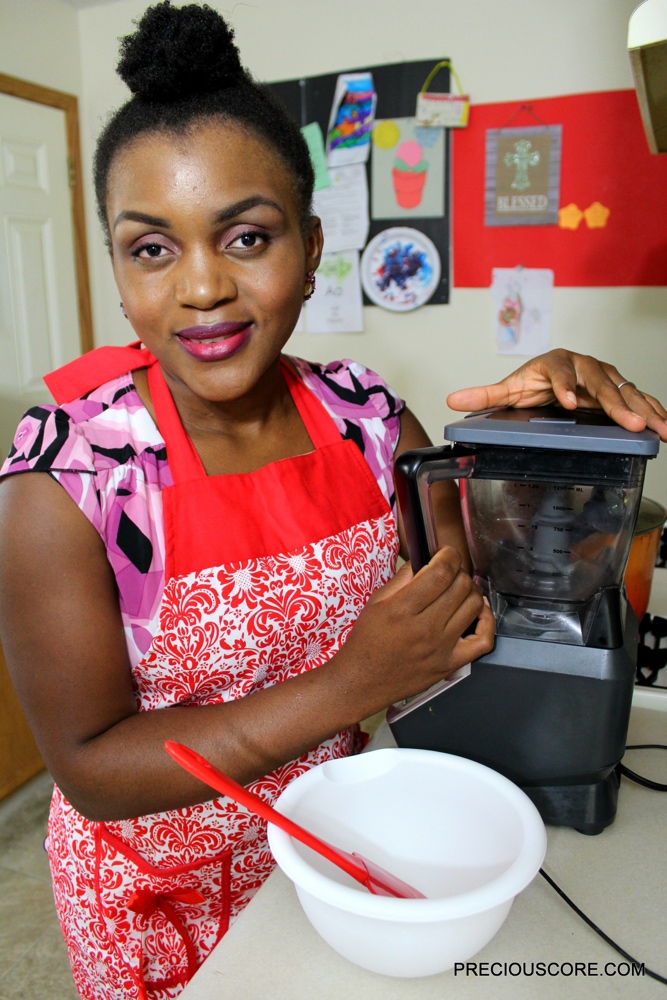 There are six things a girl adores. Seven that are delectable to her.
Fleeky eyebrows.
Pouty lips.
Hands that are well manicured.
A heart that dreams of Prince Charming at night.
Feet that are graced with beautiful shoes.
A girl friend who is always there AND
A chocolate popsicle!
If I could marry a popsicle, I'll marry this one. It gently melts in the mouth, oozing out chocolatey goodness, taking you straight to chocolate heaven! What beats that?
At this time of the year, in this part of the world, the sun is trying to melt humans. I have been making different kinds of popsicles to:
Beat the sun
Save money: homemade is far cheaper than store bought
Appease my kids: in those moments when they are on a mission to run me mad
Keep fit: some contain only fruit and yoghurt
Indulge: on those days when all I want is something sweet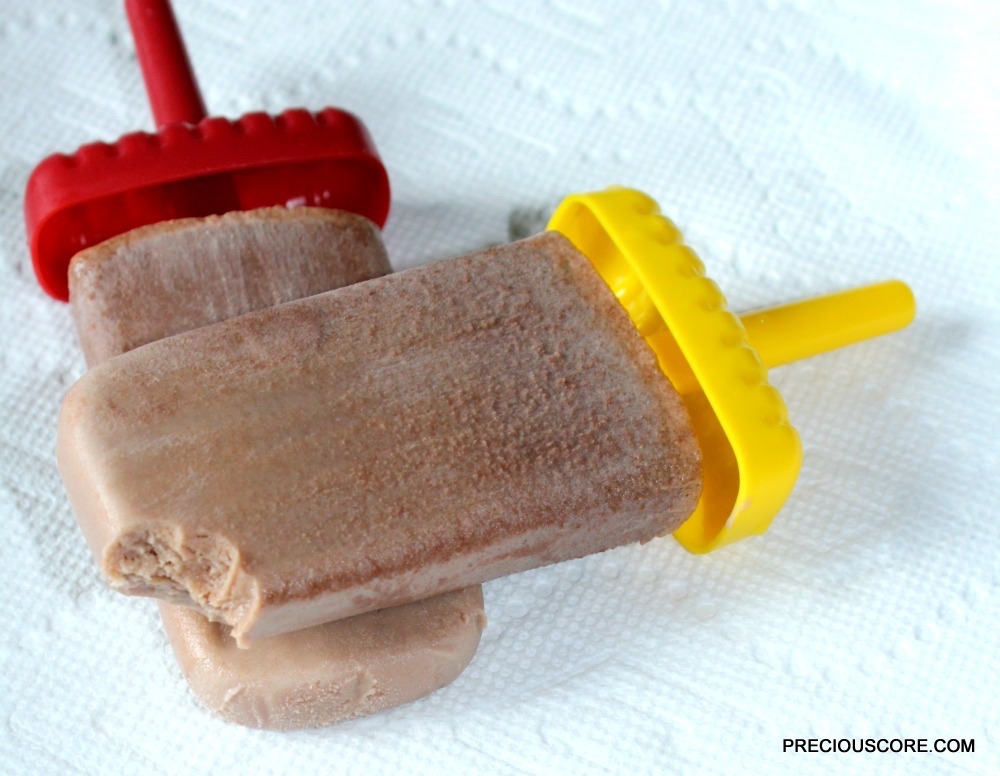 So, I always start out by saying, "I want to make some popsicles for the kids". Then I end up being a kiddo when the pops are all set. Then Mr N becomes a kiddo too. We all lick and enjoy then when the popsicles are finished, we return to our usual selves.
Friend, if you are going to indulge a little, make these popsicles. They are a real treat. You only need 4 weird ingredients. You dump them into a blender and pulse then you dump them into popsicle molds and voila, chocolatey heaven will be your home. If you have no popsicle molds, no worries! Simply use disposable plastic cups and spoons. Or you could use ice cube trays and plastic spoons. See how I used them in this recipe. If you think my molds are really cute and you want the same thing, search for them on Amazon.
Here is what you'll need:
1 cup sweetened condensed milk
1 cup liquid whole milk
Half cup chocolate spread (I used Nutella)
Half cup heavy whipping cream
Prep time: 5 mins
Cook time: 0 mins
Freezing time: 6 hours
Yield: 6 long popsicles
How to:
Pour all ingredients into a blender and mix until they get married and become one inseparable entity. You could also mix in a bowl.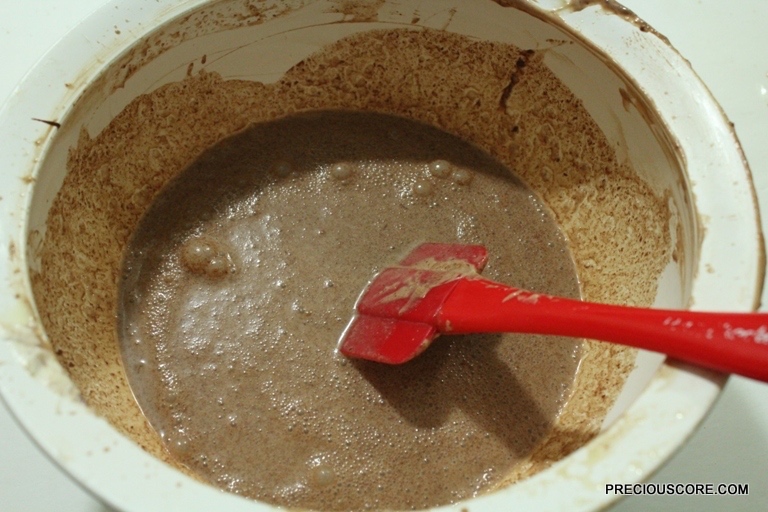 Now pour them into popsicle molds or ice cube trays.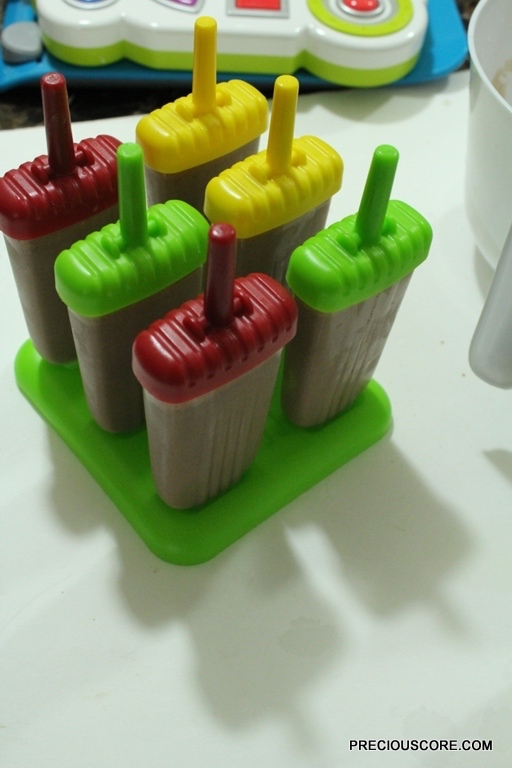 Freeze for about six hours or overnight.
To remove from mold, place in warm water for a few seconds. Then take out, lick and enjoy.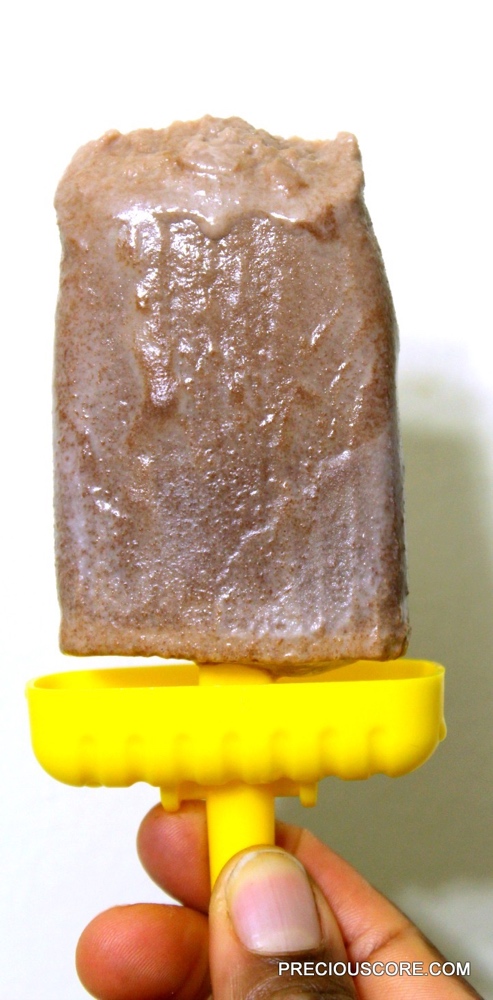 Don't forget to go back to your usual self when you are done with your adventure in chocolatey heaven.
See you in my next cuisine post!