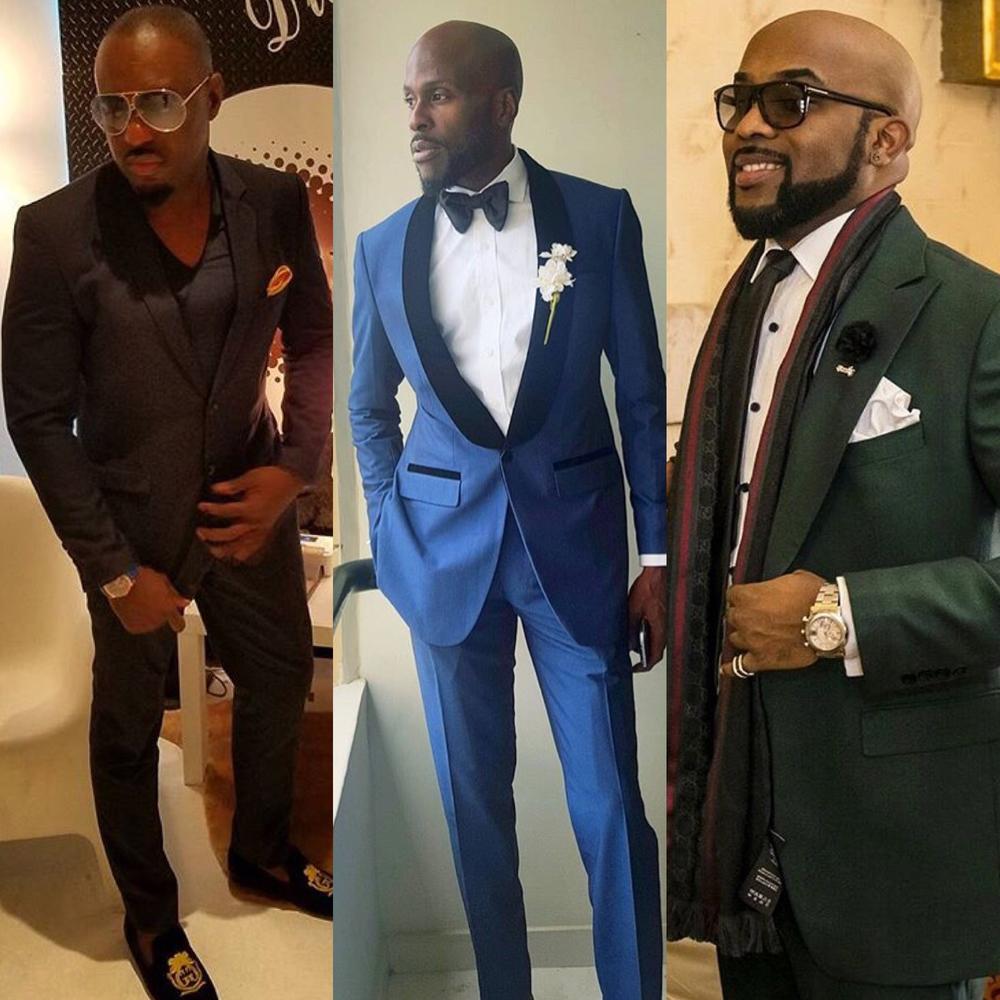 In this post today, we'll be revisiting one of our old lists for a little catch up session.
In 2009, we gave you a list of our Hottest Bachelors in Entertainment and that was 7 years ago, a lot has changed over the years. We've had countless celebrity weddings, hookups and breakups, so where are these hot bachelors now?
From OG members like Don Jazzy and Jim Iyke who have remained on the list to newly married men like Ebuka and those who have been in the marriage game for sometime now like Cobhams and Naeto C who just celebrated 4 years in marriage, here's our catch up list of 2009's Hottest Bachelors in ENtertainment.
We'll do it in the EXACT order of the 2009 list, so let's get started.
M.I Abaga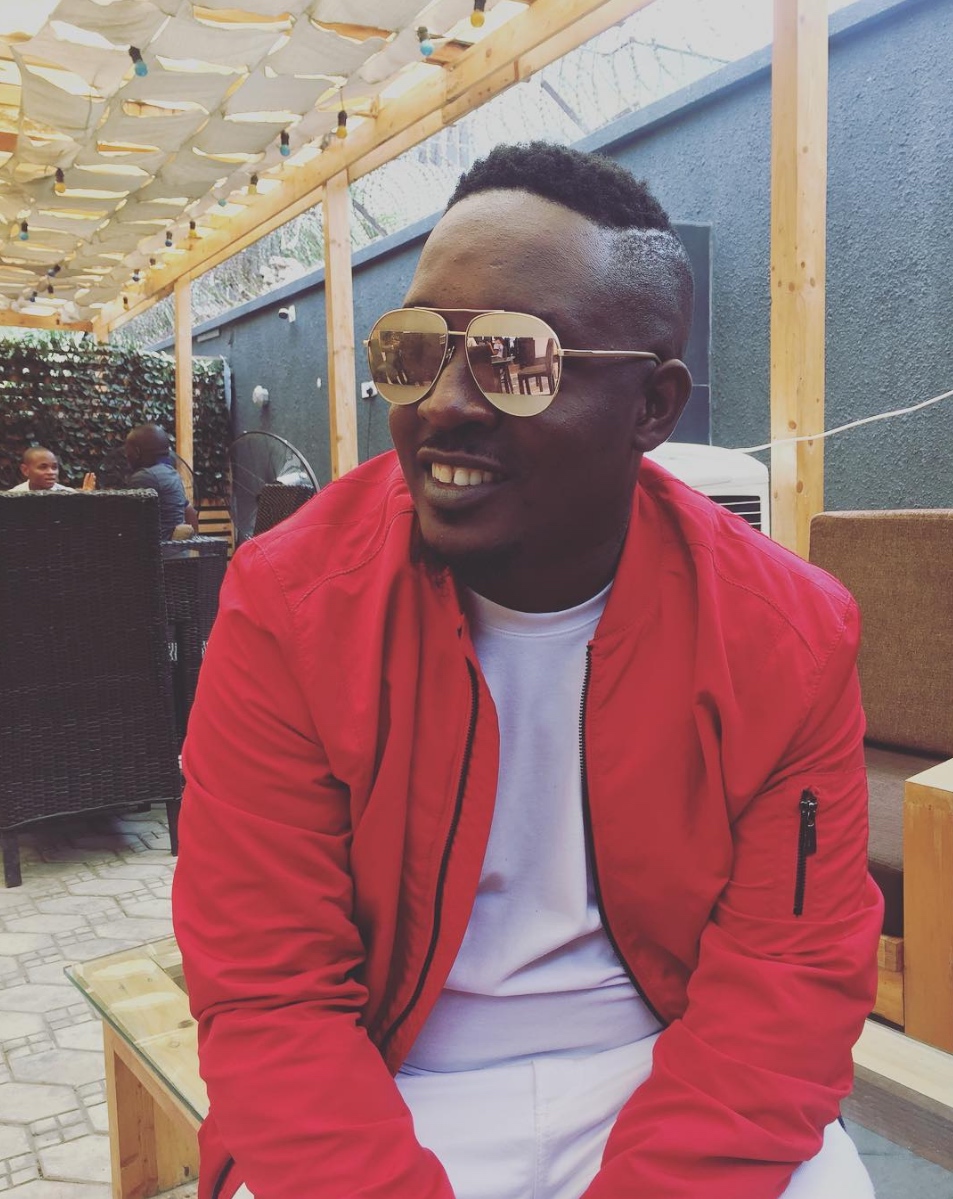 M.I isn't married yet but sources tell us he has a long time girlfriend and we're hoping to hear wedding bells soon for those two! Aside from relationships, MI has become the CEO of Chocolate City Music. Watch his most recent interview here on Rubbin' Minds with another guy on this list Ebuka Obi-Uchendu. We're also very excited to here his new single with 2Baba, Babylon.
Timaya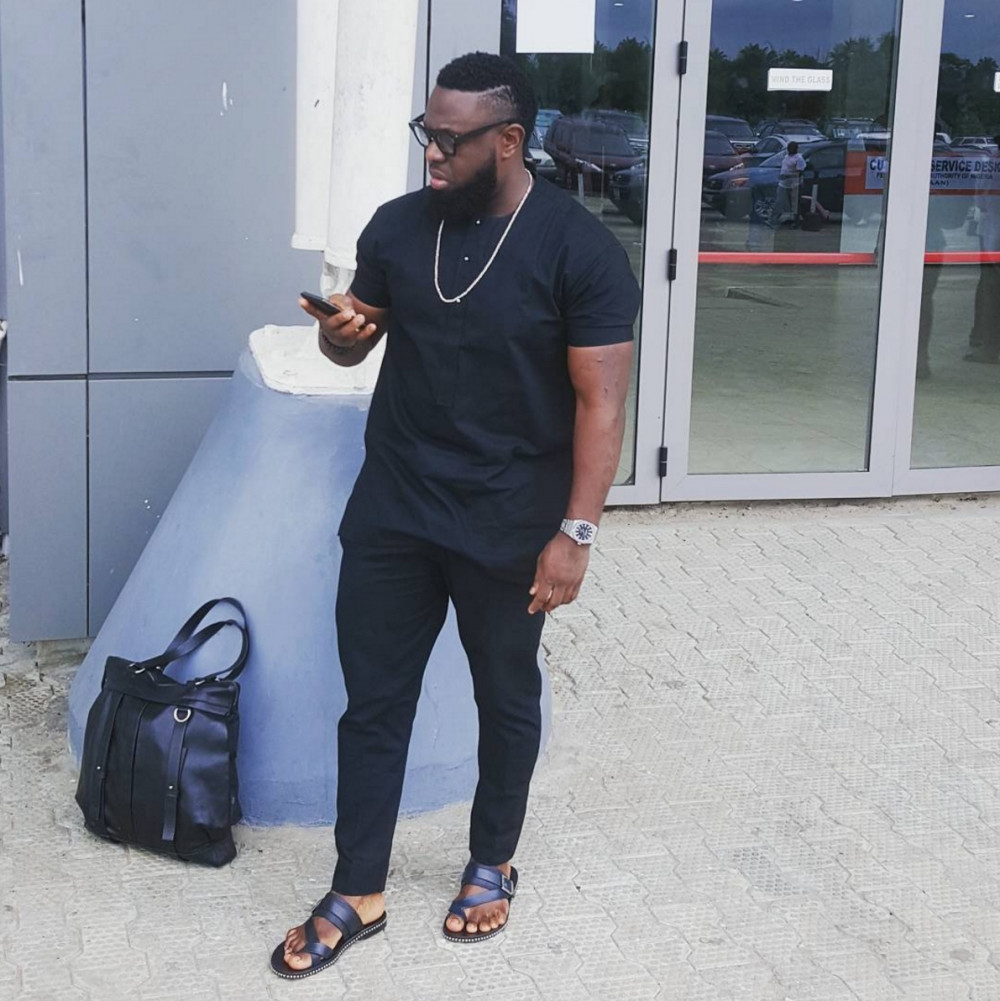 Since our last Hottest Bachelors in Entertainment list, Timaya has done so much in the music industry, sold our shows around the world and hit songs like I Concur, Jam it, and Excuse me. He has also cut his hair and is father to an adorable baby girl who celebrated her first birthday this month. Though he's been linked to Empress Njama in the past, Timaya is still on our hot list. See his cute daughter below.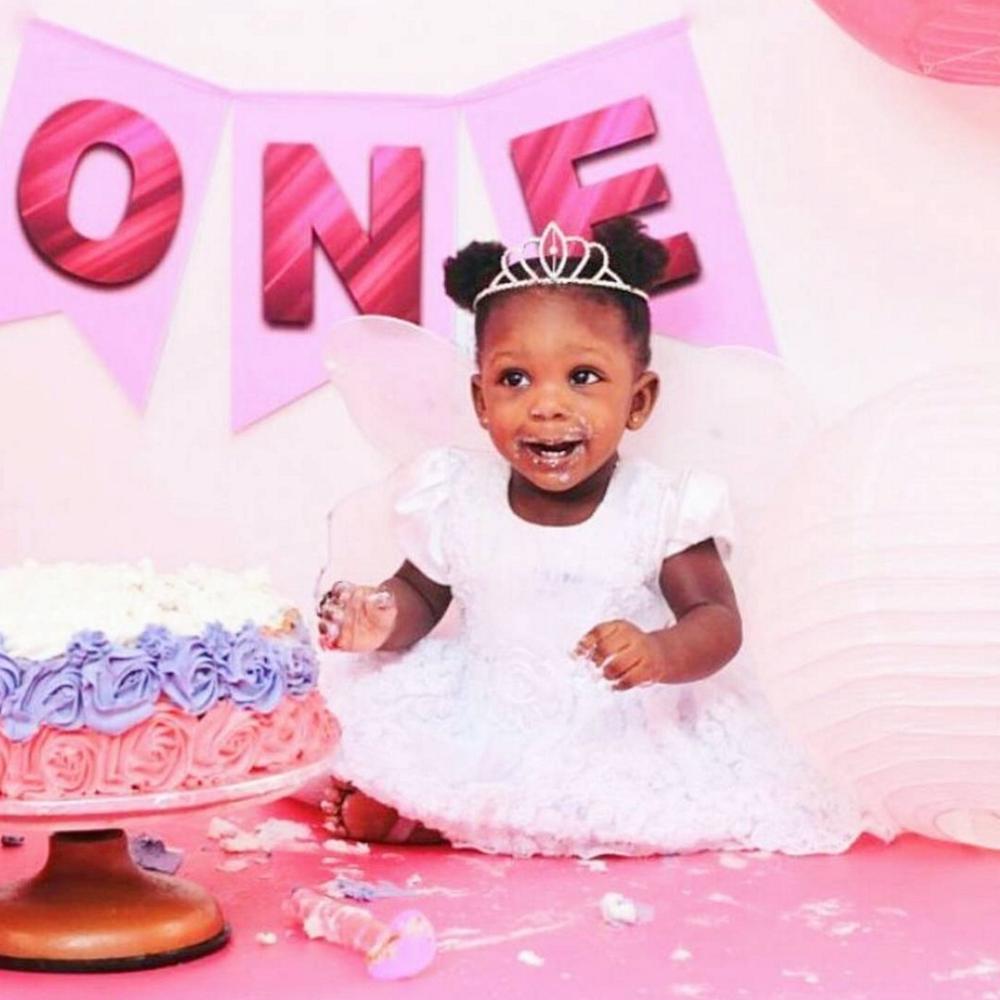 Cobhams Asuquo
Talented artiste Cobhams Asuquo celebrated his 5th wedding anniversary in 2015 with his lovely wife Ojuola Asuquo, they also have a cute son together. See their wedding here. Cobhams also stared a weekly countdown called Top 12 Countdown with Cobhams Asuquo and it's been a major hit with out BellaNaijarians so far!
Kalu Ikeagwu
The handsome actor who has stared in movies like Two Brides and A Baby, Damage and popular TV show like Tinsel got married last month. Click here to see his wedding and here for his pre wedding photos with his gorgeous wife Ijeoma. We can't wait to see the cute babies this couple will make!
Naeto C
"The only MC with an Msc", married to one of our favourite beauty bloggers here at BN Beauty, Naeto C and Nicole Chikwe recently celebrated their 4th wedding anniversary with 2 beautiful children. See their wedding here. Catch Nicole's beauty articles here on BN Beauty.
P-Square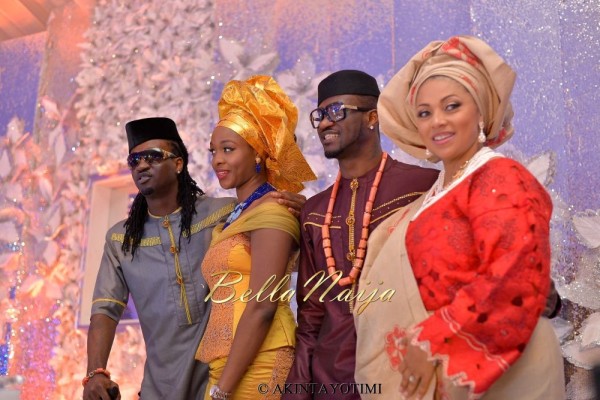 Married to the beautiful Lola Omotayo-Okoye, Peter Okoye and his wife have two cute kids together, see their traditional wedding here. Paul Okoye is also married to Anita Okoye and they both have an adorable son together. See their pre wedding photos here and traditional wedding here. The twins have given us mega hits like Alingo, Beautiful Onyinye & Do Me and we're so happy they're back together again.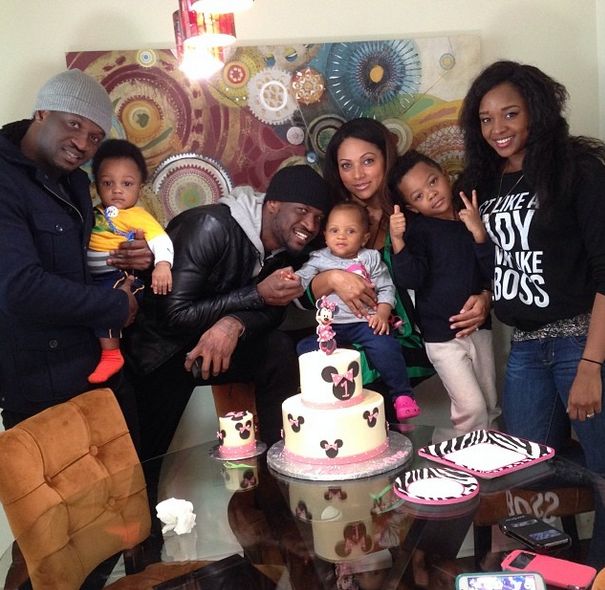 Mike Ezuruonye
Married to Keke Ezuruonye, they have a cute little boy together. See his wedding here with fabulous celebrity guests in attendance here. Watch his most recent interview discussing marriage, relationships and career here on BN TV.
Ebuka Obi-Uchendu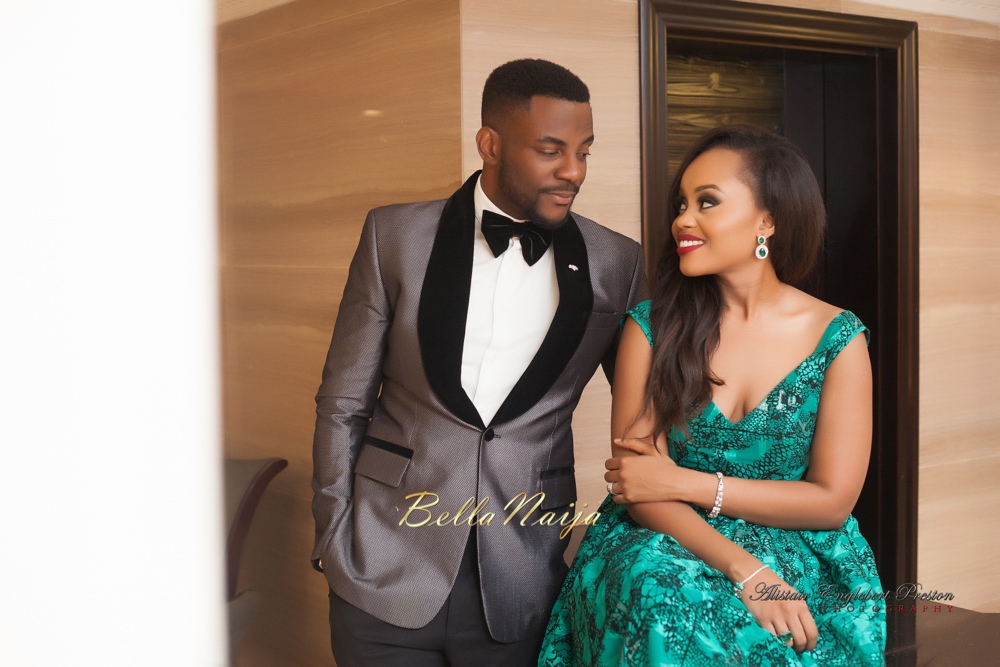 Married to gorgeous yummy mummy to be Cynthia Obi-Uchendu, Ebuka Obi-Uchendu is going to be a yummy daddy soon too! He has also done well in the entertainment industry since his days of Big Brother Nigeria. He's the hot on Channels Television's Rubbin' Minds and Ebony Life TV's The Spot. We're so excited for the couple and can't wait to welcome the little one.
The couple got married early this year with glam celebrity guests in attendance, see the pre wedding photos here. Cynthia also had a fab Great Gatsby themed bridal shower, see it here.
Don Jazzy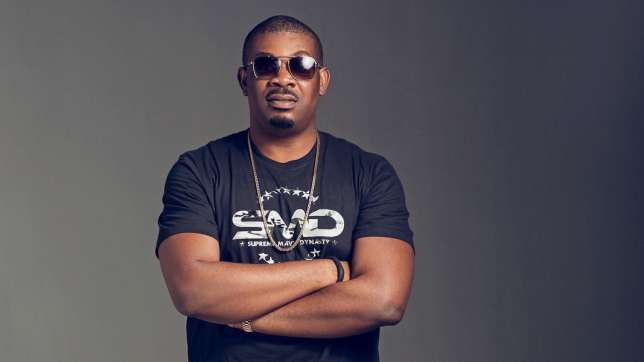 Don Jazzy, the Mavin boss and extraordinarily talented producer who's constantly dishing out some of the biggest hit songs Naija has ever heard, like Eminado by Tiwa Savage, Surulere by Dr Sid , Collabo with P-Square, I Concur with Timaya and so many others with members of the Mavin crew and those of Mo'hits past. He's still on our hot list. We know he has quite the crush on Rihanna but we're waiting to see the lady who will capture this bachelor's heart. He also just aided Tiwa Savage in signing a deal with Roc Nation, maybe that'll bring him closer to Riri!
Jim Iyke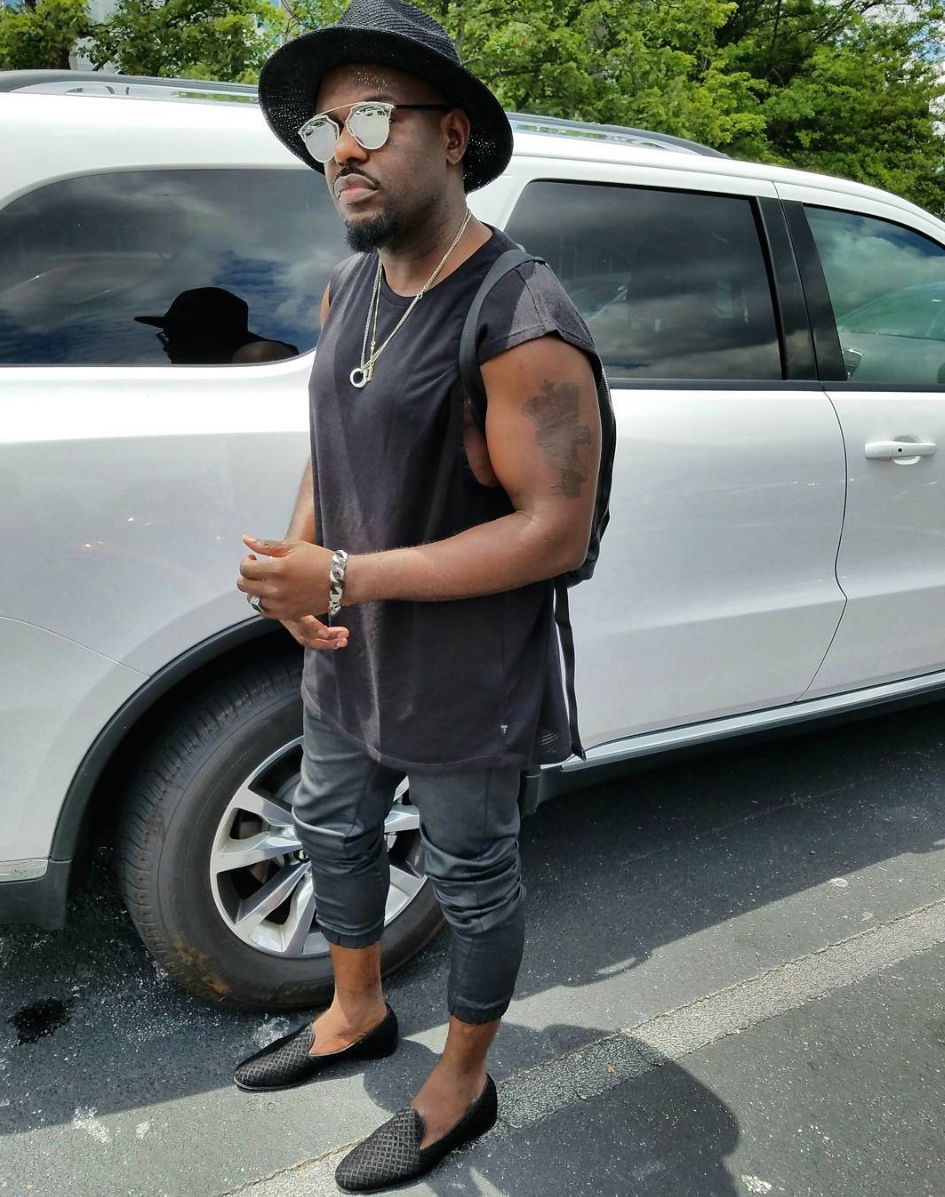 Popularly known as 'Nollywood's bad boy', Jim Iyke is still one of our Hottest Entertainment Bachelors. With recent movies like Stalker with Nse Ikpe Etim and When Love Comes Around, her's still making waves in the Nollywood. He also has a son with Lithuanian lady name Dana, See more cute photos of him and his son here.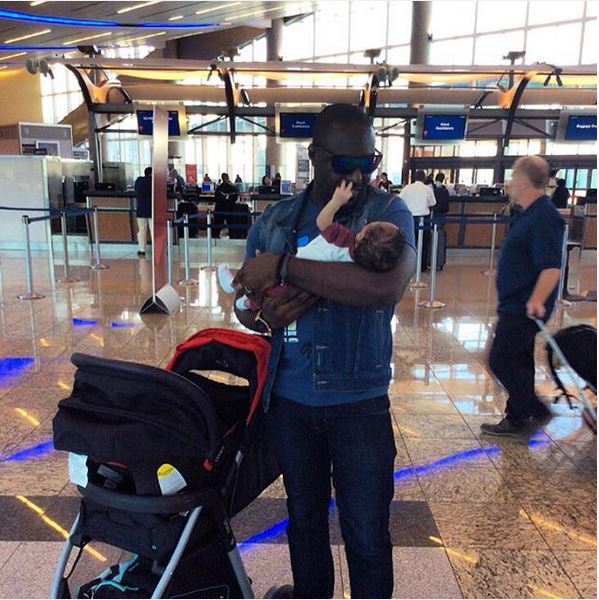 Etcetera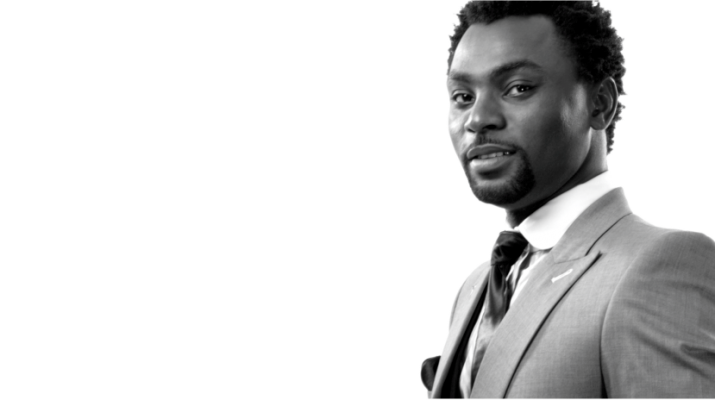 Etcetera made the list in 2009 and he's still a Hot Bachelor with those dreamy eyes. The guitar player is still single and can serenade you into falling in love! He's also quite the writer… Poems and love letters anyone?
D'banj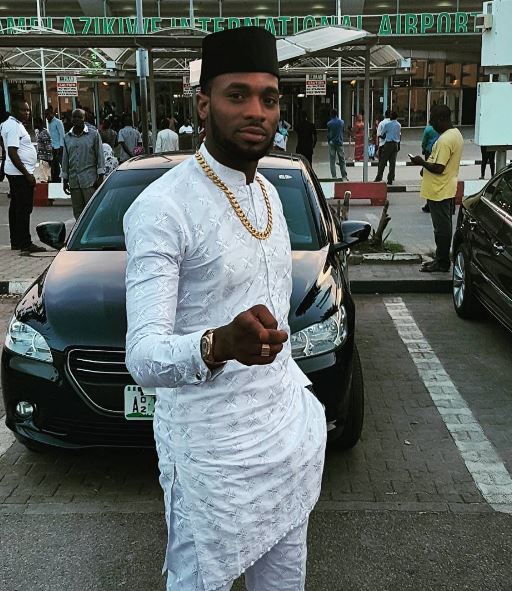 We're not quite sure if he's off our list or not, but married or single, D'banj is definitely one Hot Entertainer. Rumours went around recently about a secret wedding with Lineo Kilgrow, but sources close to the entertainer have still said nothing about this wedding. In other news, D'banj hosts Lip Sync Battle Africa and continues to give us some of Naija's biggest hits like Emergency and Breaking News.
Ikechukwu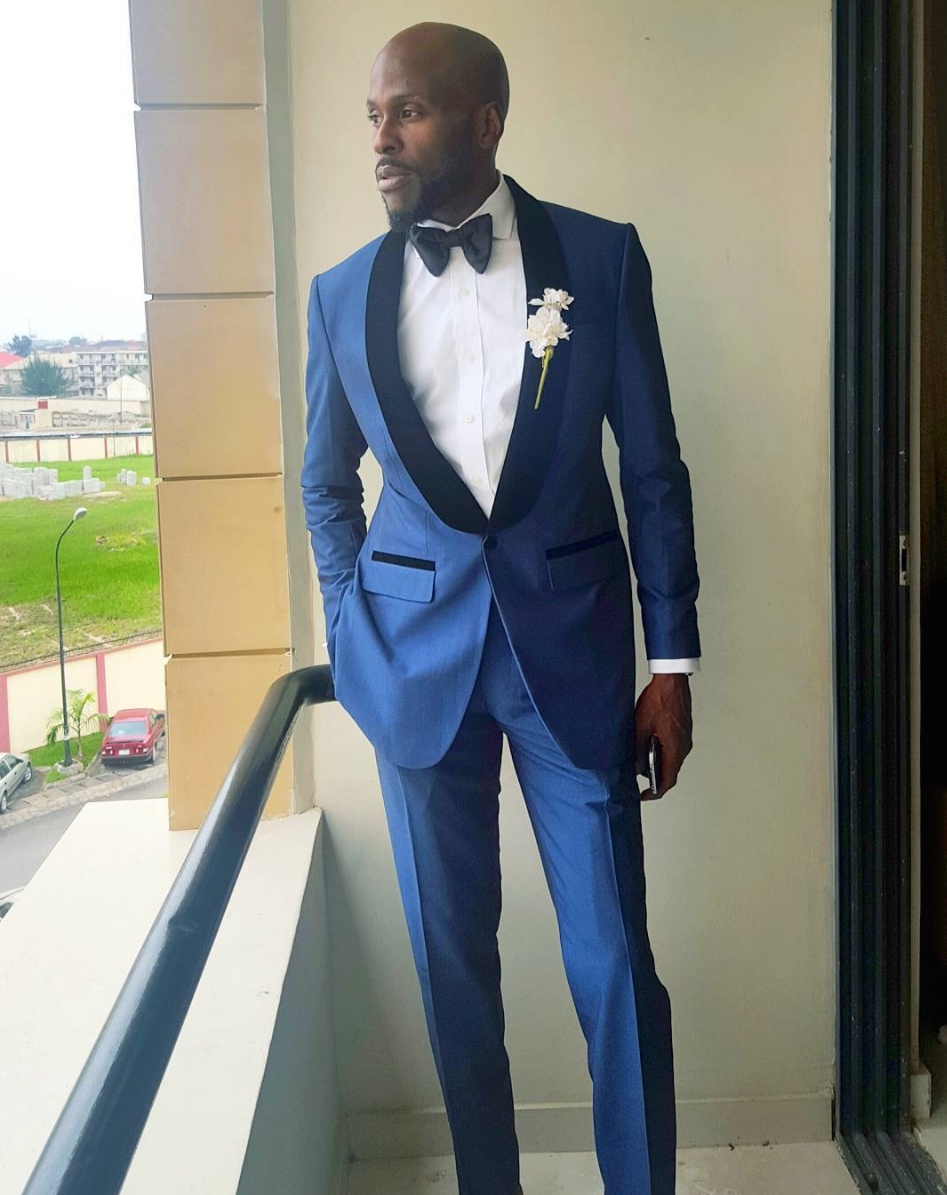 The rapper and actor was engaged to model and beauty entrepreneur Sarah Ofili in 2011. Today Ikechukwu is still single but he's doing well in his different fields of interest like acting on Ndani TV's Gidi Up and he always remains stylish, he'll definitely make one dapper groom *wink*. Ladies get in here!
Nonso Diobi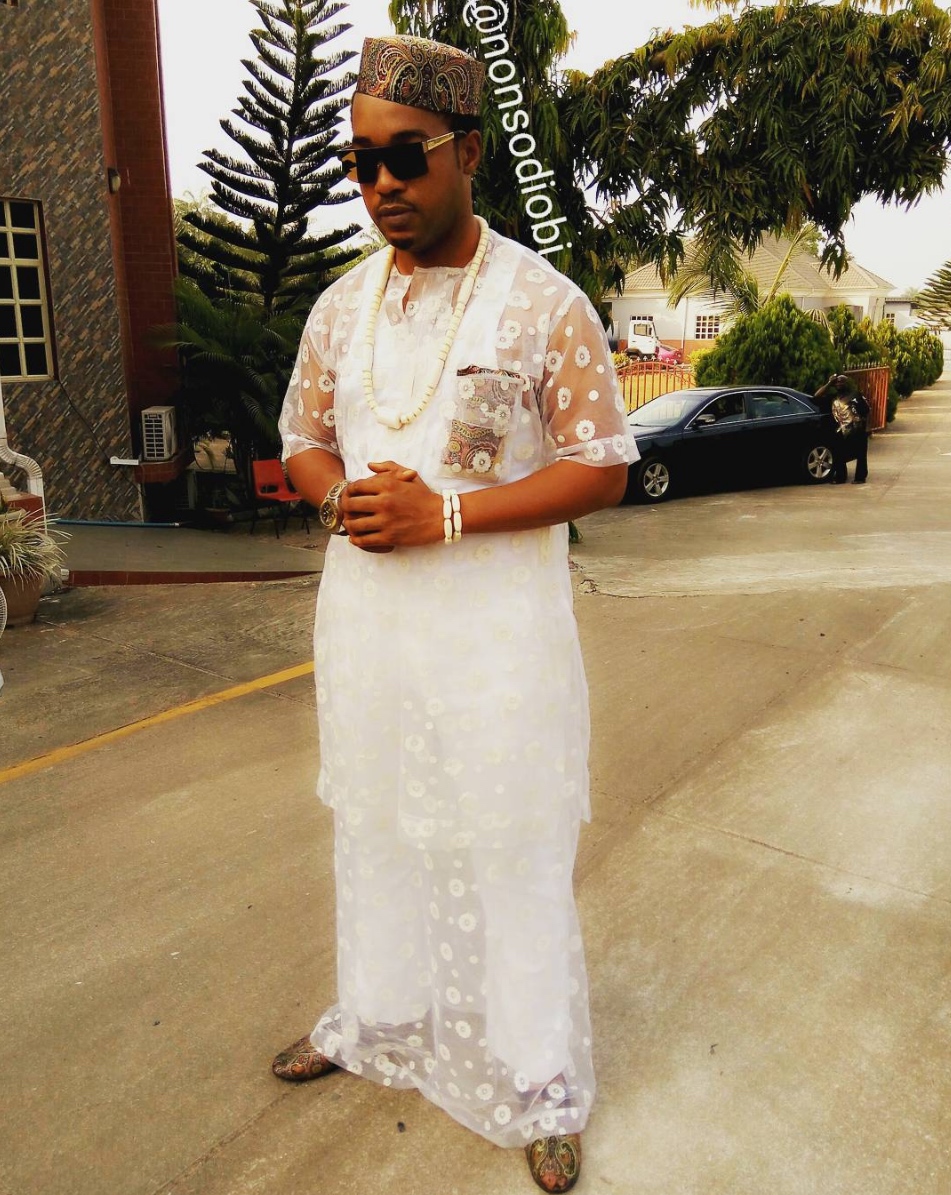 The Nollywood actor made our 2009 list and he is still single today. Nonsi Diobi is known for his lover boy roles in some of our favorite early Nollywood blockbuster movies, we're sure he's a dreamboat just waiting for his Ms. Right.
Banky W
Last but certainly NOT the least is Banky W, everyone's favourite Hot Entertainment Bachelor as you ladies just can't seem to get enough of him! Please stop claiming God sent you to be his wife. The singer continues to give us major hits back to back like Jasi, Yes/No, and make ground breaking business deals with Samsung and  Even though most of his close friends around him have tied the knot already, we know great things take time.
And that's it folks! Share your thoughts as usual and expect more lists to come!
Also, share your celebrity crushes (married or single) with us in the comments section below. We know you all love RMD but tell us more!
Have a great weekend!
Photo Credits: D'Banj, M.I, Timaya, Nonsi Diobi, Ikechukwu, Jim Iyke, Banky W, Mike Ezuruonye, Cobhams Asuquo,