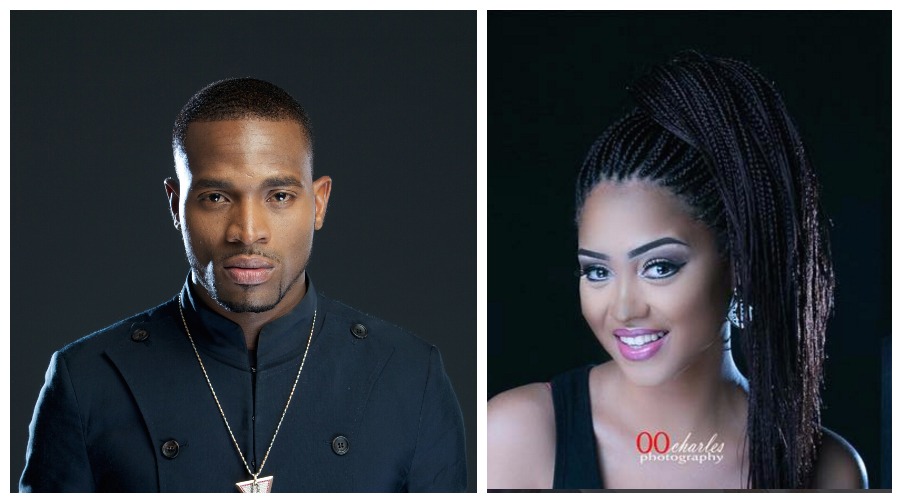 The Kokomaster D'banj is said to have tied the knot with Lineo Kilgrow yesterday Saturday, July 2nd 2016.
Lineo is MTV Base Africa's 'The Bigger Friday Show' co-host Samantha Walsh's sister.
According to SDK, the ceremony was an intimate registry wedding with only about 25 people present. The "couple" is also believed to have already tied the knot traditionally in June at the bride's hometown in Jos.
SDK also reports that the guests were not aware that they were attending a wedding but they thought they were attending a birthday soiree for D'banj's father.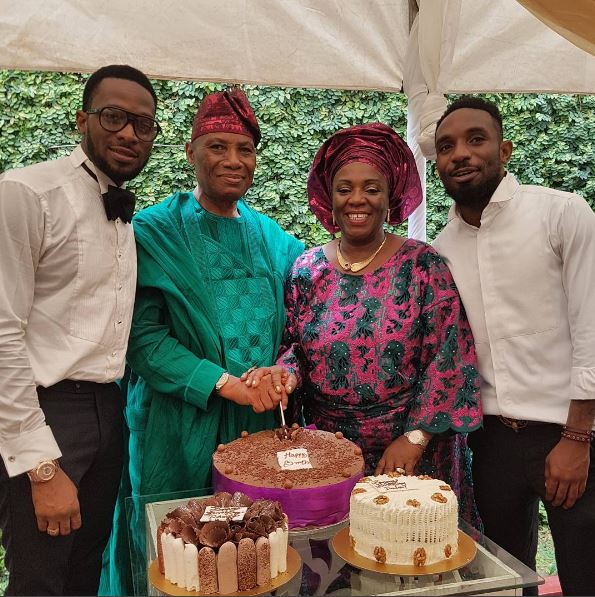 It is also reported that she only started dating D'banj sometime early 2015 and he proposed four months ago. Lineo has been described as a "very nice girl,very humble,very down to earth and blew away the Kokomaster's heart" by D'banj's Close friends.
We reached out to a source close to D'banj and he refused to comment on the matter.
If this turns out to be true, then we say a hearty congratulations to the couple!
Photo credit: Instagram/OOCharles / D'banj Facebook/Lineo.Kilgrow