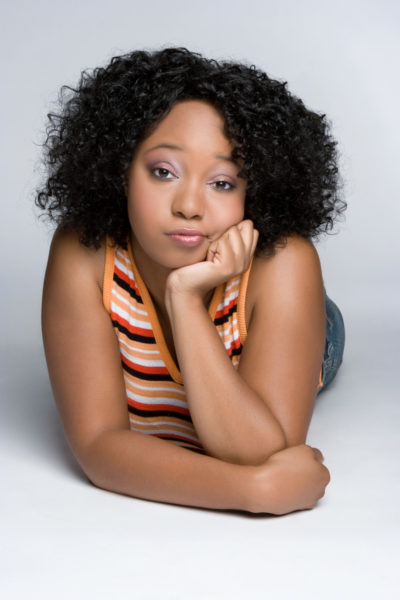 Lagos people believe Lagos is the next best thing after sliced bread or maybe even New York. Abuja people disagree. Lagos is the centre of excellence. The city that never sleeps, always alive and constantly evolving. It is the commercial, social and economic nerve centre of Nigeria. Infact there is a saying that if you can make it in Lagos you can make it anywhere. The hustle and bustle which discourages non-Lagosians is the pull for Lagosians.
Growing up in Kaduna, Lagos was one fun place to visit and I looked forward to the yearly Christmas/Easter vacations down south.
For one, Gala was not sold anywhere outside the shores of Lagos until a few years ago, at least not in the north and I'm talking about the early/mid nineties. For another, Lagos had a lot of beaches which made outings and picnics all the more fun. I had dozens of relatives in Lagos and was always treated like a super special guest all the way from the northern territories and this was especially fun.
Anyway, this article is not meant to extol the virtues of Lagos but to attempt a very base comparison of the two major cities in Nigeria. Lagos was also reputed to be the proverbial den of robbers and all manners of criminal elements. It seemed as though the city harboured all the crimes conceivable in Nigeria as reported by NTA Newsline with Frank Olize. Then there were the infinite traffic gridlocks, uniquely Lagos.
My experience in Abuja was very different. Abuja is calm, cool and collected, especially if one is mobile, lives and works within the metropolis. I lived in Utako, worked at the Federal Secretariat and went to church in Maitama, a simple, very short circle. Major fun spots are also located within the Wuse II, Central Area and Maitama axis and except to visit, I rarely had anything to do outside the city.
Driving in Abuja is also very sweet. Although non-residents believe Abuja people cannot drive, just because we are able to comfortably drive 100-120km/hr on a minor or even major road within town. I mean, the roads are so wide, and you would not even know you were going so fast. Potholes are few and far between, in fact, you will marvel at how often some roads are maintained while others outside the city have not even been graded talk more of tarred.
Even the criminals are a bit less pushy in Abuja than in Lagos. I entered a cab popularly known as 'one chance' in Abuja some time back and as soon as I got wind of their intentions, I asked to be let out of the vehicle to which they quickly obliged before they sped off. I doubt if this would have happened in Lagos. However, in recent times, there has been an upsurge in criminal activity which I hope would be nipped in the bud.
Electricity is also fairly good and for the first time in my life, I lived in an area where no matter how fierce the storm, ''NEPA'' would not strike. I learned that it was because most of the electric wires and cables are located underground which reduces the likelihood of weather interference.
Of course, nothing good comes easy. This amount of convenience does not come cheap. Needless to say, Abuja has some of the highest rent rates in Nigeria, ridiculously high in fact. For government workers and small business owners who constitute the majority of residents, living within Abuja 'town' is virtually impossible. I believe Lagos is a bit more affordable in terms of accommodation and one could probably get a reasonably priced and convenient place to stay 'in town'.
Eventually, one has to weigh the pros and cons of each city if presented with an opportunity in both, or even any city around the world, do your research, pray and make the final choice.
Photo Credit:  Dreamstime.com