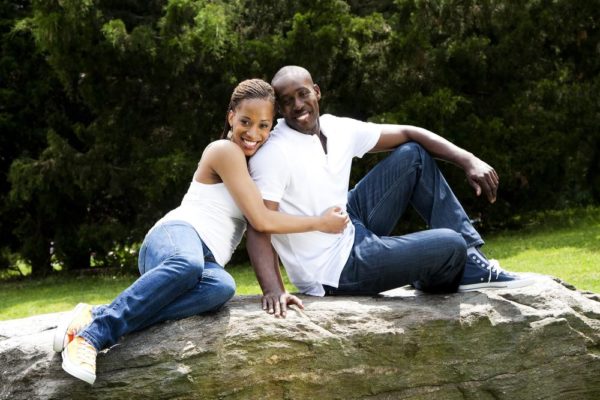 So you are single and ready to mingle. You have ticked all or maybe most of the boxes you wanted to tick before getting married.
You have your college degree, a nice job, a fancy car, a nice apartment and all what not. The only major thing unchecked on your list right now is marriage. The obvious way to remedy that would naturally be to activate the 'Search' button.
In my line of work, although I deal with marriage and sex, I get a whole lot of single people request that I play matchmaker to them and one of the things that has stood out whenever I question such people is that they really do not know what they want in a life partner, even worse they do not know what type of marriage they would like to have.
A lot of the qualities they cite are generic, blanket qualities that suggest they have not really given much thought to what they really want in a life partner.
So to all my single brothers and sisters, I put the question to you, 'What do you really want in a life partner? What sort of marriage do you envision for yourself?'
If you envision a marriage of peace and you choose a life partner whose way of life is 'confrontation at the slightest provocation', the peace you seek might be elusive.
If you want a marriage of openness and you marry a spouse who is reticent or secretive by nature, it might be difficult to achieve an open environment that allows for unrestricted expression of feelings.
If you want a religious or God centered home, marrying a spouse who is into idolatry would probably not be the right way to go.
Does this make any sense to you? Envisioning the marriage you want, helps you appropriately define what you require in a life partner. It helps you know the qualities that are a 'must-have', it also helps you identify the qualities you can afford to be flexible about, as well as, those that are absolute 'no go areas' for you.
Rather than subject yourself to years of futile relationships and unending cycles of heartbreak and healing, you are able to asses every 'potential' you meet based on the qualities you have called out. In order words, it helps you separate the shaft from the real stuff.
Of course, this doesn't mean that your list of qualities should be unrealistic, as I said earlier, identify the qualities that are  'must haves', those you can afford to be flexible about and those that you wouldn't touch with a ten foot pole.
It also doesn't stop there, it also helps you define the qualities you as an individual ought to possess in order to make your vision a reality. That however is an article for another day.
I am taking my email subscribers on a journey from single-hood to marriage, what issues are peculiar to each stage and how to deal with them. If you would like to join us and get all the juicy details, please subscribe HERE.
Photo Credit: Paul Hakimata | Dreamstime.com