Today's #BNFroFriday interview features the gorgeous Whitney Madueke. Whitney is a Law student and you might have seen some of her makeup and hair tutorials here on BN Beauty. She's a fashion and beauty blogger at desourire.blogspot.com and she has YouTube channel called LeazzWay. She's also a model and natural hair consultant.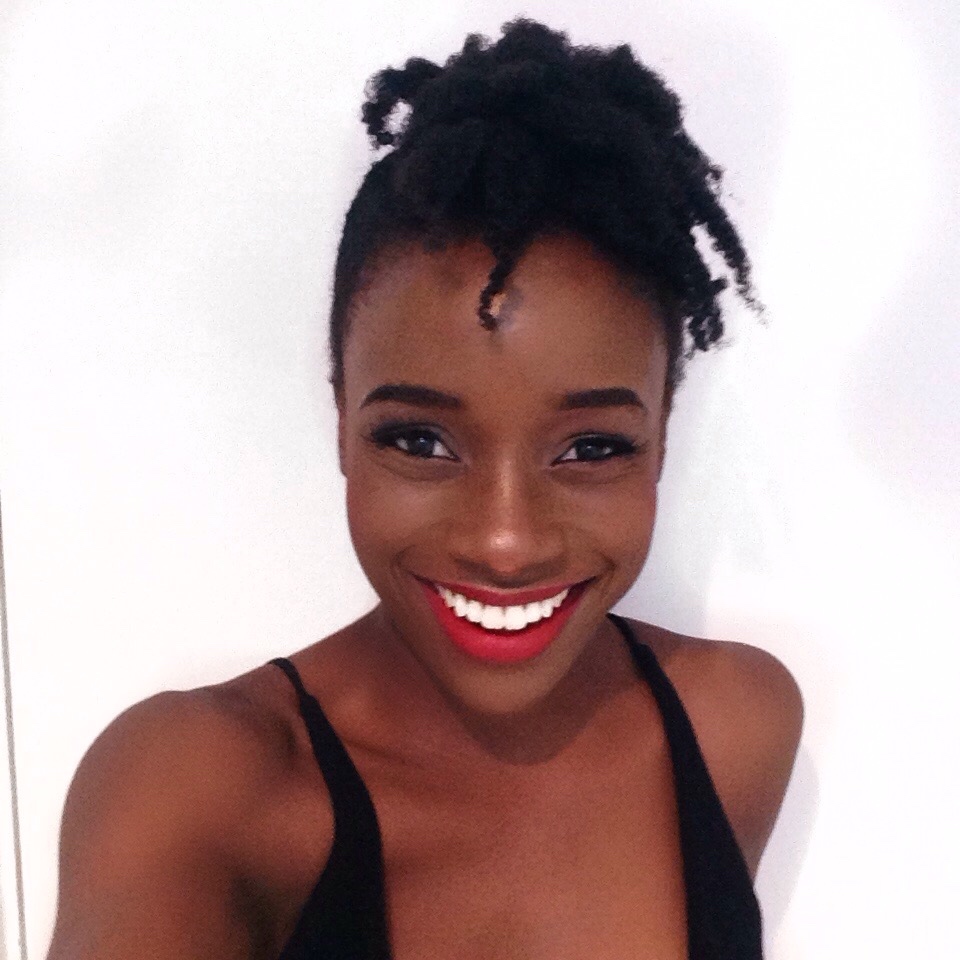 BellaNaija: Tell us about your hair
Whitney Madueke: I have 4c hair in all its glory. It has a natural brown colour. I have been natural for over 3 years now. I had my big chop in March 2013 after 8 months of transitioning. My last relaxer was back in 2012 and I am happy about it. I share my natural hair journey on YouTube – youtube.com/leazzway, it's a great way to learn more about my hair while teaching others about the journey.
BN: Why did you decide to go natural?
WM: I was pretty much bored with relaxed hair and wanted something different. At the same time, the natural hair movement was growing and it really inspired me to go back to my roots. I did and I have no regrets.
BN: How did you make the change?
WM: The initial plan was to transition for a year then big chop. I had started transitioning till it was winter and my hair couldn't handle it. The two textures led to a whole lot of breakage so after 8 months I decided to chop it all off in March 2013.
People can be very negative about the natural hair movement, but like every other thing in my life, I rather do what makes me happy. Everyone with natural hair was influential to me, I was so eager to go natural that anyone I met with natural hair made me want it even more.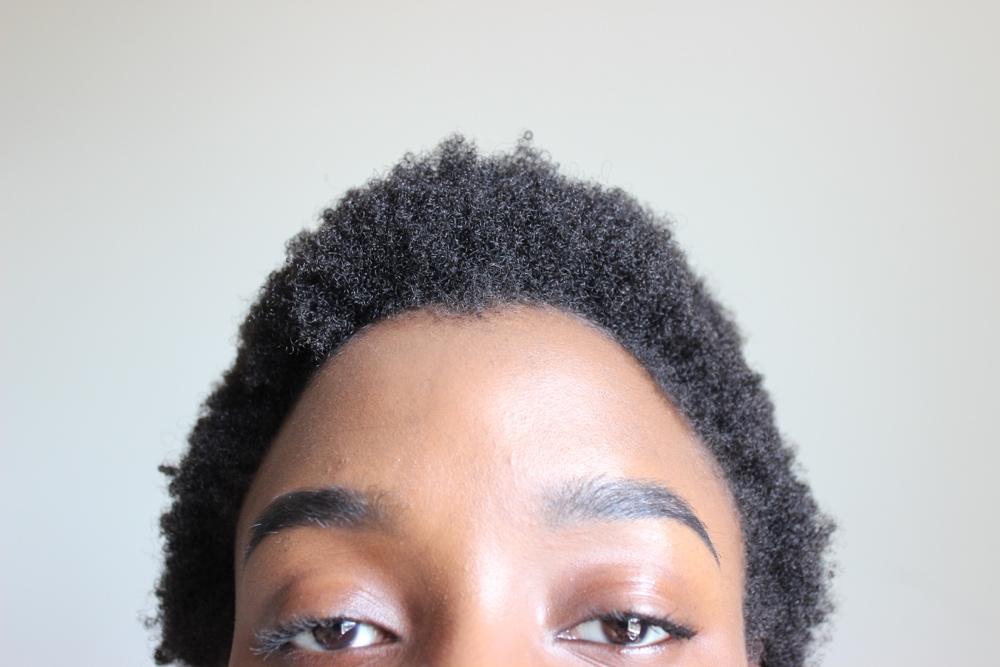 BN: Are you tempted to go back to having relaxed hair?
WM: Never. Natural hair is so much better for me!
BN: Ever hidden your natural hair?
WM: I love showing my hair off! Whatever length, its beauty in itself.
BN: How long have you kept your natural hair?
WM: I have had my natural year for over 3 years now. I trim at least once a year and when I find I have a lot of single strand knots or split ends.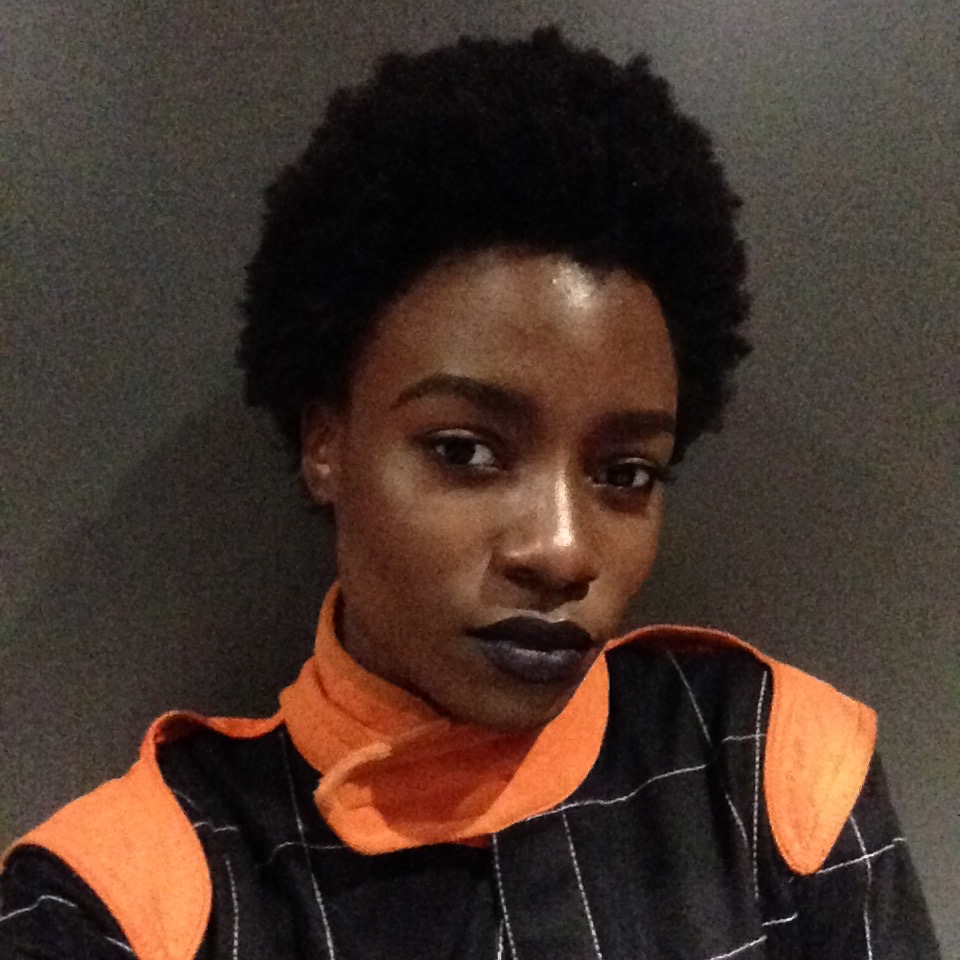 BN: How does climate where you live affect your hair?
WM: In Lagos, it is sooo humid! Its impossible for me to carry a twistout without it going all frizzy and becoming a hot mess. But it can be solved with a few bobby pins strategically placed.
The climate here doesn't allow for many styles to prosper but I enjoy the weather here so I can not complain much.
I just deal with it, rather than fight against it, I work with it. I am aware of certain styles that work great and styles that don't. Rather than cry over a twist out that went crazy on me, I would just put it in a high or low bun for a more elegant look.
BN: What's your stance on natural vs chemical products?
WM: I try to use products that are not harmful to me.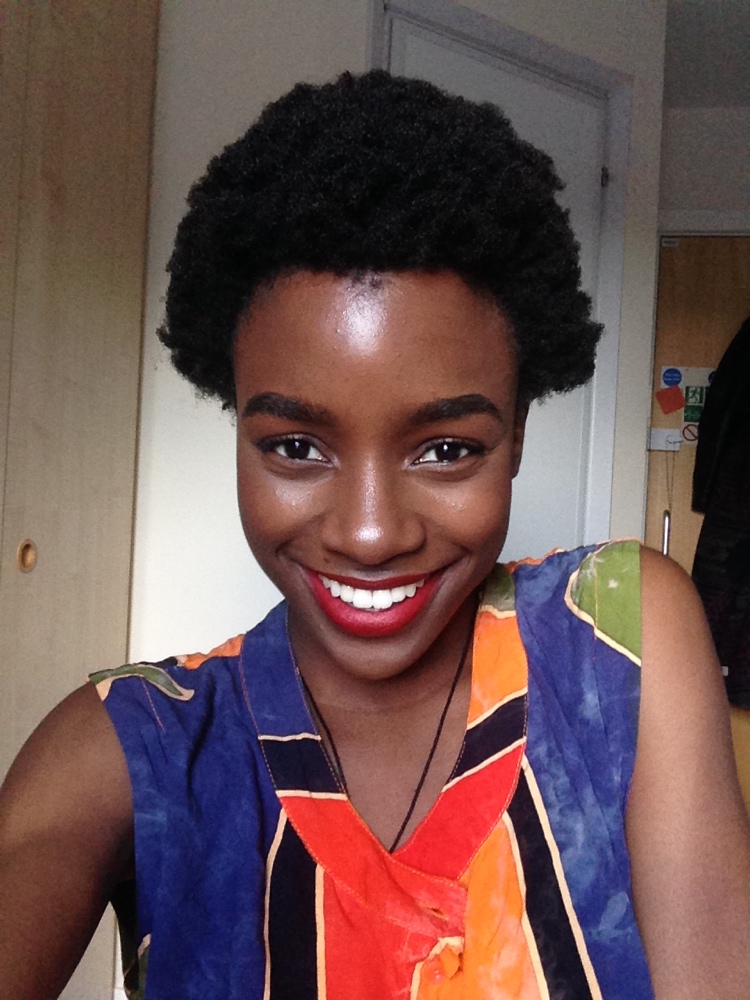 BN: What's your daily, weekly and/or monthly hair routine?
WM: My hair routine depends on the style I have on.
For wigs, I wash my hair every week or 2 weeks, braid it up into 4 sections and moisturize regularly.
For braids, I make sure I deep condition and steam before installing the braids. So my hair is well moisturized.
I wash my hair every week or 2, with a conditioner and I deep condition every week. I make sure to keep my hair well moisturized in between washes.
I love using raw shea butter, it works really great on my hair to keep it moisturized. That is one product that works great for me.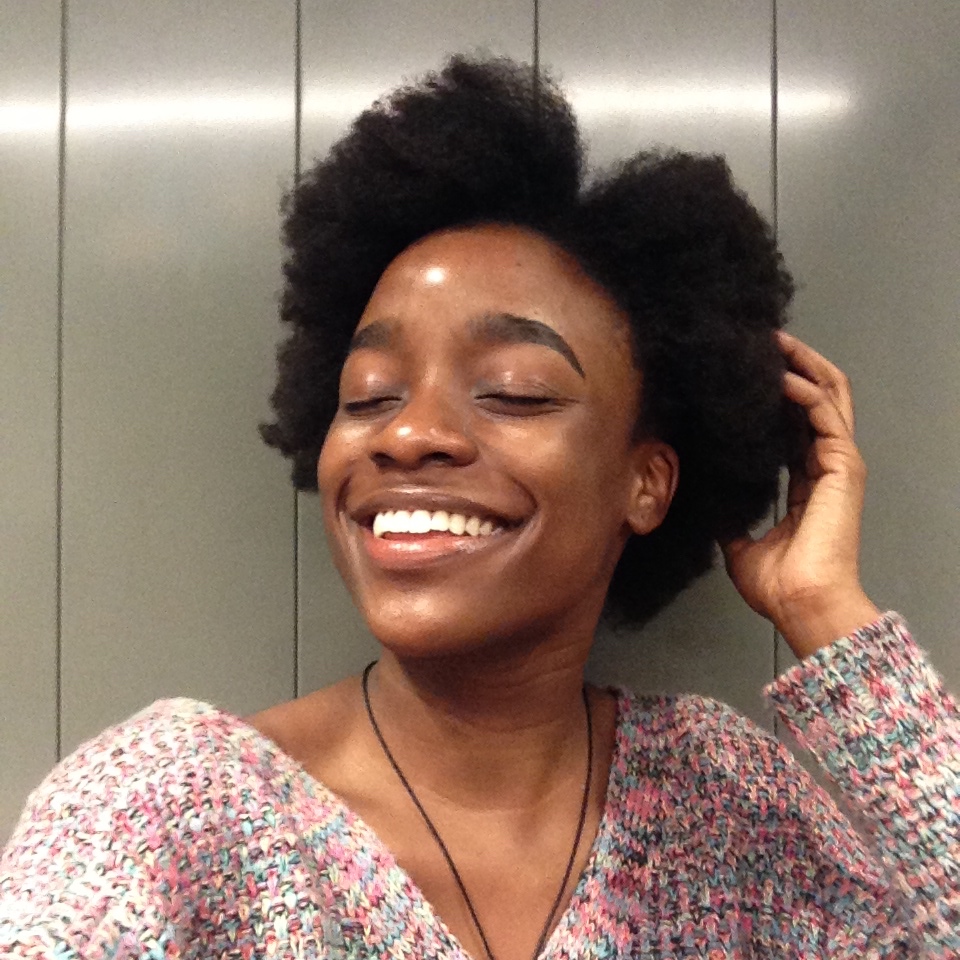 BN: What advice would you give to people thinking of going natural?
WM: You can do it! Natural hair is a lot different from relaxed hair. It's a journey that you grow in and you will not have all the answers but its always great when you do.
Keep at it, there a definitely people out there that are always willing to help the journey like your natural hair bloggers, YouTubers etc. Do not be shy about the journey. Be confident enough to know you can ask questions, if you need answers. Be patient with it and embrace its true beauty.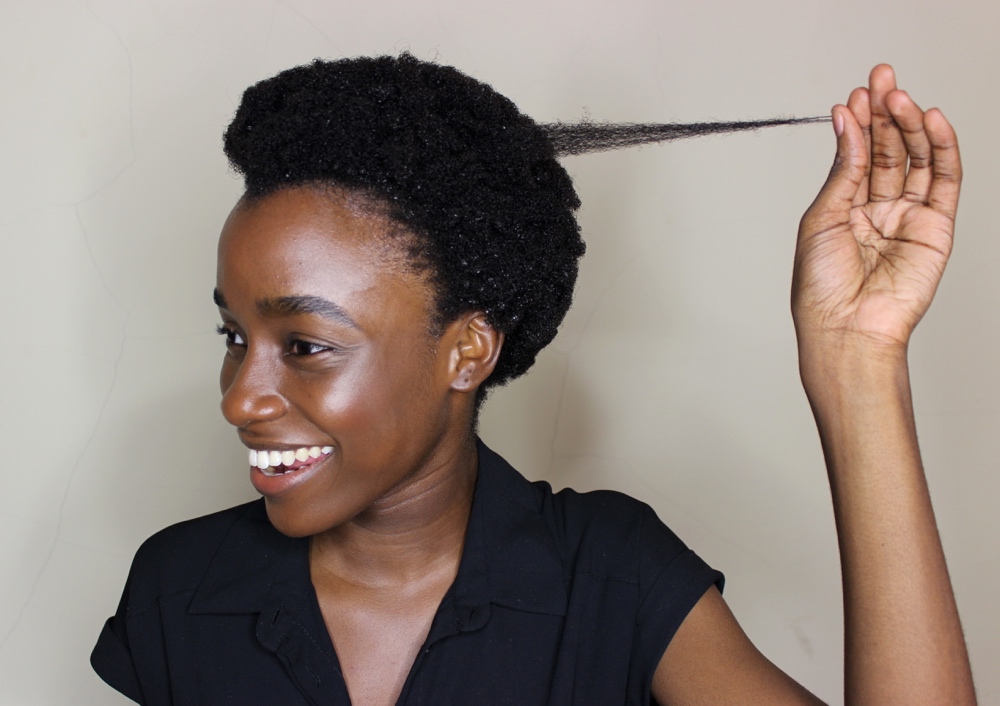 BN: What do you like best about your hair and being natural?
WM: I love the diversity! Natural hair can give you so many looks, its crazy! I love the texture and just the beauty that comes with it. It pushed me to start my YouTube channel – LeazzWay, where I could share my natural journey. It made me even more confident about myself and my decisions. There is a lot to love about my hair.
BN: What are your favourite styles to rock and why?
WM: I love box braids mostly, just to switch up my look a bit. I love high or low buns for a more elegant look! It is also really easy to achieve.
Watch Whitney's Most Recent Video Here
See more Photos of Whitney & her Hair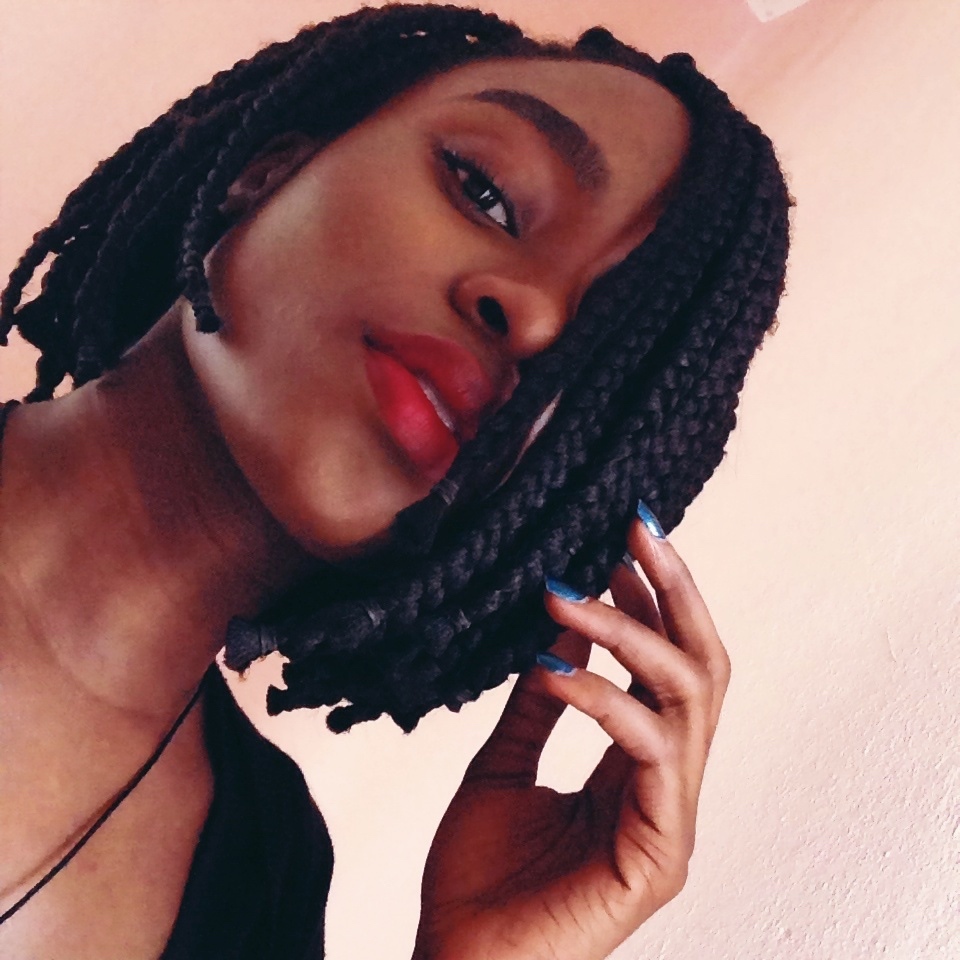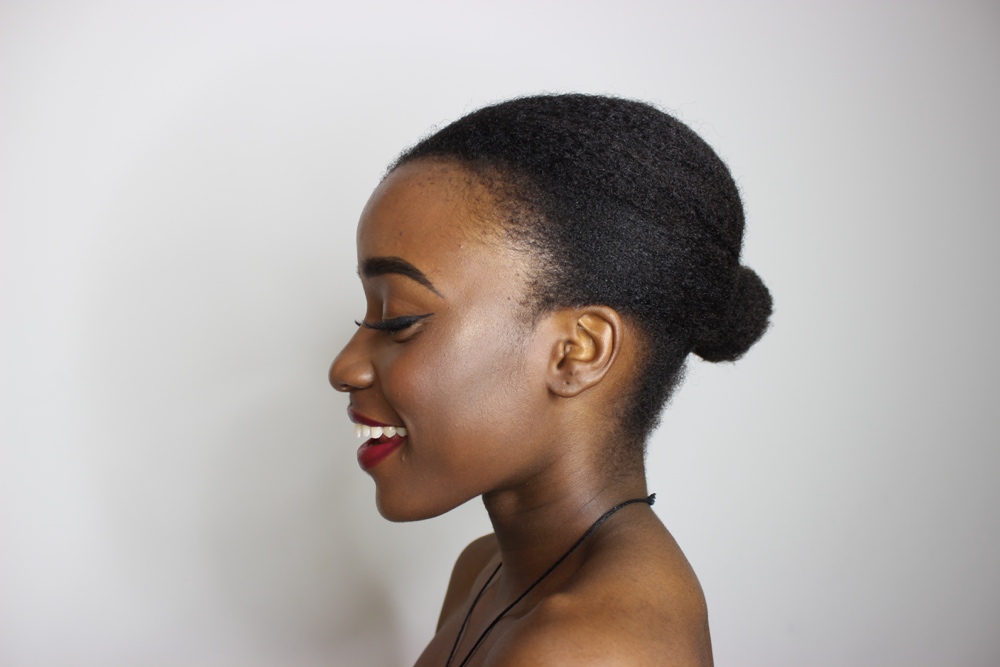 Thanks for sharing your hair story Whitney!
If you'd like to be featured, send an email to [email protected]!