Catch all the Details you missed from Heineken LFDW with Vimbai Mutinhiri's "The Front Row Diaries" | Watch Episode 1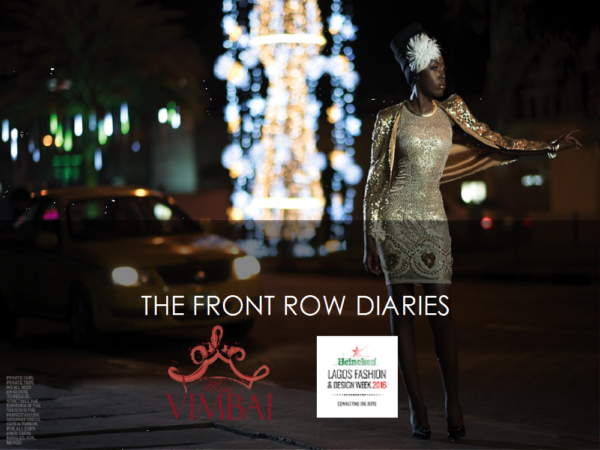 Here is your chance to experience Heineken Lagos Fashion & Design Week in an exciting way.
Media personality, actress, and producer, Vimbai Mutinhiri will be giving you an exclusive look at one of the most anticipated fashion event in Africa, through her web series, "The Front Row Diaries".
It is a series of daily webisodes documenting Miss Vimbai's daily all access exploits at Lagos Fashion and Design Week – from red carpets to front rows to behind the scenes access. This is LFDW like we have never seen it before.
It promises to be the fashion adventure of a lifetime!
Are you ready?
See the first episode below!
_______________________________________________________________________
Sponsored Content