The Legend Of The Jollof Rice Superhero? Here's a comic review by okadabooks.com longtime comic addict, Magnus Tha III … 

***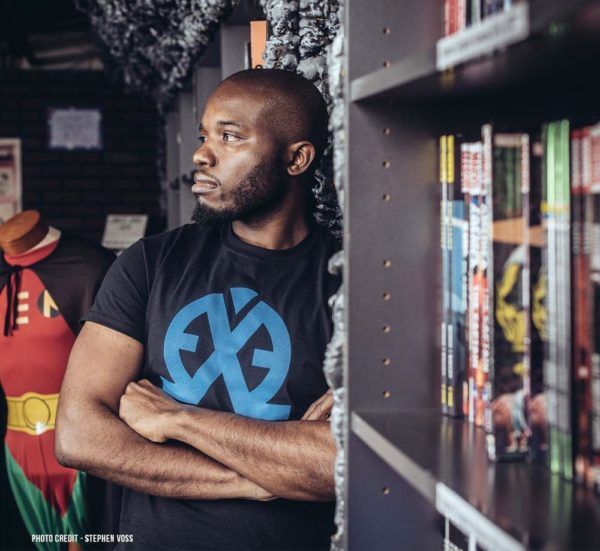 So here I was assisting a popular OAP with Social Media at Cool FM in 2015 when I came across this shared post about a Nigerian Superhero who was fighting Androids on the popular 3rd mainland bridge.
To cut the gist short, that was the first time I came across the Nano-suited superhero E.X.O and just like most animations on social media, I mistook it for another youngster's struggle (in the midst of high fuel prices and NEPA's game of "I'll-give-and-take-back-before-you-plug") to create something that fans would love.
Beht I woz rung[sic]!
I read the first chapter of the Comic book for FREE on my OkadaBooks App and I tell you E.X.O is one of the best comics out of Africa that I've read!
But, I am not the only comic book fan on earth who thinks so. It's everywhere. It's featured on CNN, FORBES, NY Times, Mashable, NBC and a ton of other places. The entire storyline was so properly crafted that I had to yell "E make sense die!" in the toilet while I was feeding on the 132 paged comic book.
I will give you a second to wipe that toilet image off your mind.
E.X.O – The Legend of Wale (pronounced Wah-leh) Williams tells the story of Wale Williams, a talented hacker/programmer who lived almost happily with his wealthy parents on their family's Williams estate in Lagoon City (a fictional Lagos City). His father, a scientist worked for a shady tech and innovation company called Prytek. He tried to opt out and spend more time with his family but things did not really go well and his failed experiment killed his wife, Wale's mother. Feeling broken and angry at his father for his mother's death, Wale decides to leave Williams' Estate and never return.
Five years later in 2025, Wale is tricked into returning to Lagoon City to discover that his Father had been missing for six months and Prytek's experiments were putting the citizens of Lagoon city in danger. Wale is left with an encrypted message from his missing father, a cryptic Nano suit which grants super abilities and a corrupt government with poverty stricken citizens at the brink of civil war
He begins to unravel the mystery behind his father's disappearance, as well as fight crimes and save the citizens of Lagoon city from Danger.
The epic story had me glued from cover to credits. I couldn't even finish it in the *coughs*. The creator of E.X.O and his team took the time off to produce a masterpiece that was worth the read.
So I ask again, what is Jollof Rice doing in a futuristic Lagoon City, where the streets are overrun by serious looking drones, thieves and corrupt politicians? To find out, download a FREE Copy of E.X.O – The Legend of Wale Williams [Part 1] or get the full book here.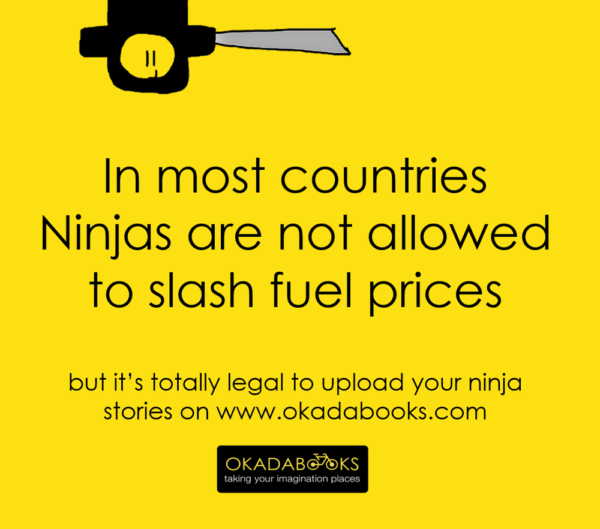 Reviewed by Magnus Tha III
Follow him on Twitter
See his crazy pictures on Instagram
Email him at [email protected]
Illustrations by: Roye Okupe