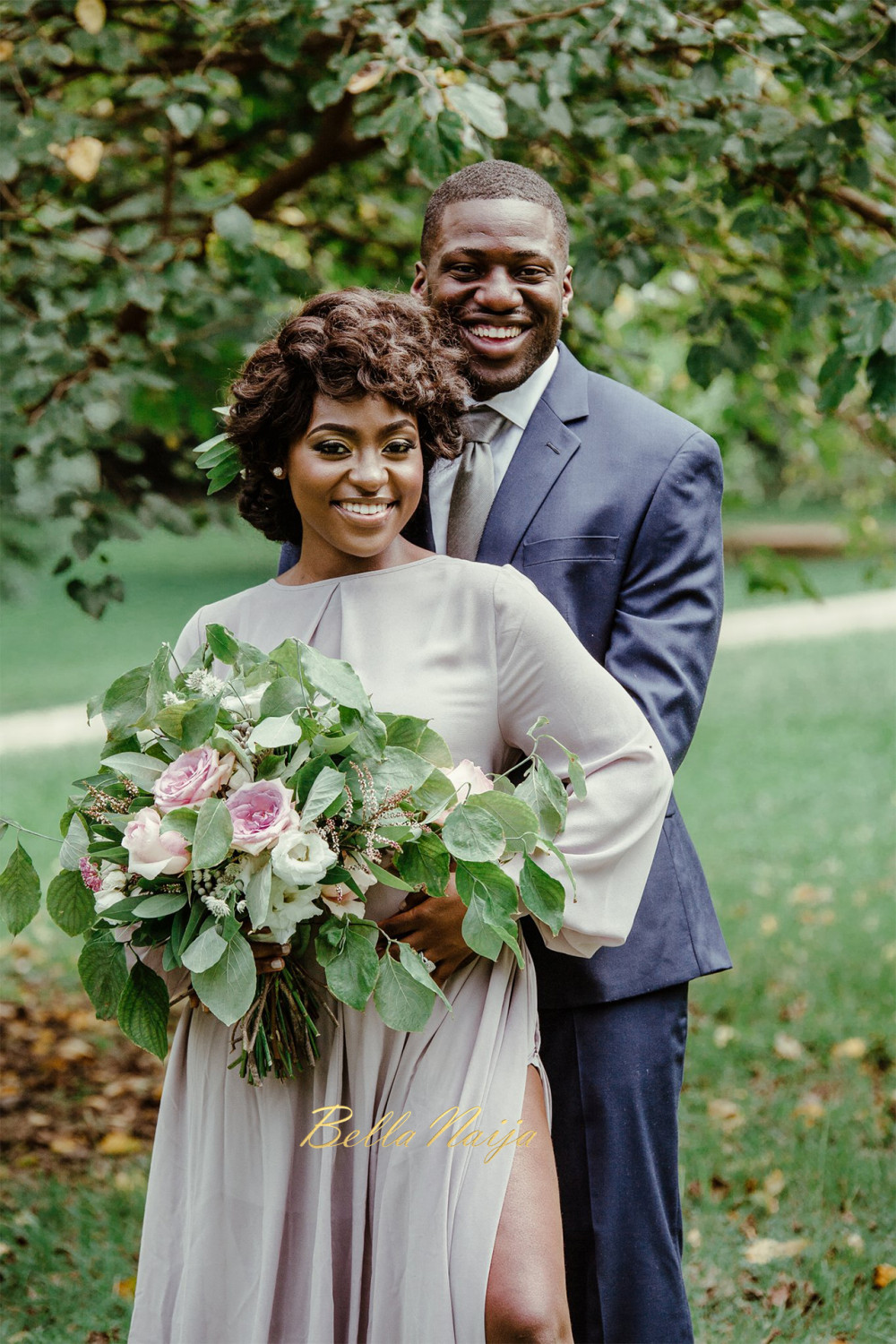 First came friendship, then came love then came their beautiful happily ever after! During Jacqueline's journey through life, she never thought she'd find her own Prince Charming. Read what happens when love leads you to your happily ever after.
∼ Pre Wedding Photography: Dana S. Ferrer
How we met
From the bride, Jacqueline
Prince and I officially met in high school, even though our parents were family friends for the longest. Throughout high school, we were friends, nothing serious, and would cordially talk and check up on one another from time to time.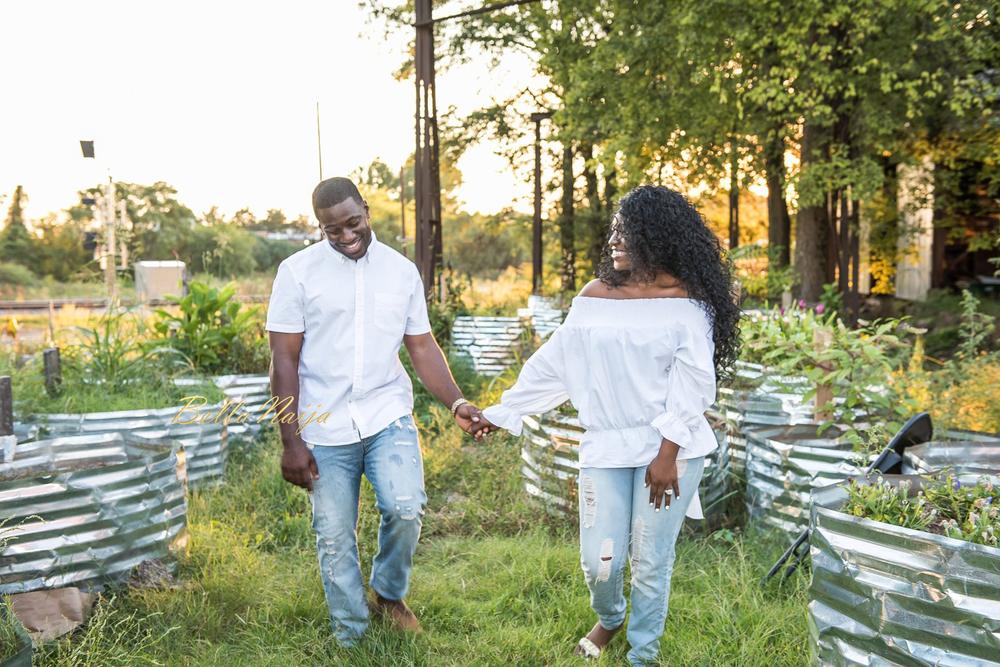 Even after graduating high school, we kept in touch through social media, phone calls, and texts here and there while we attended colleges in different states; but still, it was nothing serious. Eventually, after graduating college, Prince returned home and started working in Georgia. He asked me out on a couple of dates and before you know it, it started getting serious.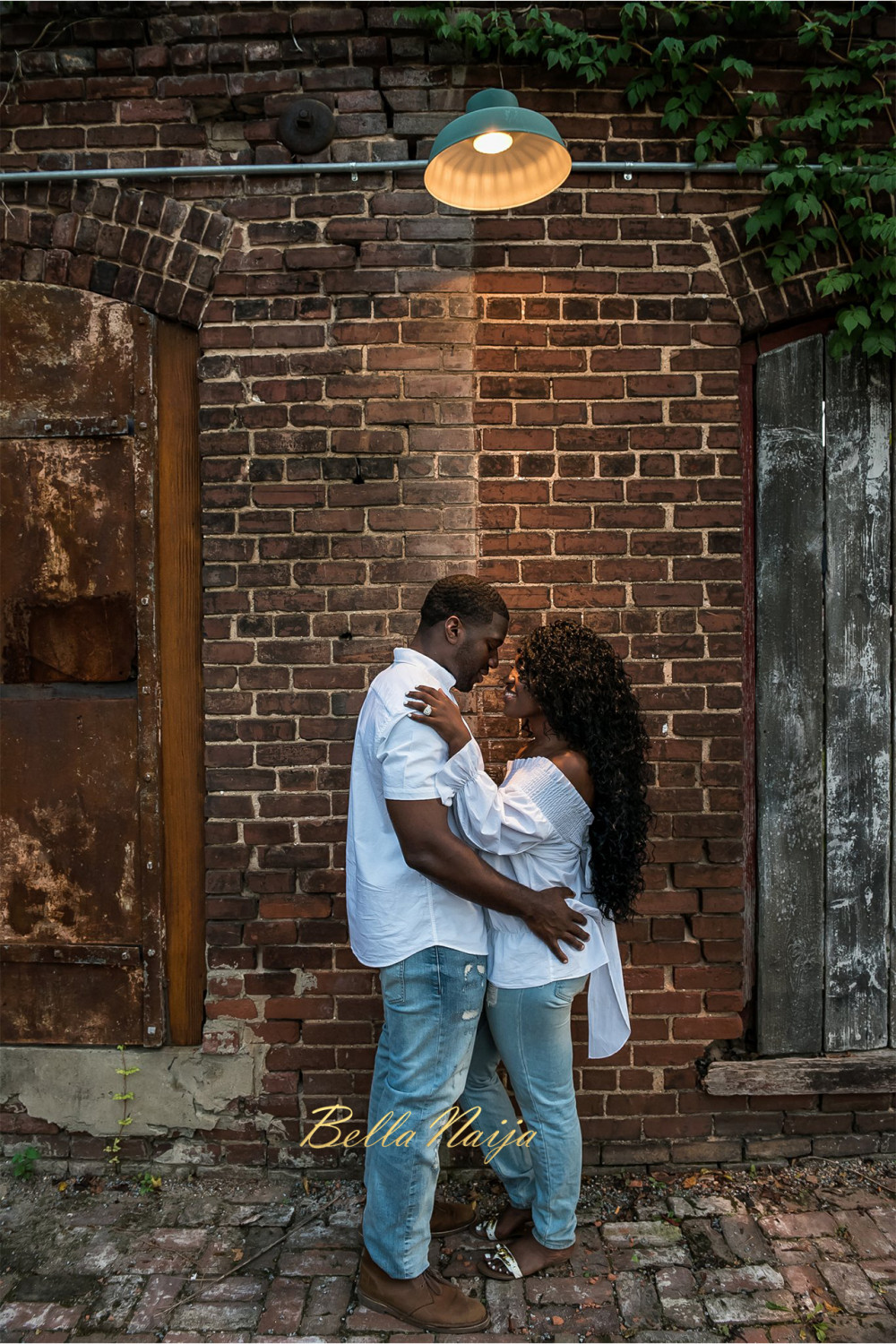 On May 3, 2013, Prince took me to the NBA playoff game where we enjoyed watching the Indiana Pacers vs the Atlanta Hawks. We had courtside seats with the rest of black Hollywood. I was super nervous that night. Until this day, I don't think he knew how nervous I was.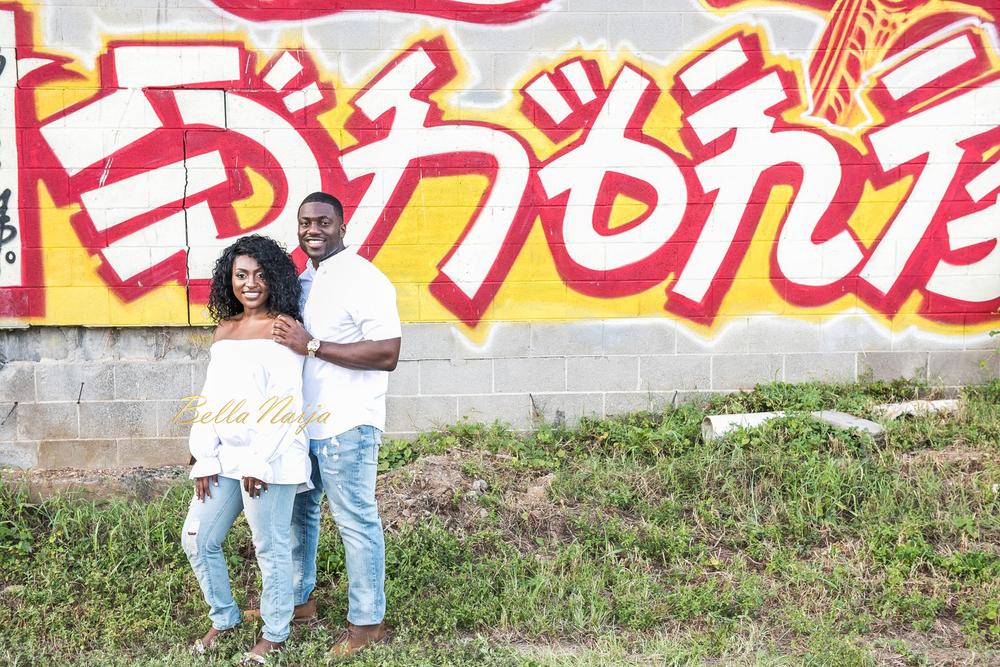 I literally went through ten outfit changes, and I couldn't find anything to wear. My hair that night wasn't cooperating with me at all. I called my Matron of Honor Danelle Aleong, "Girrrrlllll I don't have any clothes to wear, my hair looks a hot mess, and I missed my nail appointment."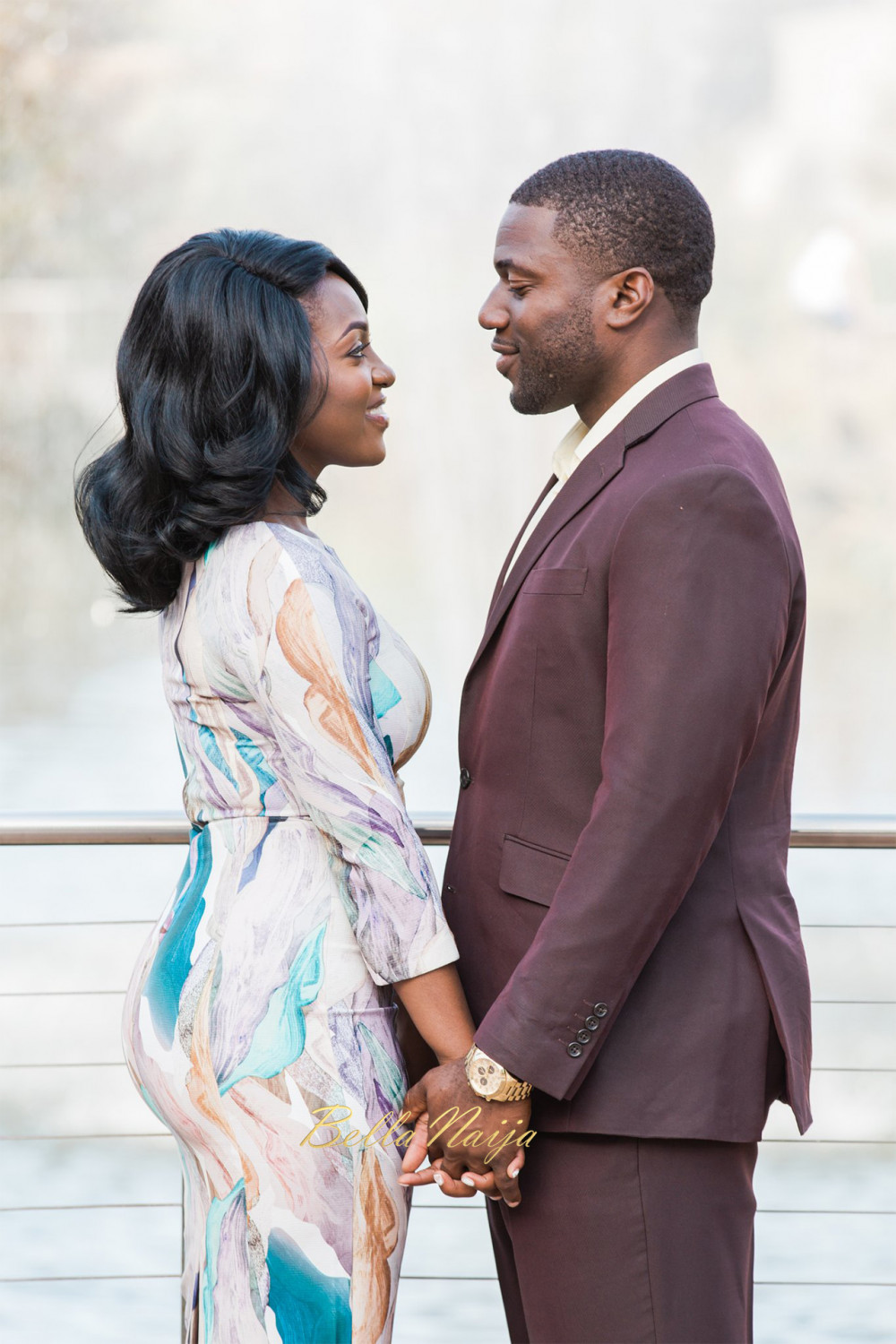 I told her I was going to cancel on him. Danelle was not having that at all."Jackie, pick something out that big closet of yours, stop over-exaggerating about your hair, and call me after the date!" Sierra Sargent (childhood/big sister) was also trying help but no luck. At this time I was super annoyed because I still didn't have anything to wear. My twin sister's phone kept going straight to voicemail and my mother wasn't picking up because she was at work.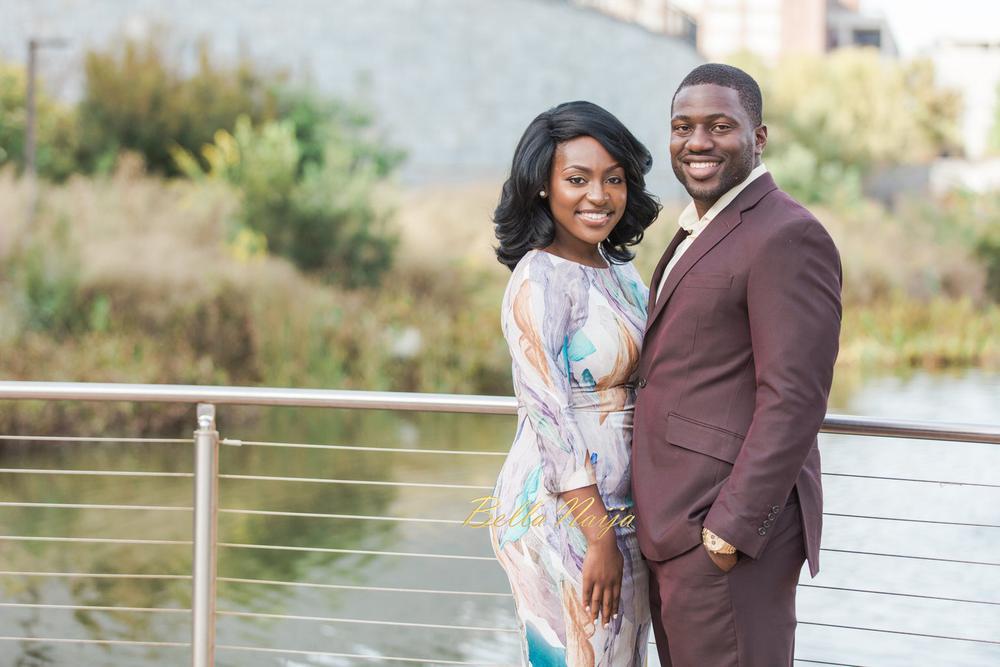 So, now I have no clothes, my hair looks crazy, and my nails weren't even done. And for the worse part, Price was going to be at my apartment in less than 45 minutes. I took a deep breath and finally got myself together.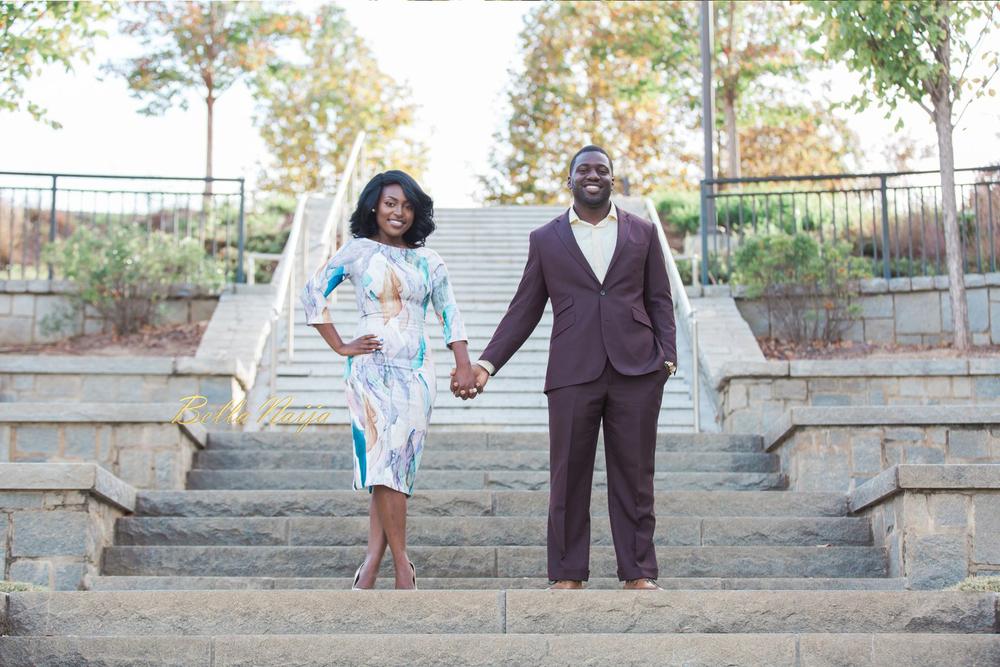 I remember I had these nice fitted pants that I never wore and these shoes that my mother bought me some months back. I found a shirt that matched the shoes and I was on a roll. My hair still wasn't cooperating, so I covered it with a turban that went with my outfit. I looked at the time and I had five minutes to spare. So, I painted my nails. If you know me then you obvious know I can't paint my nails to save my life (ask my big sister, Sierra Sargent). I always try to look my best when I go out in public; but, I still wasn't feeling it.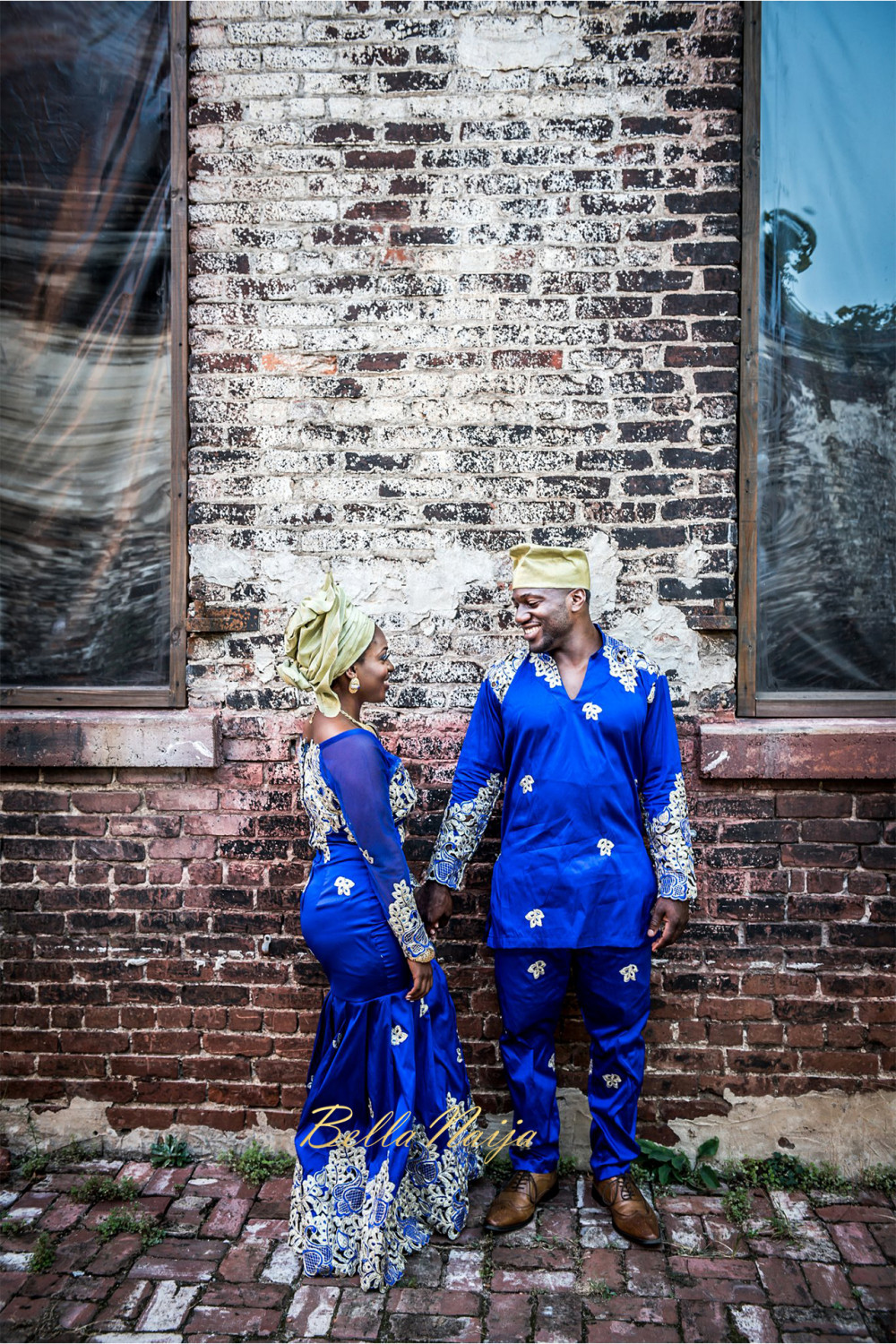 Now, I can hear Prince knocking at the door. So, I took another deep breath and opened the door. When I opened the door he said, "Jack you look so beautiful." My smart reply, "Thank you, I Know." That had to be the best night of my life. Now I get the privilege of marrying my best friend.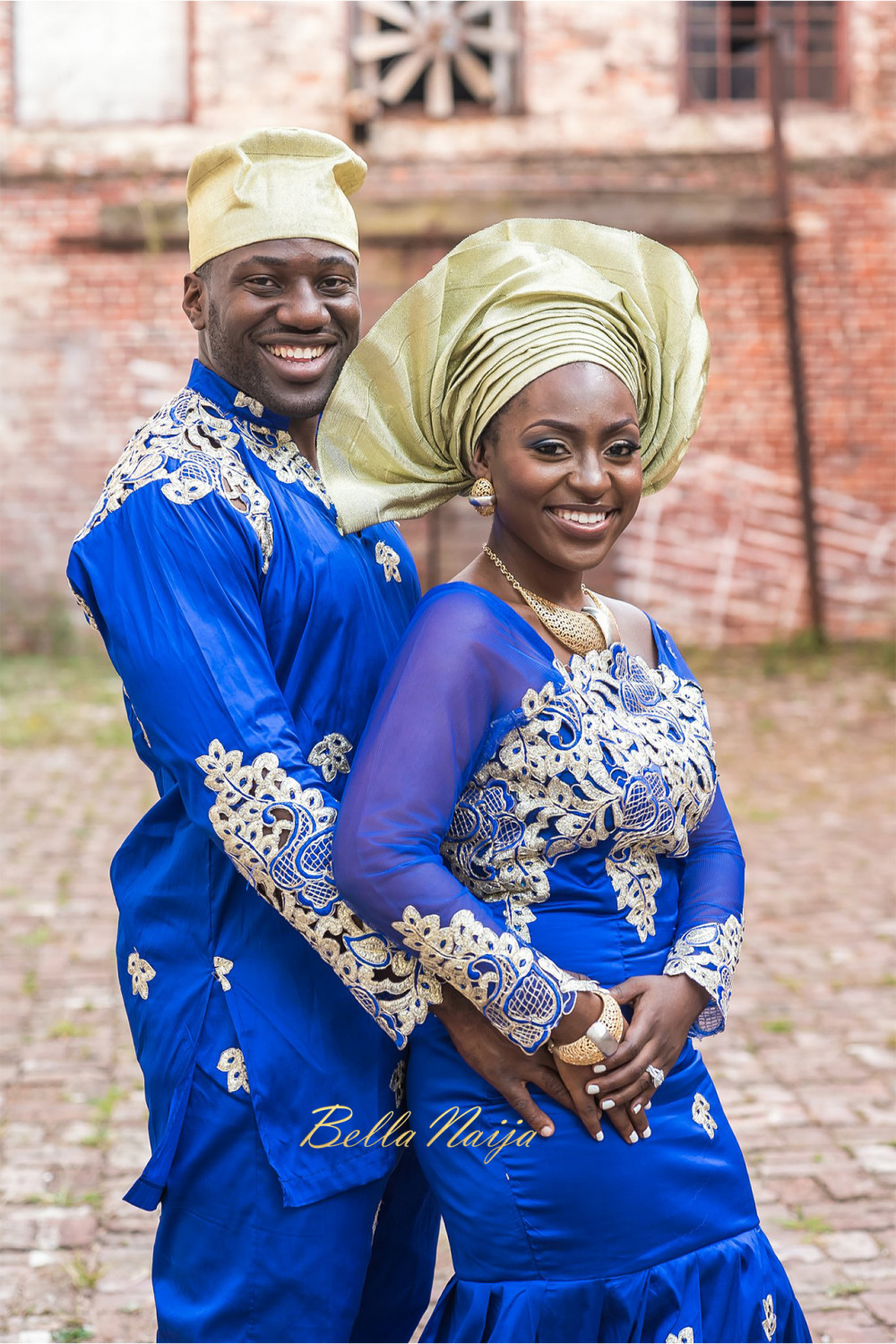 From the groom, Prince
For our first date, we went to a playoff basketball game between the Atlanta Hawks and the Indiana Pacers. After the game, we went to dinner at the Hudson Grill next to the Philips Arena and ended the date enjoying Atlanta's nightlife. It was definitely a day I will always remember.
Watch their beautiful save the date video below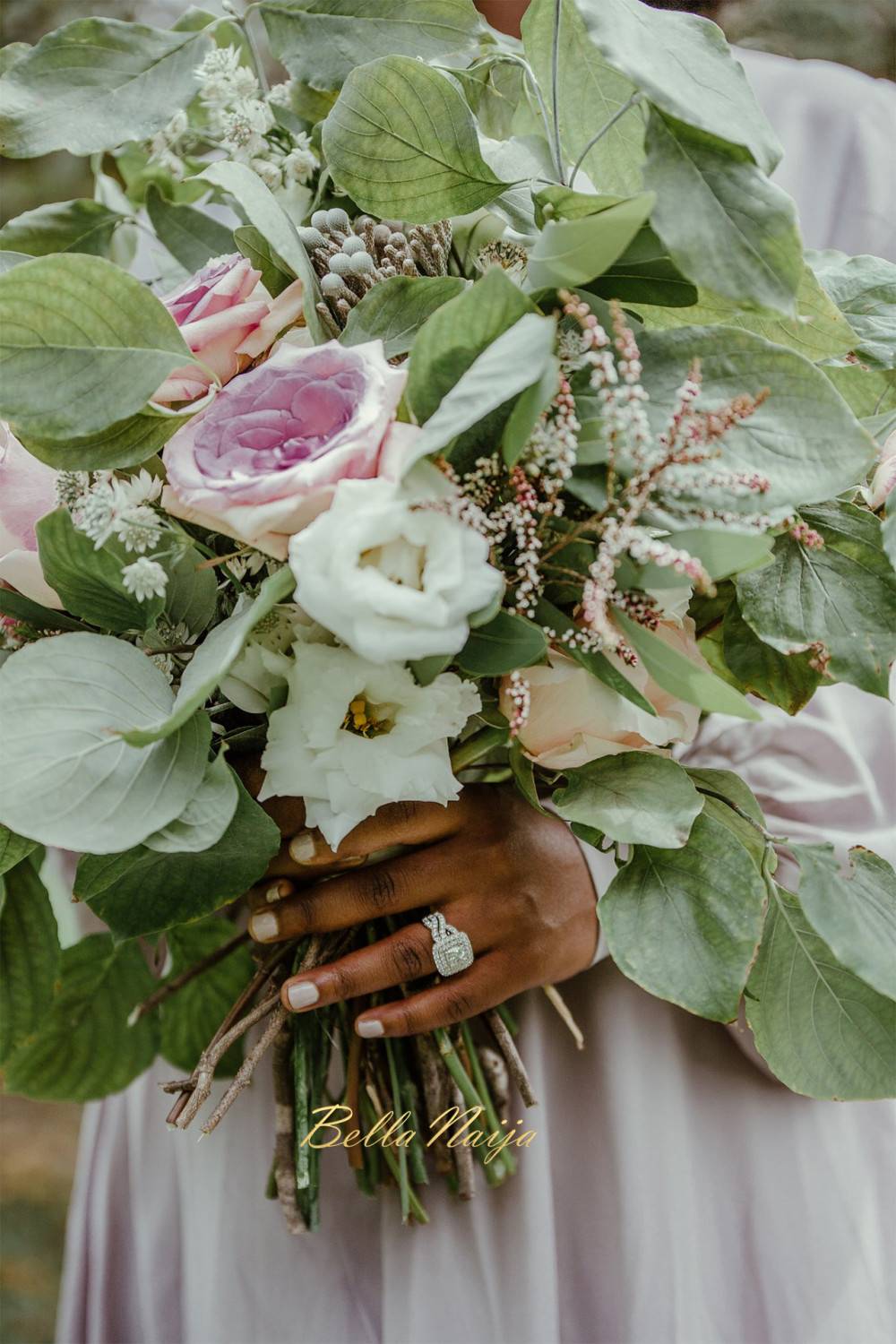 The Proposal
Prince and I were in a relationship for over two and a half years, and on May 27th, 2016, Prince took me on a date to the Skyview Ferris Wheel in Atlanta, Ga.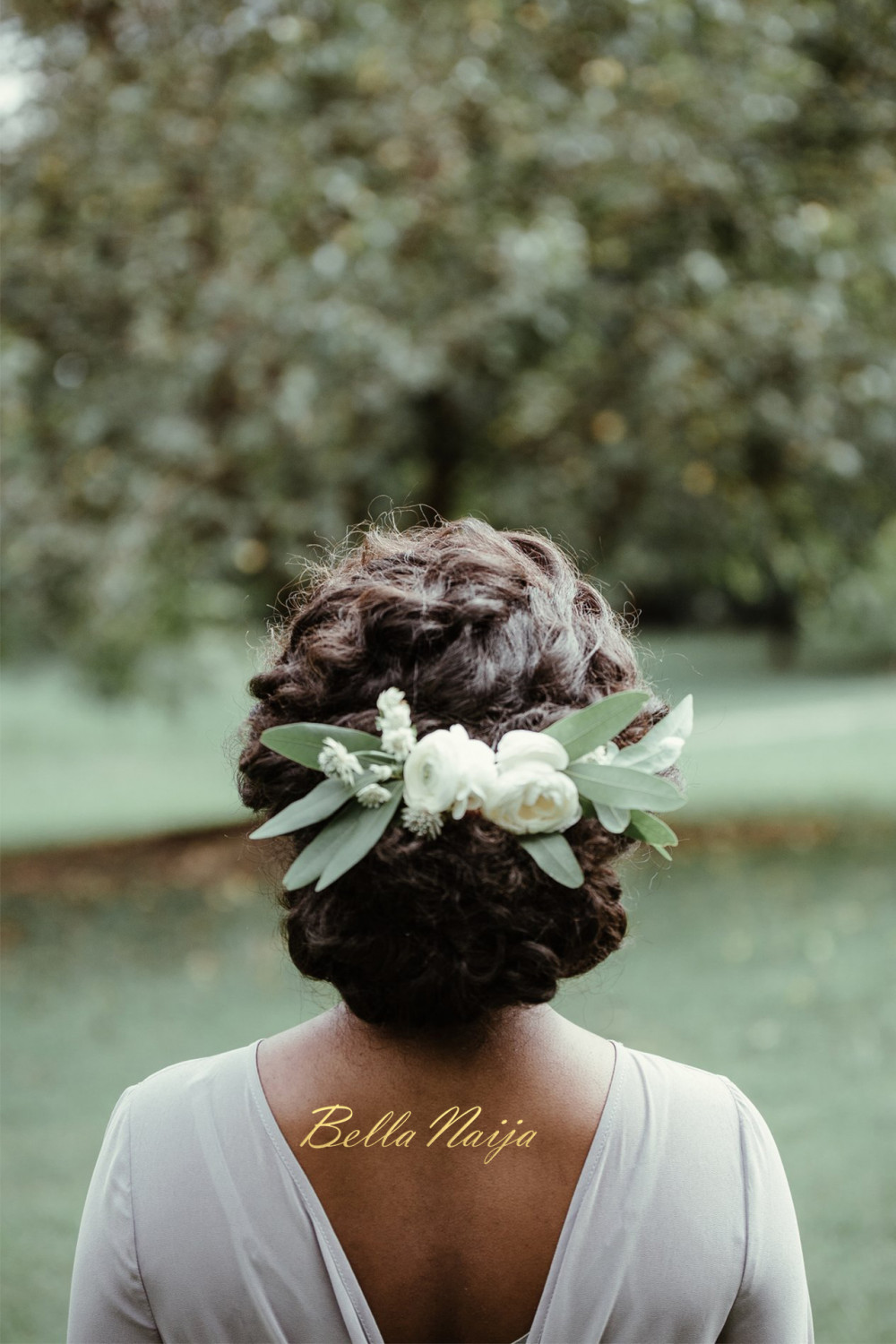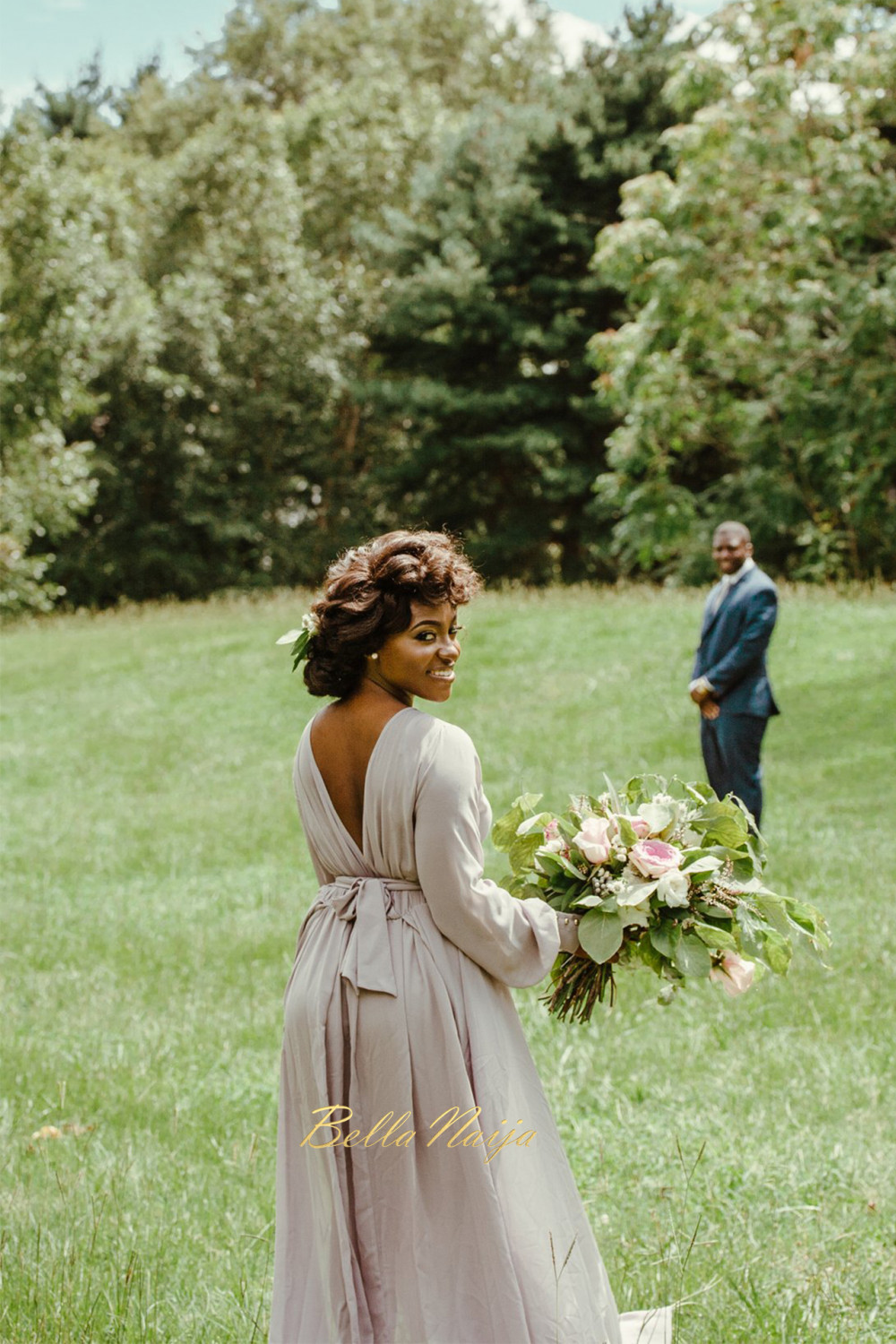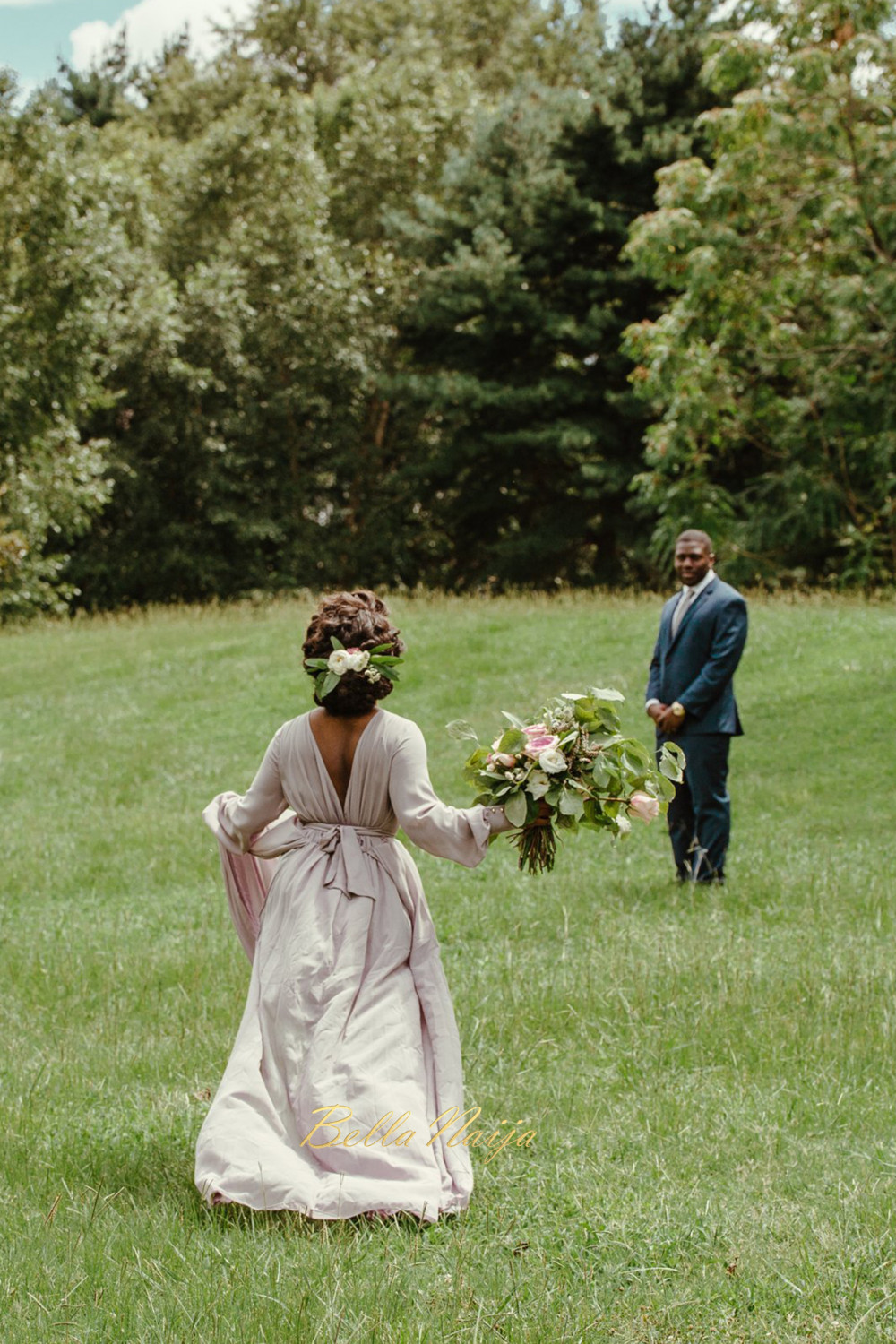 We were supposed to get dinner before going to Skyview, but instead, Prince and I decided to just get ice cream afterward. He mentioned that there was a nice ice cream food truck at Old 4th Ward Park, so we headed there.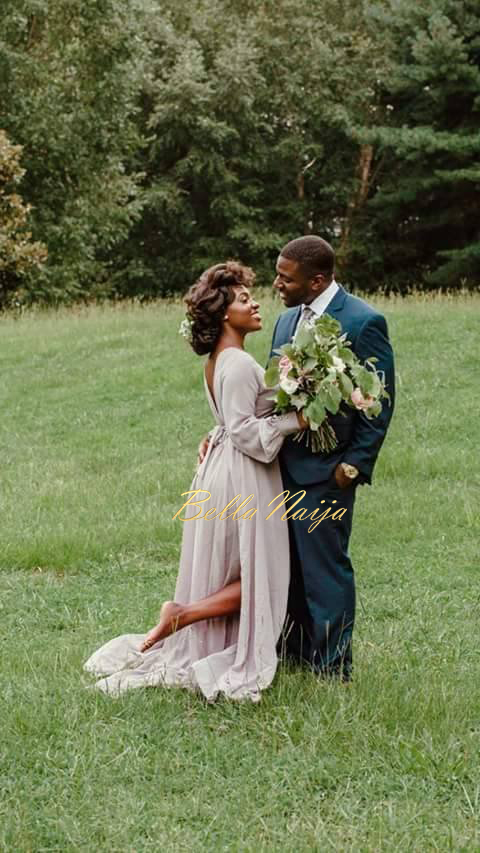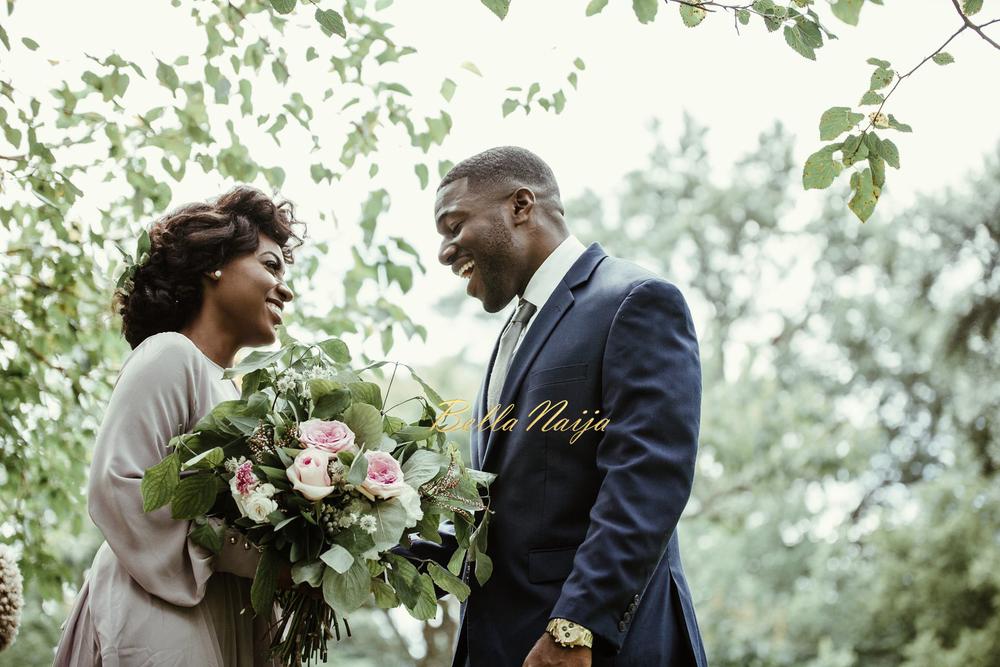 After walking almost a mile in high heels, looking for this ice cream food truck at the park, I got frustrated, hot, and was ready to go home. Prince insisted we were almost there and I was complaining the entire time that I didn't want ice cream anymore, and for us to go get dinner and go home, instead.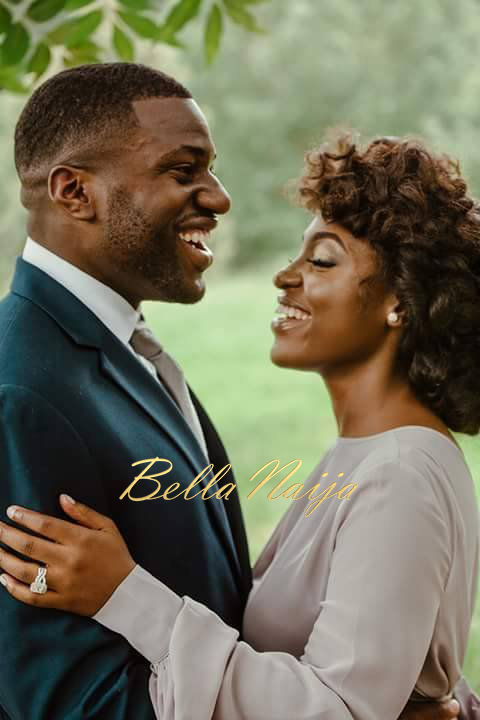 We finally reached this mezzanine area with stairs and I noticed a bunch of people just staring at us. To my surprise, I realized it was my family members, friends, co-workers, sorority sisters, and so many people!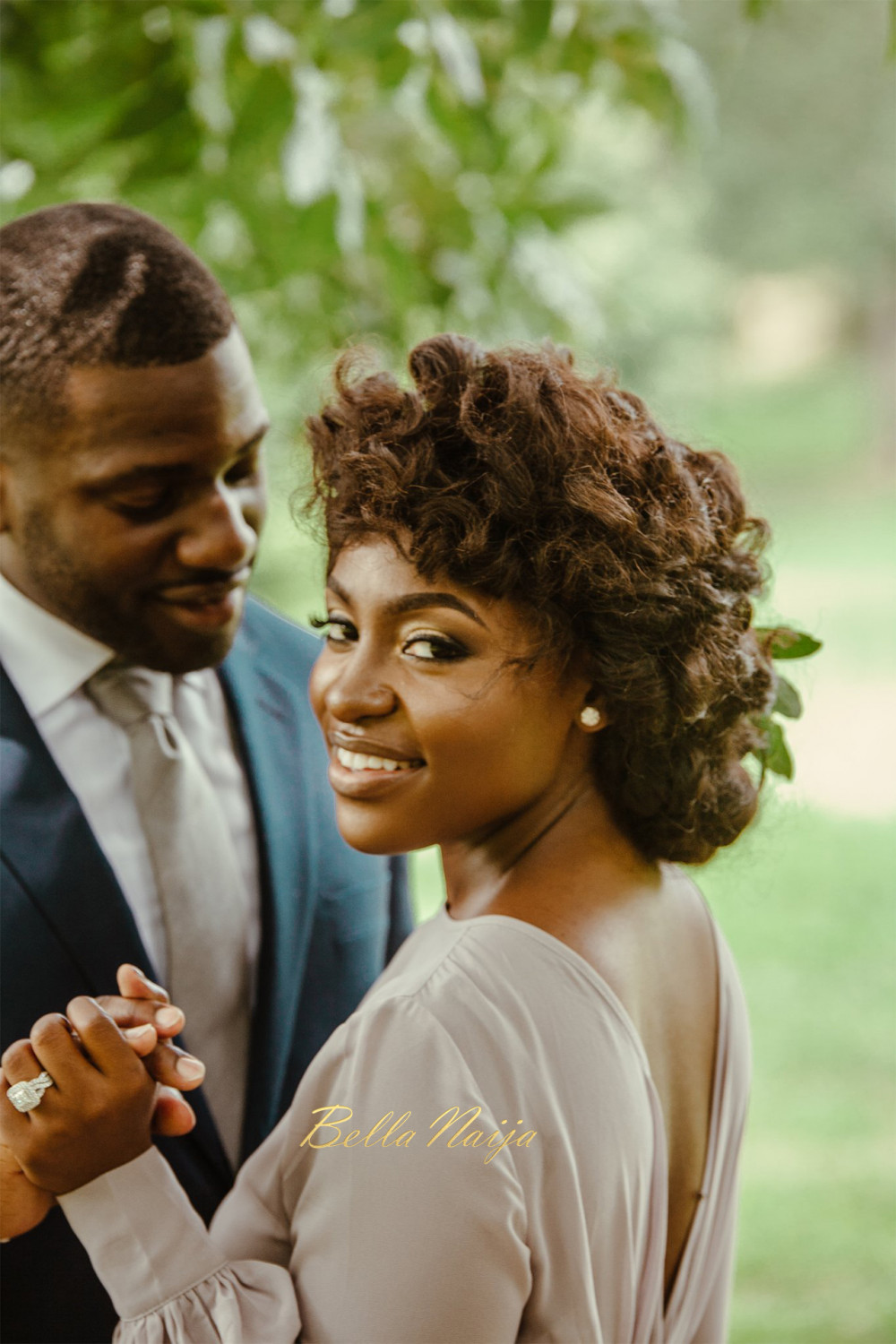 A couple of my close family and friends gave a speech on why they love me so much, and to top it off, Prince gives his reasons on why he loves me, and then he PROPOSED! Of course, I said, "Yesssssss Prinnnnnceeee!"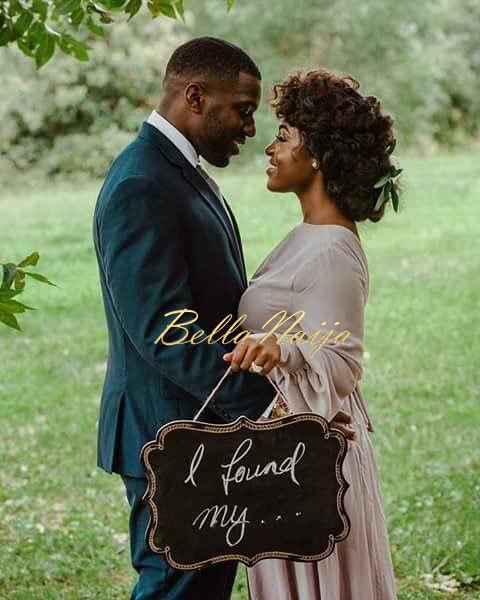 Prince and I are overjoyed by all the love and support we've been receiving since the day he proposed to me. We love you all and can't wait to share our special day with our family and friends from all over the United States and Nigeria. #IwuhFoundHerPrince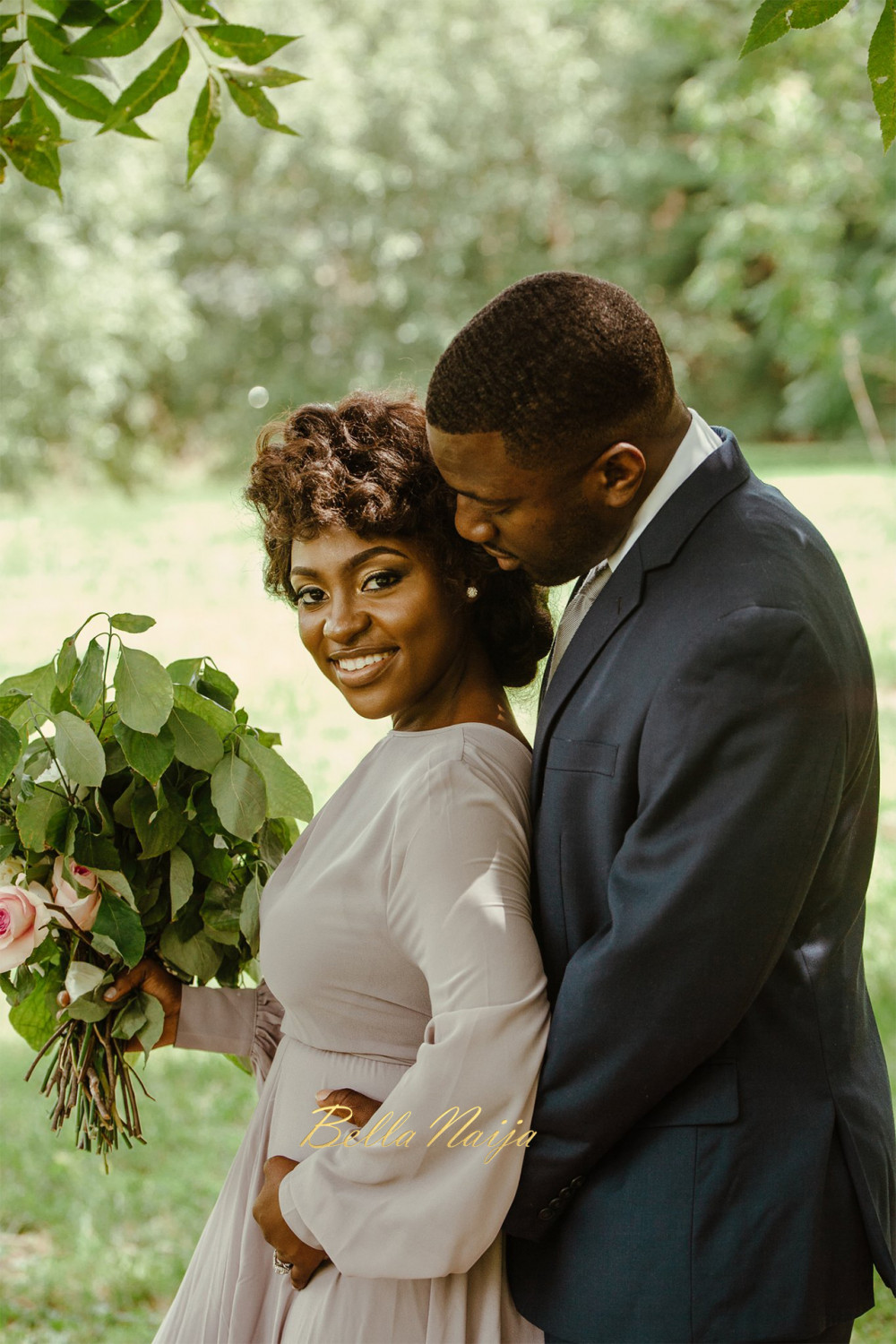 See for yourself! Watch their proposal video below

Credits
Photography: Dana S. Ferrer | @danaferrerphoto
Videography: Media Reflections
Wedding Planner: Threes Company | @threescompanyevents
Wedding Website: PeRfect LA Events | @perfectlaevents
Makeup: Face by London | @FaceByLondon
Stylist: @oh_hush_tonnie
Florist: Ruthie Weil | @ruthieweil
Hair: Heat Free Hair Movement | @HeatFreeHair