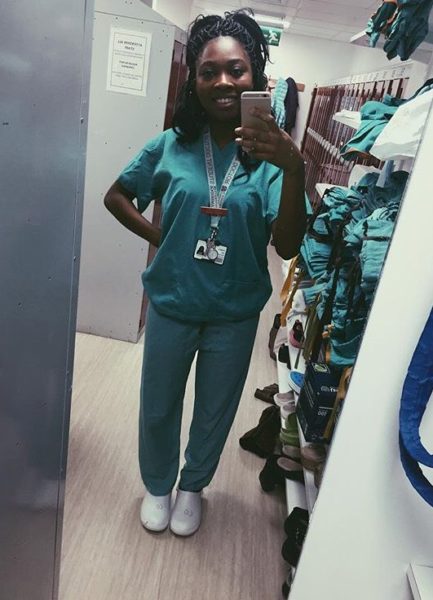 It is no mean feat to get into medical school, and even more impressive is getting to study medicine at the University of Cambridge.
Chidera Ota is in her 5th year studying to be a doctor at the University of Cambridge. The daughter of a doctor and a nurse, medicine might actually be in her blood. Asides all of that, BellaNaija wanted to find out what it all means to go to a school of such high prestige. Chidera is also a blogger, and when she is not studying, she shares tips for aspiring medical students.
So if you are thinking of studying medicine… read on!
***
How would you describe yourself academically?
At GCSE, I achieved 15 A*'s, and 1 A, reported as the best GCSEs results in the UK (by the Daily Mail) and was honored at the Nigerian High Commission. After achieving 2A*s and 2As at A level, I was admitted to the University of Cambridge.
When did you first decide to study medicine?
I had been considering medicine for most of my childhood. I have always idolized my father, so following him to become a doctor, was something I thought of often. As I got older, I found that the subjects I found most interesting were sciences, but knew I didn't have the right personality for research, because I wanted to work with people, and be very hands-on. Eventually it became clear that medicine was he perfect fit!
What other options did you consider if medicine did not pan out?
At one point, I did consider studying physics. I love to understand out how complex things work, which is part of what drew me to medicine, as I could learn about the body, and mind, In the same vein, physics seemed like a way of studying the workings of the entire universe, which is also exciting.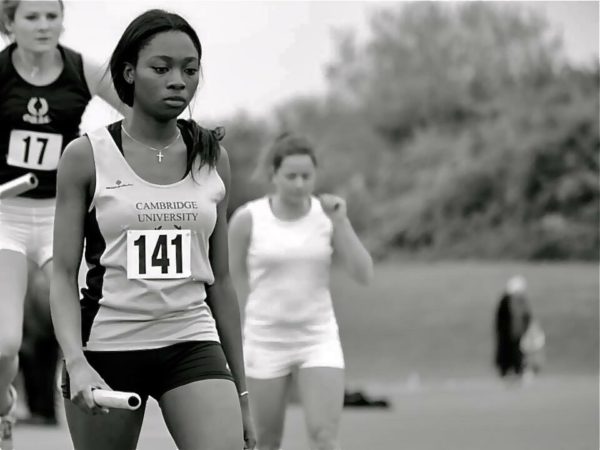 Tell us about your University application journey. Why Cambridge?
I chose Cambridge, because when I walked around it, I felt at home. Before I went to visit, I did, of course, consider the prestige of the university, alongside slight differences in the course at Cambridge, such as the option to spend your entire third year on an area of science you enjoy, and the ability to take part in dissection.
What other schools did you consider outside of Cambridge?
For a while I considered the London universities, as I liked the idea of 'big city' life. However, while I love London, I'm not sure it would have been the best place for me to study. I think I am more suited to smaller cities.
What does applying for medical school entail?
In short, the application consists of a personal statement, an entrance exam, and an interview. Your personal statement is your way of selling yourself, here you explain why it is that you chose medicine, but also why a medical school should choose you.
The entrance exam will be one of two, the UKCAT or BMAT, though often people will take both, so they can apply to a wide range of universities.
The interview is your way of proving, in person, that you are right for medicine. The questions can vary a lot, but I have some examples of the crazy questions you can get in this YouTube video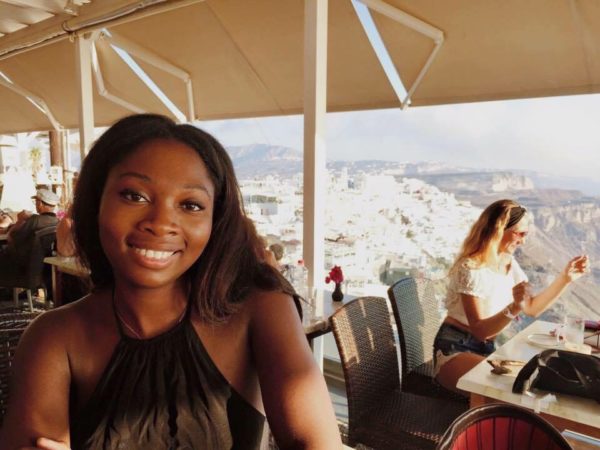 Did you encounter any challenges during your application process?
I was blessed to have a fairly smooth application process, as my school and family were very supportive. I will say that, while the process itself was smooth, the ratio of applications to those admitted was around 10:1 for medicine, so that was always a worry.
With the benefit of hindsight, what would you do differently?
I think it's important not to rely too heavily on your school's curriculum. Looking back, I wish I'd taken more opportunity to explore science more broadly, and read around topics that I found interesting.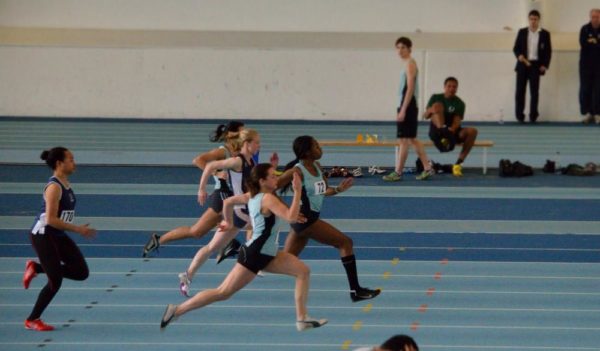 For people who went to secondary school in Nigeria, what academic background is required for an aspiring medical student?
I'm sure many of you could guess this, but medical school applicants are expected to have a strong academic background, particularly when it comes to science subjects, Biology, and Chemistry. However, it's also important to build a strong extra-curricular portfolio, to demonstrate skills such as leadership, team working, and organization, all of which are necessary to become a good doctor.
What would you say medical school in Cambridge would cost (on the average) a student coming from Nigeria
Fees are £40,200 a year, for non-EU international students. For EU/British students, it is £9,250.
Are there scholarship options available to a Nigerian student?
For those of you who may require financial assistance, there is a link here that can give you some information about scholarships: http://www.cambridge-africa.cam.ac.uk/opportunities/cambridge-scholarship-opportunities/
How long have you been in medical school and how long do you have left?
I've been in university for 5 years, and have 1 year left, of a 6 year course, so almost there!
What would you say has been the highlight of your Cambridge journey so far?
I think the biggest highlight was my graduation. At Cambridge, we do an 'intercalated' degree, meaning at the end of our first three years we are awarded a Bachelors degree. Getting to see my proud family and tutors was very special, and has inspired me to work even harder for the rest of my degree, as I want them to be even more proud at my final graduation!
What would you advise anybody reading this and wants to take the plunge?
If you decide to do medicine, you need to start preparing as early as possible. It's particularly important to gain work experience, as this is something that all medical schools look for. Finding a mentor, either a doctor/medical student you know in real life, or even people on social media/YouTube (like me), can give you an idea of what to expect and how best to prepare. And, of course, do your best to keep your academics, and extra curricular activities, up!