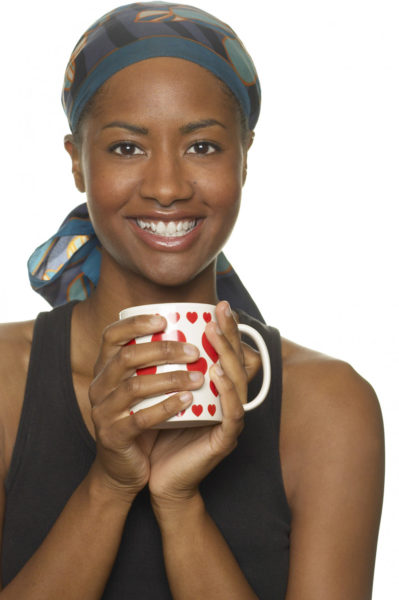 Sometime in the week, during one of my many spells of day dreaming, I imagined that I received a call from a reputable law firm informing me of a huge inheritance that had just being bequeathed to me by a relative I barely knew. This could be a mistake, error, miracle or just plain luck. It could happen right? Unfortunately such events rarely occur in this clime. I shook myself to reality; it might as well rain Naira notes right now those were the odds.
This economic hardship has definitely got everyone thinking, strategising, planning, investing or just looking out for ways to exploit the next man…for survival. There is so much happening during this period, especially with the hike in crime rate, suicide, death and all the grisly headlines that stares us in the face every day. Alternatively, there has also been a spike in innovation and development of new businesses –  in times of difficulties opportunities are abound.
For some, there is much to be low about, but in the process of dwelling on the dregs you might eventually miss the flavour of the tea.
So, here are some very ridiculous and practical steps to beat this tide. They might not translate to some naira or dollar notes in your wallet, but it won't hurt you to read them.
1. Spend time with those less fortunate than you. It will give you a better appreciation of life and what you have instead of always concentrating of what you haven't yet attained. In case you are wondering where to find such people, they are everywhere. From the markets, to your workplace, church/mosque (if I hear say you no see person there), on the bus/taxi, family etc.
2. If you don't have a hobby, pick up an area of interest; there is gardening, cooking, sewing, reading, gossiping, praying, dancing etc. Please indulge yourself; we all need a release from all the stress.
3. This might be a good time to flesh up that crazy idea or proposal you had all those years back. Yeah! Those ones that have been relegated to the background ignite the passion of what you love doing best. The best time to start to build a dream is now.
4. Everybody complains of the recession. I am pretty sure the ant in my kitchen has an opinion as well. The point is, sometimes seeing the humour in every situation is just what you need.
5. Listening to music is food to the soul. Everyone has a genre that soothes and placates the mind, be it a club banger, rock, Fuji, gospel, rhythm and blues… Let the music heal you.
6. Look for Made in Nigeria alternatives for your foreign tastes. Apart from the fact that it fosters the growth of the local industries, it is pocket friendly too. Sincerely this recession can hone the bargaining, planning, resource scheduling, project management and marketing skills in you. You will indeed be transformed to an efficient manager indeed.
7. When you are depressed and melancholic please seek out a listening ear. No matter how difficult life gets, there's always someone out there for you.  All these suicide stories are getting increasingly disturbing. We should all be empathic and compassionate and not be too judgemental and be our brother's keeper. After all, words of comfort and solace will cost you nothing.
8. Embark on fasting; it has medical, financial and spiritual benefits. All the fit-fam aspirants and contenders should please take note. Since food prices have skyrocketed let's give ourselves one less reason to complain. Abi?
9. In my opinion, this period has benefited the stingy and mingy people they know themselves. Now they truly have a ready-government-certified excuse not to help you. God is watching all of us. If you are in a position to assist a neighbour, please be kind.
Finally, I hope that with these few words of mine I have been able to further convince you on why you should take a closer look on how you conduct your affairs, and add some spice to your life – as we embark on this journey which we all hope will end soon.
Anyways, I am still stylishly waiting for that phone call from a wealthy long lost relative. I just hope they can take a hint. Do share your tips on how you are beating the recession.
Have a love filled week.
Photo Credit: Jameswimsel | Dreamstime.com