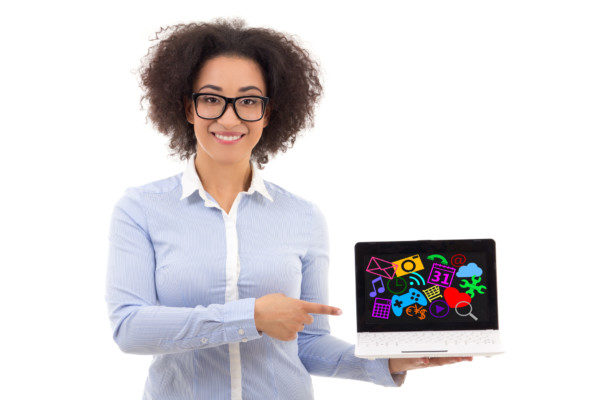 Many entrepreneurs in Nigeria and around the globe entirely sometimes have fear or anxiety when they want to invest in any small business opportunity. Some people may be afraid, if they are risking their money in a business that wouldn't be worthwhile, or unsuccessful .
If I am in their shoes I'd probably feel the same way. It is the hardest decision every aspiring entrepreneurs would want to take. However, if you want to invest in any business, think about the type of product you are selling, whom your potential customers are, evaluate the market and analyse the business structure.
Here are some few things you need to know or do before jumping into any new business of your choice:
Time management
The first decision when starting up a small business is to assess yourself and know how much time you need – at the beginning when you are setting up your business, or on a day to day basis… to make your business a successful one.
If you are the type that leads a busy life and you are not prepared to sacrifice your other commitments, then consider investing in any other existing small businesses, possibly owned by your family members and friends. Remember, you have to be careful with what you invest your money in. It doesn't mean you are in charge of the business, but you can get your own small percentage from the business sales – based on the agreement you had with your new business partner.
Have a business plan
As an entrepreneur who is on the journey to start up a business, you need a perfect business plan. It allows you to think what you are doing and where you are going. Having a business plan also stands to provide clarity and purpose on how to run your business organization. No matter how large or small it is, you wouldn't just want to build a house without a foundation.
Writing a business plan also gives you the blueprint for your business' success. Here are some reasons why you need a business plan.
Evaluation of the intending market (who the customers are and what they want)
It keeps you focused
It enhances your business management and effectiveness
It creates new doors for unseen business opportunity
It helps you to monitor your business
Helps you to know how to fund on your small business
It helps to support business growth
Product or services must be high in demand
With every business idea that comes your way, there must be a need for the product/service among your potential customers. You don't just jump into any business opportunity without evaluating the market. Know what the problem is, and the possible solution you can give, to meet you ideal customer's need.
Let passion be your drive
Study the lives of well known and successful entrepreneurs; they all have one thing in common – passion. They love what they, do and this has made them become experts in their niche.
Let's take an example of one of the popular fast food in the world KFC (Kentucky Fried Chicken) founded by Colonel Harland Sanders. This influential entrepreneur and innovator carved out a niche for himself in the fast food industry, because he knows what he loves to do best, and  was very good at it. He went door to door selling his fried chicken to his neighbours and along his restaurant. The KFC that you know today has grown to be one of the successful fast food around the globe.
This is the first law of business success: Choose a specific business of your strength and stick to it. Cosmos Maduka and Ade Ojo focus on automobiles
Be patient
With any business venture, you must exercise enough patience, in order to see your start up capital. Some business experts say you have to wait for 3 to 5 years to regain your capital, but there is no guarantee. The first and foremost premise of success in business is patience.
Photo Credit: Dreamstime