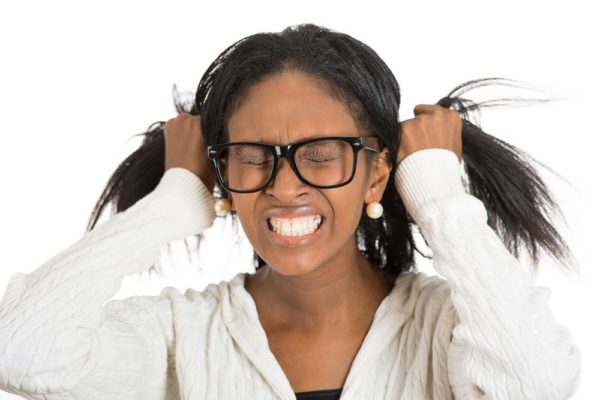 Life presents us with infinite possibilities; we are caught in the flux of needs, wants, desire, reality and outcome. These dynamics not only determine who we eventually become, but also how our life evolves. The mundane act of living can be so encompassing that we forget that at every dawn our stories are being transcribed. The lasting memories we impact on people, the moments we cherish and the legacy we leave behind.
There is a path of expectation; a trajectory of sorts of all our endeavours be it a hobby, job, school, marriage, relationship, etc. It all starts from a good place where dreams are built devoid of doubt and fear; an Eldorado of untainted aspirations until the limitations of our fantasies disorients our focus.
Biology teaches us that our cells die, regenerate and degrade with time. However, I always like to think that we age because we lose our child-like innocence and essence. This being blind faith, love, hope, trust, forgiveness, belief, purity etc. Each day we lose these values we literally age and it's sadly not only physically, but psychologically as well. Our minds are in actual traffic ingesting negative fumes from life's battles. In these times, we choose not to expand our abilities but limit our perspective to only the present circumstance and not what CAN BE!
Attaining the mantle of maturity does require that we relegate some of our naive traits to upgrade to better versions of our lives. However, is it supposed to be a complete delineation or a merger of both phases to be a more refined individual? Seemingly, we are always too hasty to unburden ourselves of the happy-go-lucky life of our childhood and overburden ourselves with the weighty expectations of adulthood.
Children are constantly growing, evolving, adapting, transitioning and phasing. As adults, however, we tend to resist the very same process of change that lead up to our maturity. Most adults are so set in their ways and impermeable to influences of any sort. How then do we improve our lives and adapt to every circumstance life throws at us?
Kids are really so magnanimous and have the propensity to forgive quickly. One minute they are fighting the next they are thick as thieves. Imagine how much better our relationships would be if we were more like this. The world would definitely be a better place.
Albert Einstein once quoted that the true sign of intelligence is not knowledge but imagination. Children have very active and exploratory imagination. Their minds are so eager to seek, know and discover even when it seems unattainable. As adults though we stop dreaming and think of only problems and yes more problems.
Adulthood sometimes reduces our predilection of gratitude and appreciation. We simply forget the little things that makes life beautiful; sunrise, butterflies, chocolate bar, a new dress, your first kiss, a meal. . . We are rather entrapped on emphasizing on all the things we want and not necessarily need why life rolls by beautifully each day: essentially missing the best parts.
True faith, spiritual awareness and belief are easily attainable for children. Even Jesus said the kingdom of God is for those of childlike minds. Truly, it takes a childlike faith to uncomplicated our lives and realises the veiled splendour in life.
Examining closely the lives of trailblazers one of the behavioural characteristic that set them apart is their ability to dream; accelerated beliefs and aspirations beyond their immediate constraints which seemed unsurmountable. They never truly lose their child-like self in a manner of speaking.
As youngsters, we all looked forward to be grown-ups owners of our destiny: the boss. This is the Holy Grail that promised freedom and final expression of all childhood dreams. Yet, when the opportunity presents itself we are restricted by mental blocks which assumed responsibilities and vicissitudes of life throws at us.
Obviously, there is pragmatism in life which is required for survival; those pile of bills at the end of the month that doesn't fail to remind you of the fact. However,a series of unfortunate events that could end, mend, break or make you doesn't necessarily mean you should derail from your purpose or dreams in more cases than one they are a part of your journey and life lessons that would be required at your final destination.
Finally, the choice lies in either succumbing to the tendency of falling into the predisposition of just survival which is ever-present or actually breaking the norm today? Dare to dream, take a risk, and let that child in you live again once more. You would be amazed at just how much you have missed while you were in all that grown-up shoes.
Photo Credit: Kiosea39 | Dreamstime.com