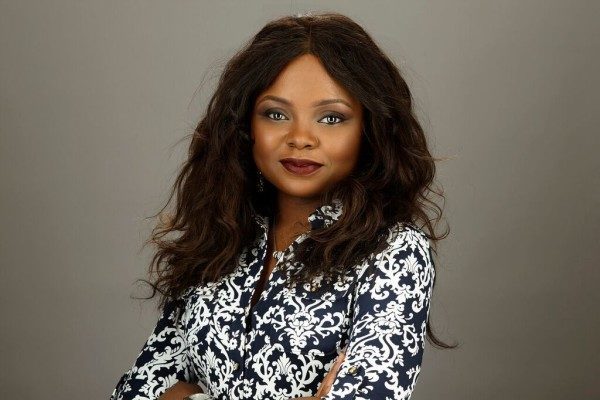 You can see her in his eyes. She leaves an impression in his smile. He became distant overnight, but then you looked closely and realized, this has been going on for quite a while.
Why did he decide to poison your marriage with lies? Why did he compromise all you had sacrificed? He stopped responding to words of affection and silently you noticed he withdrew from acts of affirmation. You ponder silently…why?
When did he decide you were no longer worth his time?
Then you discovered the other woman in his life. You blame her for all his lies. You blame her for the sudden despise he has in his eyes, whenever you confront him. You think she caused this distance but you always saw the signs.
You saw the signs when he battered you with lies; you winced in pain as he hit you one more time. You saw that his love was infected from the start. You saw how he paid no mind whenever you tried to explain your concerns.
You watched how he disrespected you repeatedly and you still tried. You tried to let him see you were selfless where he chose to be selfish. You gave up so many commitments in support of his businesses; but he barely blinked an eyelid.
You don't want to say it, but she had no part to play into turning your man's gaze away. You watched as he decided to walk away. He chose to lead you astray, but you walked with him, anyway.
That woman had no say when he decided to look away. He left you in his lack of affection, his actions barely triggered any connections. You watched silently as the love began to fade.
Ask yourself this: when did he decide you were not worth his affection? When did he begin to show fear in his actions-like when the phone rings in the middle of your conversations? When did he stop noticing your signs of frustrations?
Don't make excuses for his actions. You did not betray his affections. Why is it her fault, if he began to lose focus?
His love faded before she became part of the picture. A man that no longer cares about your connection only leads you to anger and misdirected frustration. Don't blame another woman for his decision.
He may have chosen to give her his attention, but that too will fade away with time. The problem is the man, not the woman he saw as his next prey.
Focus on building your sanity. He is not worth all those moments you cried in self-pity. Remember those times you complained to your siblings about his sudden change in personality? Well, he is not worth your virtue and certainly not worth your vanity. He is not worth your moments of contemplation and silent piety.
He is not worth those prayers you offered up in desperation as you sank to the floor crying. Did he not see it all? Was he suddenly blind to the pain that he caused?
So why are you the one on the floor? Is he there to pick you up? Look around, can you not see you are alone in this war? So why bother fighting another woman that has no stake in your battle for more?
She is just another pawn. Sooner or later she too will face a similar cost. So maybe she knew about you-maybe not-but still I ask you: why does it matter at all?
Even if she begged him to leave you, he still assented did he not? That is not a man that loves you; that is a man with no idea what he wants. This is a man that does not understand the concept of worth. He cannot see the price you paid for his happiness at all; but he will soon understand the cost – when you are not available to him anymore.
So wipe your tears and move on. It is not the other woman's fault. She helped you through a phase where you may have decided to stay despite his games. She helped you understan: this is not okay.
It is not okay to give your all and be left in the dust. It is not okay to constantly fade as he blooms because he adds to your pain. She helped you realize it is not okay to stay. Thank her, because she helped you walk away.
Face the facts and build on a foundation made of security and not anxiety – a foundation that does not depend solely on another man's definition of your reality.