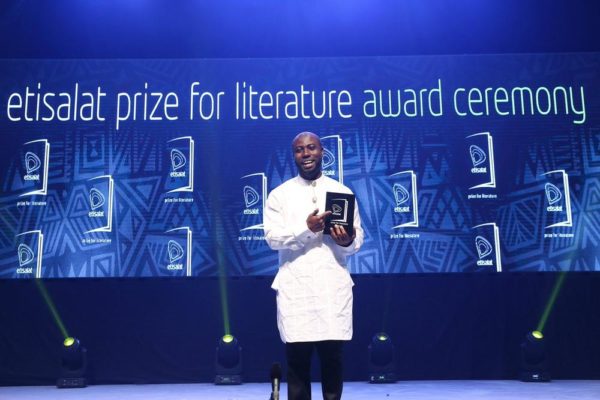 In May Jowhor Ile stunned the African literary world by being the first Nigerian to win the coveted Etisalat Prize for Fiction with his debut novel And After Many Days. Jowhor Ile joins literary heavyweight such as Fitson Mujila (Tram 83) and NoViolet Bulawayo (We Need New Names) in clinching this prize.
And After Many Days is set in the 90s in the city of Port Harcourt. On a rainy day in 1995, Paul the first born of the Utu family disappears mysteriously. The story is mainly focused on Ajie who is consumed with guilt as the last person to see his brother, not even bothering to look up as he went out through the door. Ajie who is older now begins to recollect past events to try to pinpoint where everything went wrong. The author made it clear at the beginning that Paul left and never came back but we may be tempted to think otherwise with Ajie's flashbacks.
Ile's book also talks about the political reality in the 90s under the military rule. Then, the country was on the brink of political turmoil. Filled with political conflict and greed fueled by military leaders, the book reminds us of the economic havoc caused by the military rule. Cases of human rights violation were also rampant with a good example being the killing of the Ogoni Five. Oil Companies plundered the Niger Delta landscape and also exploited residents while causing economic wreckage to people who depended on agriculture. Jowhor Ile tells all these stories while ensuring he does not mention names.
And After Many Days isn't a story that will keep you glued till you get to the last page. It is told very gently, without much mystery, weaving back and forth between time until you get to the last chapter where the author brings political and family loss into one perspective. Nevertheless, the book is a emotion evoking masterpiece about family life. I can guarantee that And After Many Days is an interesting read.
Want to find out why this book won a prestigious prize? Get a copy here at the OkadaBooks Store.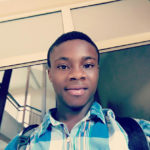 I'm Ade Sammie, an undergraduate in the University of Lagos. I'm a book addict, and I love to share what I read with others. I'm also an avid writer. You can read reviews and short stories on my blog: adesammie.wordpress.com. I promise not to bore you.
Send him a friend request on Facebook
Email him at [email protected]