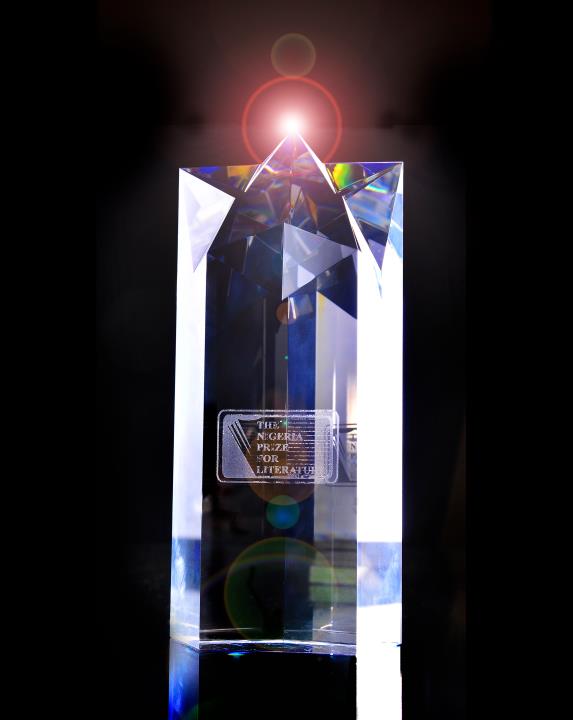 NLNG has released a shortlist of 11 poets for the 2017 edition of the annual Nigeria Prize for Literature.
The 11 books were taken from a pool of 184 entries for the $100,000 prize.
The NLNG Nigeria Prize for Literature is awarded annually.
The prize is rotated among four literary genres: prose fiction, poetry, drama and children's literature.
The 2017 prize recognizes poetry. The shortlist was announced on Facebook.
The shortlisted authors listed in alphabetical order are as follows:
Akinlabi, Peter – Iconography
Ekwuazi, Hyginus – One Day I'll Dare to Raise My Middle Finger at the Stork and the Reaper
Gomba, Obari – For Every Homeland
Ifowodo, Ogaga – A Good Mourning
Lari-Williams, Seun – Garri for Breakfast
Ogu, Humphrey – Echoes of Neglect
Ojaide, Tanure – Songs of Myself: Quartet
Oke, Ikeogu – The Heresiad
Othman, Abubakar – Blood Streams in the Desert
Verissimo, Jumoke – The Birth of Illusion
Yeibo, Ebi – Of Waters and the Wild
The list was presented by the judges for this year's prize led by the chairperson, Ernest Emenyonu, Professor of Africana Studies at the University of Michigan-Flint, USA. Other members of the panel include Razinat Mohammed, Associate Professor of Literature at the University of Maiduguri, and Tade Ipadeola, poet, lawyer and winner of The Nigeria Prize for Literature, 2013.
The 2016 prize was for prose fiction and was awarded to Abubakar Adam Ibrahim for Seasons of Crimson Blossom.
Photo Credit: Facebook – Nigeria Prize for Literature