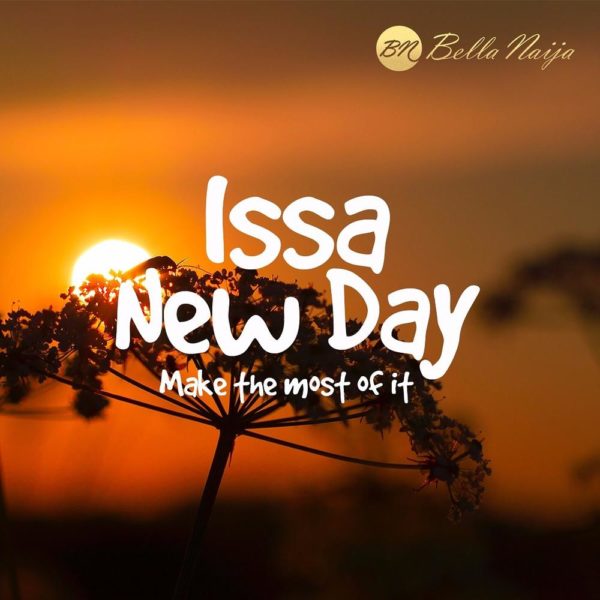 Hi guys!
A new day presents another opportunity to try again, or do something new… make the most of it.
Don't wait for the deadline for an activity to be over and start regretting why you didn't start early or do it before.
You can't begin to train as a footballer at 40, neither can you decide to begin learning how to drive a caterpillar at 70.
Time is a limited resource for any individual, make the most of it!
Cheers!