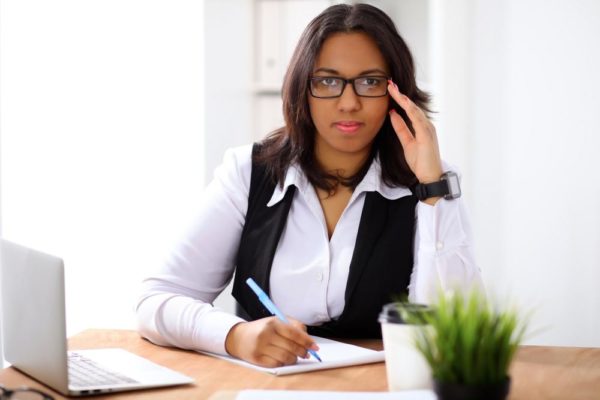 I was out of the country on holiday and I happened to bump into an old friend of mine, who held citizenship of that country by birth. We were having a conversation which then led to a minor argument. The details of the conversation and then ensuing argument, first left me confused, then angry and eventually concerned.
Let's call her Peju.
Peju: You know we foreigners in this country are suffering o.
Me: Haba Peju! Foreigner ke? If you call yourself a foreigner, what do I then call myself? At least you hold citizenship.
Peju: Forget the passport; I am still a foreigner, look at the colour of my skin
Me: Let's not get this twisted. Are you referring to racism? This is a different kettle of fish entirely and I think both issues are mutually exclusive.
Peju: ko le ye e (you cannot understand) I cannot trace my ancestry to this country. So I am a foreigner.
Me: So at the airport, when you return from a trip and you are passing through immigration, what does the immigration officer tell you? I believe he says "welcome home." I on the other hand, get asked why I am in the country, what I intend to do, where and how long I intend to stay.
Peju: The people in this country are trying to push us out. They want their government to take care of only their people.
At this point, I was getting a bit angry and I had to ask…
Me: Who are you? What are you? Do you not hold a passport? Why are you excluding yourself from the group entitled to enjoy benefits of citizenship? Where on earth could you possibly be sent to and on what grounds?
When after this, she still tried to convince me that she was a foreigner; I politely excused myself from the conversation and said "I'll see you later".
This conversation left me concerned and got me thinking about how critical self-identity is to human existence and our progress in life. One must know themselves. They must know who they are and be confident and sure about it.
Asides from knowing, they must believe it and act it. My friend Peju is not unaware that she holds citizenship, but for some reason she has not fully grasped exactly what this means and how it affects her life in a positive way. All she sees are limiting factors experienced by people who do not have the same privilege and opportunities as she does.
Peju will no doubt miss out on a lot of benefits and opportunities, for the simple fact that even though she holds a passport, she doesn't identify as a citizen. Ironically these two go hand in hand.
My two cents: If you do not know who you are, how then do you know what is rightfully yours?
PS: An additional lesson learned from my encounter with Peju…. Do not waste time engaging in unproductive discussions or arguments. Once you know a conversation/ argument is headed nowhere, politely exit the conversation. It is both draining and a waste of time. Time better spent engaging in something more productive.
Photo Credit: Andrei Rahalski | Dreamstime