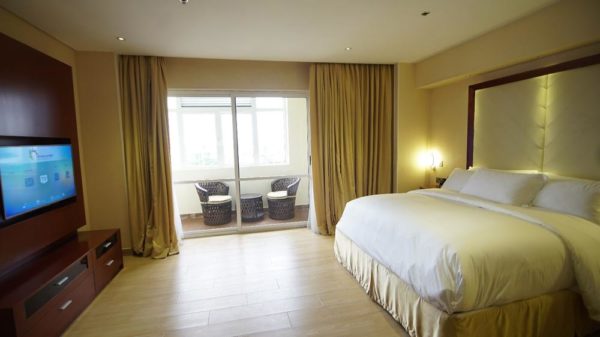 As Pearlwort Hotel inches towards its first anniversary, it is set to reposition the business for deeper engagement and expansion. Pearlwort Hotel and Suites was officially launched into the African hospitality market last year and has continued to grow its list of clients and organizations in need of hotels in Ikeja, Alausa and across Lagos generally. Over the past one year, the hotel has hosted an impressive number of guests, training, retreat, and visitors who have taken advantage of the serene location to relax and hold training. But for others, it is to relax on a Friday evening, yes! The popular TGIF offerings ahead of the weekend and a special buffet experience at our Sunday brunch with friends and family.
The Restaurant: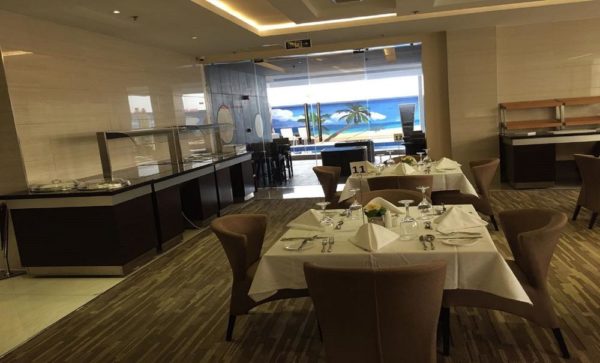 Fondly called the 'Hidden Treasure', the hotel is tucked away in the serene impressive close not far away from the popular NECA House, the hotel provides the utmost standard in luxury services without having to hop off to the Island. Excellently prepared and served meals, concierge services, spa, sauna and other body treatment as well as a patio which presents a sky view of Lagos environs.
The Spa: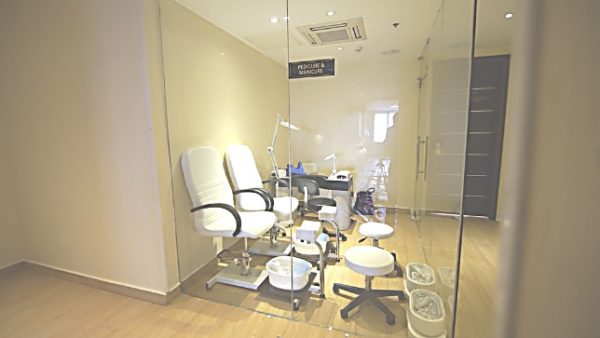 Training / Conference Rooms: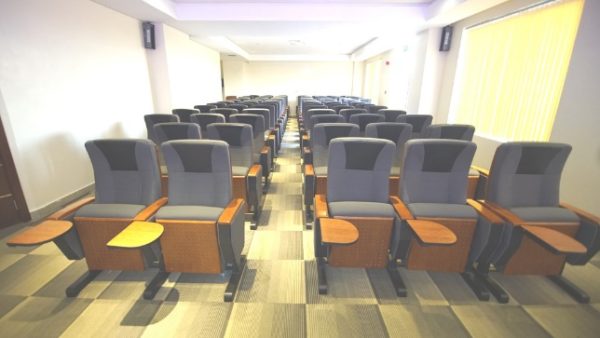 The Bar: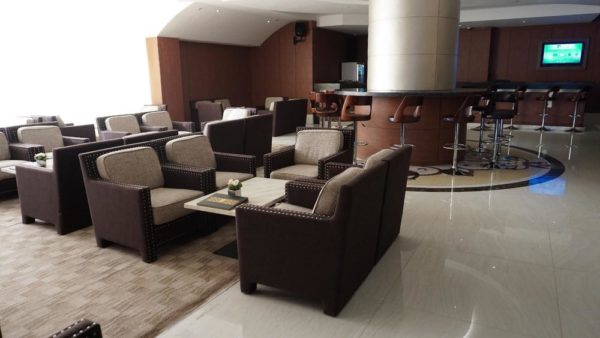 The Gym: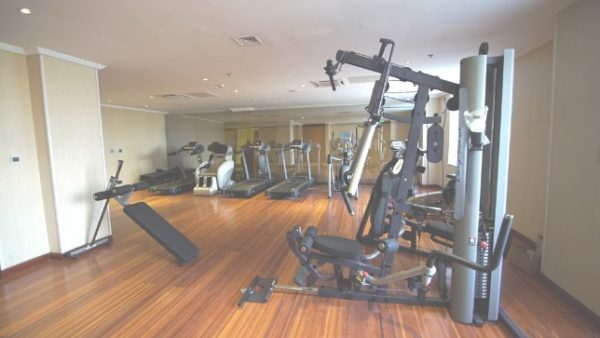 Take us for a spin!
You can talk to us about your needs here.
Location: Behind NECA house and opposite LASPARK located at Plot 7, Impressive Close, Off L.J. Dosunmu Street, Central Business District, Alausa, Ikeja, Lagos.
For more information, visit  www.pearlworthotels.com or send an email to  [email protected]  or call 234 908 705 0001 – 5
Follow us on Instagram, Twitter, and Facebook.
—————————————————————————————————————————Sponsored Content