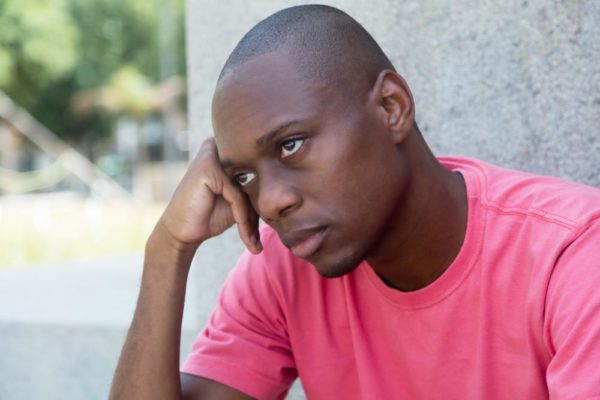 Hi guys, BN Confession Box is a feature on BellaNaija – curated by Nkem Ndem.
The Confession Box is our virtual confessor's box where BellaNaijarians can let loose and say their deepest and rawest fears.
These letters are from you, and we'll ensure that your identity is protected. Everybody needs some form of outlet or the other.
***
People, I just watched a video on Facebook and there was with almost hundred thousand insects or bees on one thief's arms. The thing gave me goosebumps on my body. The story there is that he is a mechanic and he stole a car, then the owner attacked him with bees. I am just here wondering what I will do if that happens to me. I am so afraid because the thing has got me with fear.
Things are happening in this world, now I strongly believe that the same things have started happening to me. I recently lost all my contracts. All the shops that I supply eggs from my farm to, about three stores, have all terminated our contract. The thing that is getting me afraid is that they all canceled on the on the same day. At first, I thought it was a coincidence, but watching this video, I think it may be a punishment.
Some of the money I used to start this egg business, I stole it from the church. I am an usher, so I just take one or two tithe envelopes every Sunday. No harm because the envelops are usually much. Sometimes the envelope can contain as small as N2,000; other times, it can be up to N10,000. It was my babe's idea, but now I don't know if that is the reason my business is failing now. I have spoken to my babe about my fears and she has also confirmed that maybe it is the money I stole. I am so afraid. Before I even found those stores to start supplying, it was very hard. If I can't sell these eggs, how will I cope with running this farm? I went into the farming business because they said as a young guy, I can be an entrepreneur, but things are no longer working out. Could it really be the money I stole? because I don't think I can blame this one on Buhari. Very bad.
Photo Credit: Kadettmann | Dreamstime