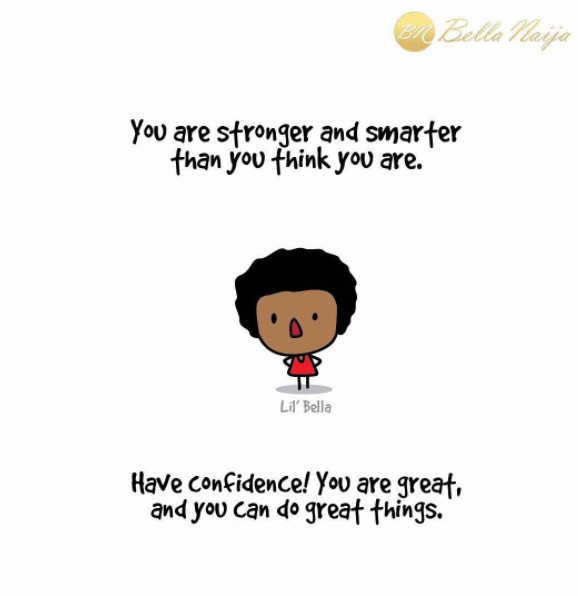 Hi guys! Happy New Week!
We sometimes are tempted to believe we are performing below par, especially as social media forces people post only the perfect aspects of their lives.
What we must understand is that if you are striving to be better and do better, you are doing fine.
Celebrate your successes no matter how little. Be confident, and always strive to beat your number one competition – the man in the mirror.
Cheers!