"I don't trust the government, I will never trust the government" – Watch Nigerians discuss Fuel Scarcity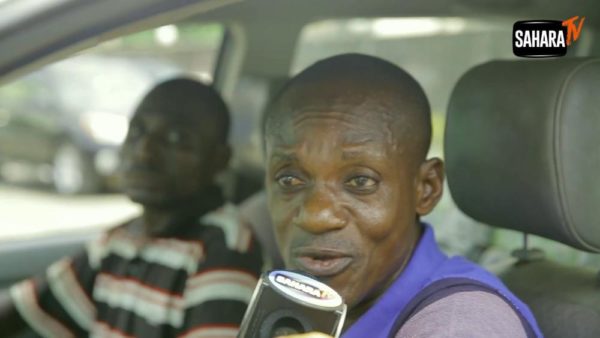 It's a familiar sight, our streets and roads lined with vehicles waiting for their turn to buy fuel from filling stations.
December is here, and welcome to the petrol station queues!
Sahara Reporters went out on the streets to talk to people waiting on the queues, to hear what they have to say.
Although the Nigerian National Petroleum Corporation (NNPC) has said there are no plans to increase the price of fuel, their are still fuel queues in filling stations around Lagos state.
Watch the video to see why Nigerians are queuing to buy fuel: