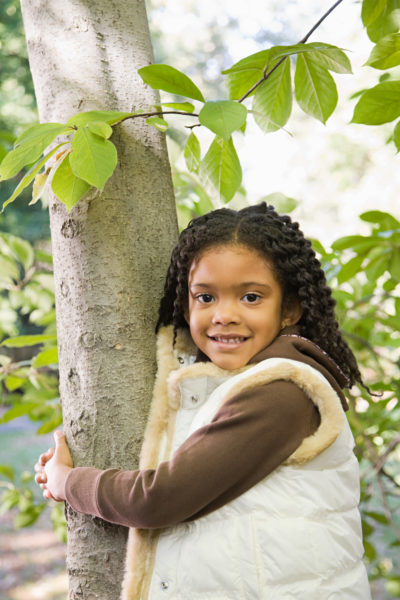 When I was much younger, any time I met people who had cerebral palsy, a condition which is often characterised by walking in a wobbly manner, I usually kept a distance, because I felt they could have a mental illness such as schizophrenia. Such ignorance! However, today, I know better.
In this article, I will explain the differences between Cerebral Palsy, Autism and Down Syndrome.
One beautiful thing about children with Down Syndrome is their sweet spirit. They are very loving people. Sometime this year, I was privileged to visit an inclusive public primary school in Lagos, Nigeria. These are schools that admit children living with disabilities. I entered a class that had children with mixed disabilities and a handsome little fellow with Down Syndrome walked up to me with a beautiful smile and demanded a hug. His boldness endeared him to me and I obliged him.
After that, I went around the class to meet and speak with each child. When I was about to leave, the little fellow once again walked up to me majestically and demanded a farewell hug. I was touched. These are the simple things of life that we take for granted.
Cerebral Palsy is a disorder of movement, muscle tone or posture that is caused by damage that occurs to the immature developing brain, most often before birth. Signs and symptoms appear during infancy or preschool years. Cerebral Palsy is a non-progressive disorder, meaning it will not get worse over time but as of today, it has no cure.
Autism is a neuro-developmental disorder characterized by impaired verbal and nonverbal communication, and restricted and repetitive behavior. Parents usually notice signs in the first two years of their child's life. Due to the range of behaviour, this condition is now called Autism Spectrum Disorder.
Down Syndrome (DS or DNS), also known as trisomy 21, is a genetic disorder caused by the presence of all or part of a third copy of chromosome 21. It is typically associated with physical growth delays, characteristic facial features and mild to moderate intellectual disability.
Chromosome 21 is one of the 23 pairs of chromosomes in humans. Chromosome 21 is the smallest human autosome, with 48 million nucleotides (the building material of DNA). Most people have two copies of chromosome 21, while those with three copies of chromosome 21 have Down syndrome.
The simplest difference between Cerebral Palsy and Autism is that Cerebral Palsy has to do with muscle control problems or simply movement disorder while Autism has a generally larger effect on moods and behaviour. While Cerebral Palsy and Autism are mainly brain disorders, Down Syndrome is associated with abnormality in a human's chromosome.
Believe me when I say that some kids living with Cerebral Palsy or Autism are some of the most intelligent kids you ever met.
Nobody prays to give birth to a child with a medical condition and these children did not choose their lives. See a child, first as a child and not a label. Children all over the world desire the same things: to be loved and accepted.
Today, I make a call of compassion to humanity: Save the children, stop child abuse. This includes children living with disability.
Show some love. Neurodevelopmental disorder is a medical condition and it is not contagious.
Photo Credit: Shannon Fagan | Dreamstime