A lot of times we hear so much about our favorite movie stars without hearing a lot about the people working behind the scenes to make those stars have the best lines, the best lighting in movies, the best costumes and more. We don't see much of the guys behind the scenes.
Apart from the talented actors, what really makes a great film?
Is it the storyline? Great characters? Cinematography?
Well the answer to all of these questions is – Yes, and more!
With this in mind, BellaNaija's BN TV section has decided to kick off a monthly interview series tagged #BNBehindTheScenes where we speak to some of the great minds behind many Nollywood movies…from the ace directors, to scriptwriters, to the makeup artists, to producers right down to the lighting guys.
#BNBehindTheScenes will be published every last Thursday of the month.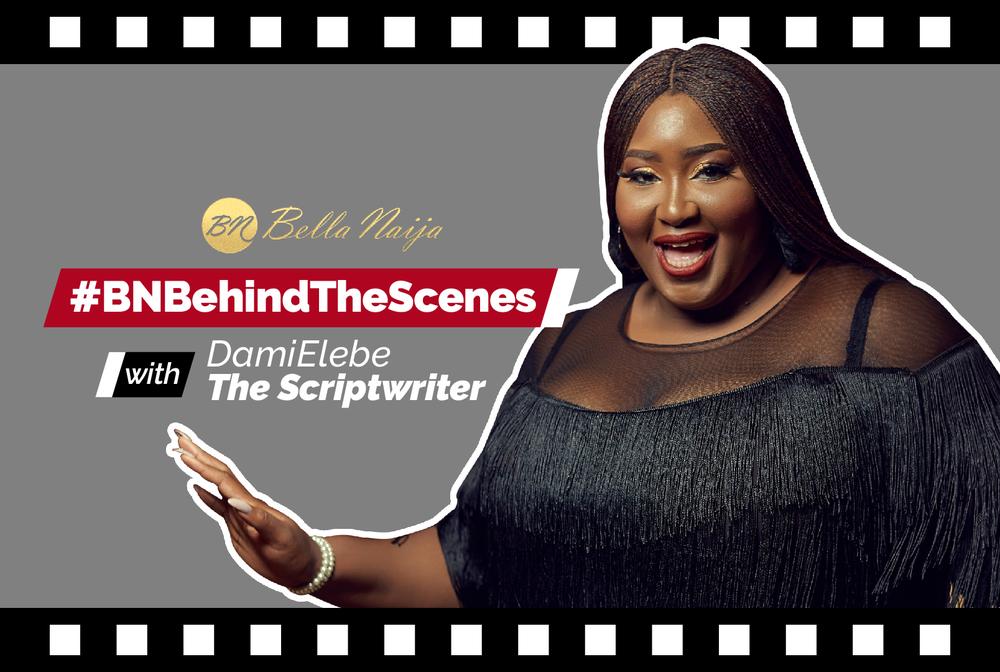 For our maiden edition, we spoke to one our favorite Scriptwriters, Dami Elebe.
Dami Elebe is the genius behind some of the great shows we currently stream on BN TV, such as Skinny Girl in Transit (Yes, she is the reason why Tiwa behaves the way she does) Rumor Has It, and Jemeji. She is also an on-air personality on Beat FM, an artist and sometimes a musician, depending on when you catch her.
Dami studied advertising and art but she is a person with a bunch of talents.
BN TV sat down with Dami to discuss the elements of a great film, what scriptwriting means to her, her plans for the future and a whole lot more. Read what she had to say below!
**
What is the most important aspect of building a great character?
Finding a name. When it comes to characters, I majorly know most things about them but a name. It is so hard to name a character. I have to think so hard to get a name because sometimes I build a character that just doesn't fit the few names that I have come up with. Do you know how it feels when you meet someone who says their name is Dami and you're like "No, you look like a Chioma"? That's exactly how it feels when I try to name a character. Some names just don't fit and until I get that perfect name, I cannot write the story necessary with my chest.  
What is your writing process like?
Weird. Writing is such a "flow work". I just made that phrase up to explain my process. When I say "flow work" it means if I'm not in the mood to write, nothing will work. I always ask people to give me a deadline but the truth is sometimes by the deadline, I've come up with absolutely nothing because my brain is on its own kind of vacation but when it wakes up, I can't do anything but write. Sometimes I can only sleep an hour because it keeps thinking in scenes. Also to add, this is going to sound disgusting but you have been warned, the best ideas are made up in the toilet. I usually eat foods that will get me to spend longer times in there. Sometimes I do anything that makes me feel like I'm in detox mode just to get me to spend at least an hour in the toilet. There I get to act out the scenes in my head by myself while I turn on the sound recorder so I don't forget the dialogue I've come up with.
What is the most difficult/enjoyable thing about scriptwriting?
The most enjoyable thing is creating new lives and worlds. Each character is something new and wonderful. For example, Mide from Skinny Girl In Transit is such a dream man. I put my all into getting such a near perfect character, just that he isn't the most forgiving. That was important to note because I didn't want a situation whereby he was perfect with no flaw. I also cannot wait to get to the stage of building worlds that don't exist. I see some of all these shows like Game of Thrones or movies like Lord of the rings and allowing my brain to wander so creatively is the biggest dream. It feels like I am living in a world that doesn't exist and it is so much fun!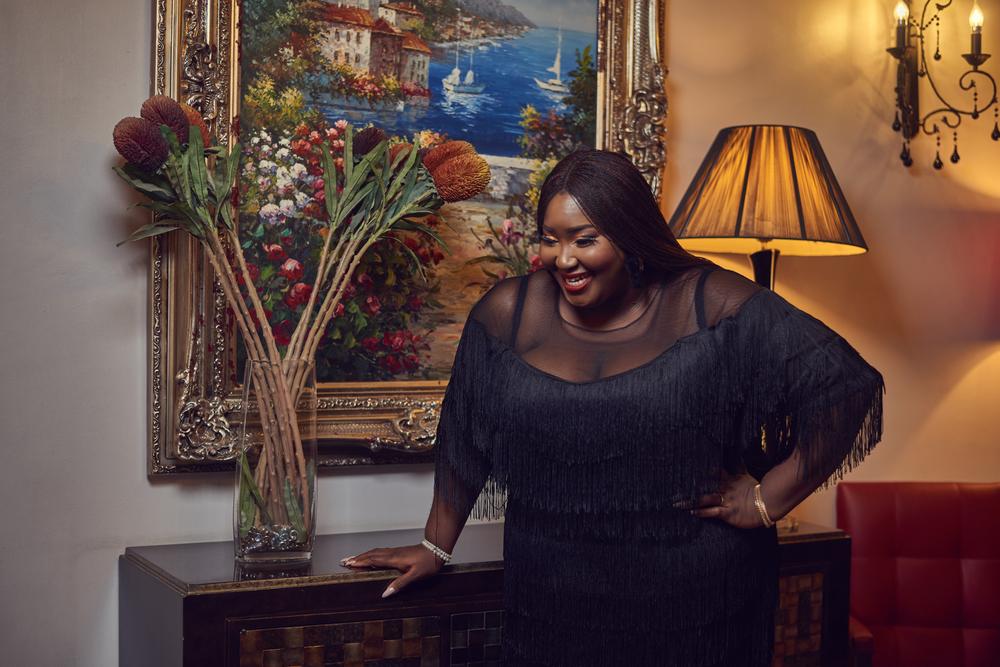 The most difficult is what writing does to my retentive memory. I have noticed that the more writing work I have the more forgetful I have become. It seems my brain is working like DVD player. It plays scenes I'm writing and sometimes when I'm not writing I pause the things in my head. This means my brain decides not to retain any more information that has nothing to do with any project I'm working on. Some things are remembered, some are not. I forget conversations sometimes five minutes after I've had them. This is very annoying to those I'm having the conversation with of course but I am trying my hardest to push my brain to hold on to everything that is important and not just projects.
What is that one film, you wish you wrote?
The Lord of the Rings or Harry Potter. I know they are movie adaptations from books but I even wish I wrote the books as well. The intricacies, the new worlds created, the deep exploration of the fantasy world. I cannot imagine how grand J. R. R. Tolkien and J. K. Rowling minds are. I need to reach that level. It is such a scary level but a wonderful level to be on.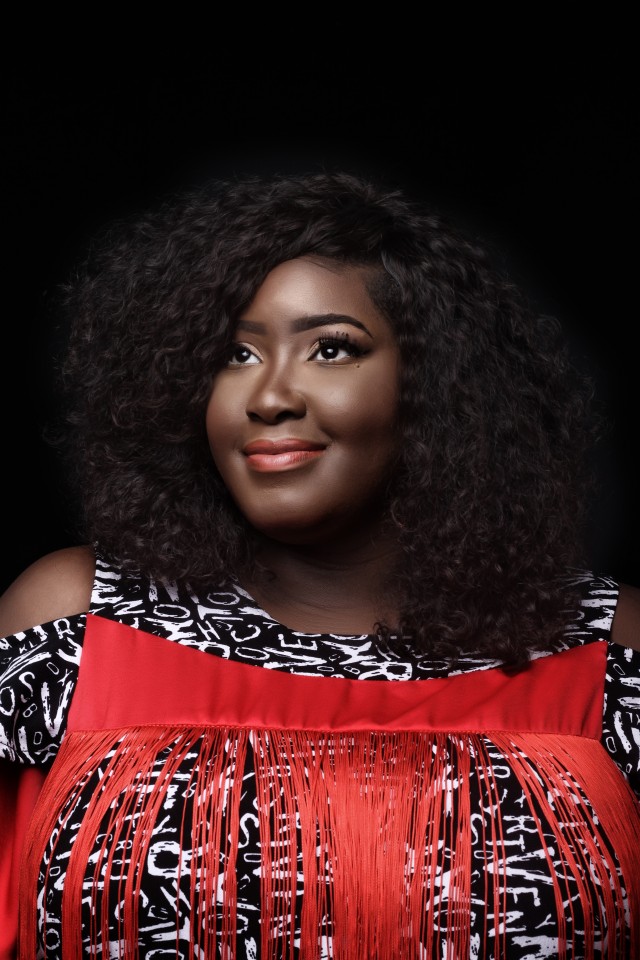 What is the one thing you wish you could change about Nollywood?
There are so many but allow me say more than one, please. I feel a lot of people still do not understand how important the story and script are. You see trailers of movies and you are so eager to watch only to get there and it is such a flawed story from near beginning to end. Of course there are situations where a script was written and the movie shot swayed away from the script to a certain extent but sometimes, it's impossible to pick that as the issue when you see how terribly off the story is.
There are also those scriptwriter who write movies off some international movie or book they've read without fully adapting it for the Nigerian audience. You now have people in there talking to their friends and saying things like "Girlfriend, that's what he said"… how many of you call your friend, without doing it as a joke, girlfriend? Or not building a character to show that he is so into big words and then an hour into the movie, in the middle of a casual discussion, the character says "the meal I was served was so infinitesimal"… I think we all know the emoji I'm thinking off at the moment.
We also don't do as many documentaries that showcase the real Nigerian story, one that most people will love to watch and will remember for years to come. Stories that shake our own reality and introduce us to the world we knew exists but never get to see; documentaries that showcases the masses and the elite. I would love to add that to a list of things that I do as a filmmaker, featuring the real stories, real life.
What should the industry be doing for scriptwriters right now that it isn't doing?
Paying them better. The story and script are the skeletal phase of any movie. It is too important because without it, there is no movie at all. Paying them peanuts to do such a job is insulting. I mean, you can never really pay someone enough for something so important to their minds but you can try to pay them something that is worth it. You see writers being paid hundred thousand to two hundred thousand per movie.
That's quite unfair. Since that happens, you have writer expending so much brain power to give so many movies or TV shows so they can make enough to survive in these difficult economic times. This alone will tire the mind from thinking up super-duper epic stories. Paying them more will be amazing.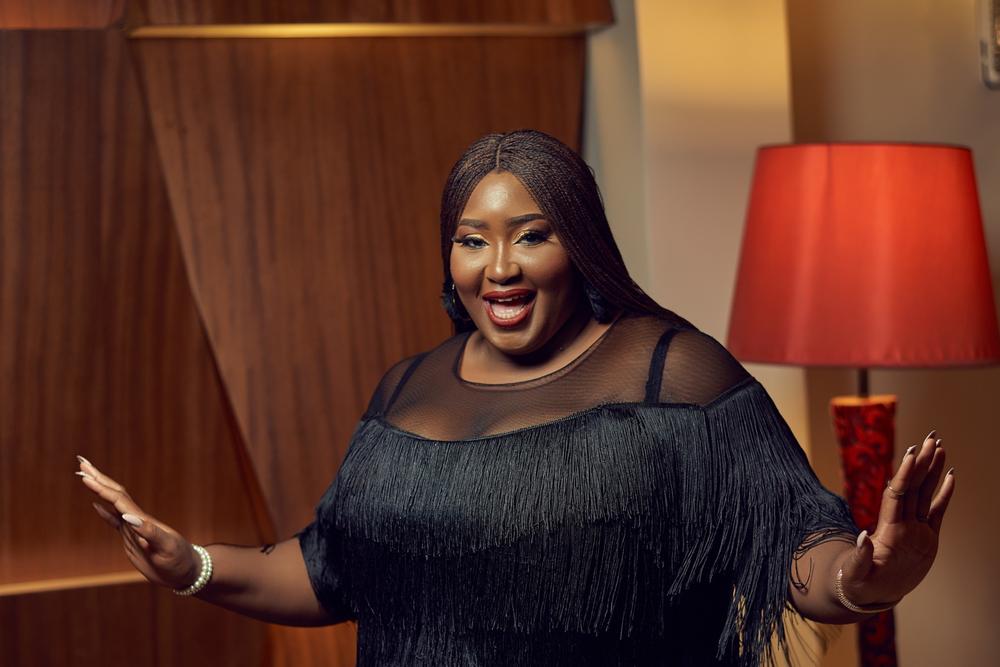 Before I die I want to…
Own a food bank across the country. What is a food bank some might ask? Well it is a place where you have different kinds of food and those who are in need some in with a bag and withdraw what they need for free. The Food bank will run on donations and goodwill but will serve as a way for people to get all kinds of food at no cost to them at all. I've never known what if feels like to be hungry so I want to be able to start by ending hunger in Nigeria. Tough task but even if I don't eradicate hunger, trying is better than anything.
If I was president for a day, I'll change…
How much serving politicians make from the government. I feel like if the salary and bonuses weren't so ridiculous we would be able to weed some of the bad eggs out. Also, I'd make sure the lawmakers e.g. Senators make money only when they seat to work. So they'll get paid per day really.
If I wasn't a scriptwriter, I would have been a/an…
So many things. I would have been a fashion designer, or a musician, or probably an actress, or an artist, or into the hospitality business. So many things. God really stuffed me.
One surprising fact about yourself…
I'm an artist! Let me say it again in case you didn't understand it from the question above. I draw, paint, sculpt, and I'm fully into ceramics. I would love to learn wood work and metal work and I hope to have a collection of unique vases shown one day in an art gallery. I'll let BN know, maybe you'll sponsor my exhibition abi?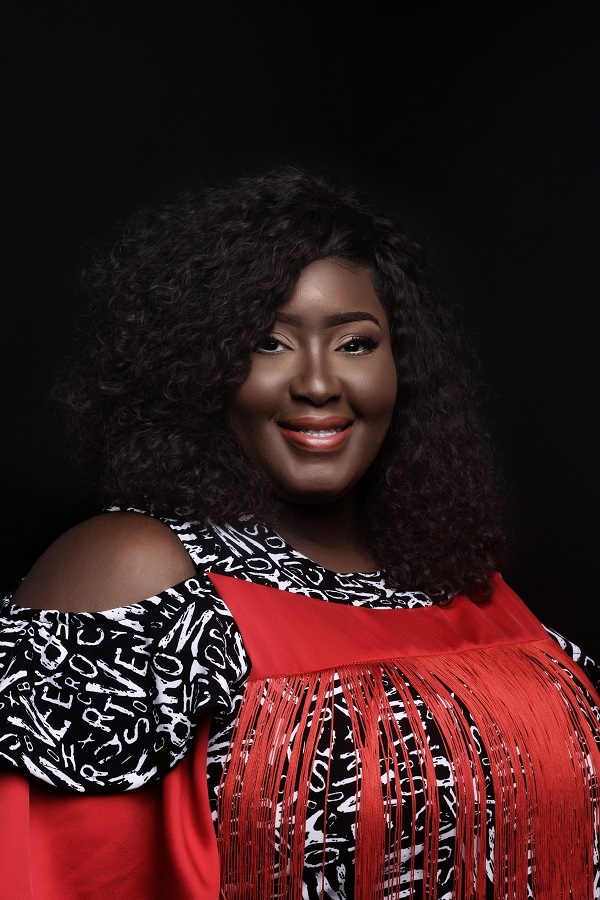 ________________________________________________________________________________________
Want to know more about Dami Elebe? Follow her on Twitter (@damielebe) and keep up with her on Instagram (@damielebe)