#LiterallyWhatsHot: A Parody of the Disney Classic! Eketi Ette's "Chinda Ella" is Humorous & Very Nigerian
Eketi Ette is a woman of many passions. She is a writer, Editor, digital media manager and founder of Kedima Consults. She's the creator of two successful online courses on creative writing and business communications, she speaks and does training on creative writing, digital content creation, and women entrepreneurship. She is also popularly known as The Last Afang Bender.
When Eketi announced her book release, I was sure it was going to be an awesome read. I added it to my "Reading List". That was earlier in the month.
But before I bought a copy, I read the reviews those ahead of me left on the book page. I sometimes follow Eketi and I know she can be funny. So I wasn't surprised when more than half the reviews talked about how funny the book was.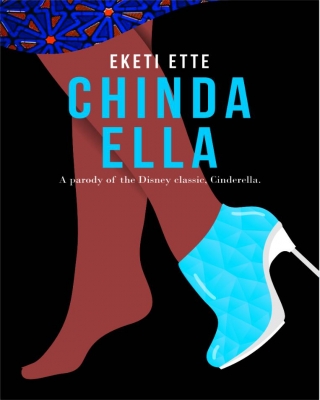 Gbam! I rushed to get a copy and started reading immediately. For someone like Eketi who is vast in literature and storytelling, I actually expected the writing style for Chinda Ella to be in line with styles used by authors like Olumide Popoola or even Kiru Taye. But no. Ekite had to go and come and kill us with Laughter (when you read this book, you will understand this line)
But then, it sinks in, the book is a humorous Nigerian parody of the popular Disney classic, Cinderella.
So Chinda Ella, was born in Lagos State to the Babalola family. Her mother dies early and her father follows, years after he had married a new wife, Lady Teremena, Chinda Ella's stepmother.
Her Stepsisters, Anansewa and Dorosilla along with their mother, made her life a living hell. But of course, then came the announcement that the president's son, Obong Chukwudi Oghenekevbe Pepple, (please, don't even ask me how she came about this name), needed to choose a wife and all eligible ladies were invited to the party at the Prezidenshal … sorry  Presidential Villa at Aso Rock.
The Fairy God Mother did appear, and Chinda Ella was given a chance to attend the party dressed in a classic attire of the Benin Caliphate. The tale continues in a hilarious manner, as she makes her way to the party where she meets the prince and wins his affection in the most unusual way. At midnight, she takes off, leaving one of her shoes purposely on the staircase.
Then, the story of her beautiful, high heeled peep-toe shoe made of baccarat glass, starts. The President's men go from house to house, searching for the lady whose foot the shoe fits.
The story is very much in line with the main classic but totally wrapped in a hilarious Nigerian setting. We have a President whose titles take almost a whole paragraph, a young prince who likes a woman he can sit with and at one go, eat food enough to feed a whole village.  Then we have a fairy Godmother who adjusts the shoe settings with her wand so it doesn't fit anyone else. She also specialisesses in appearing and disappearing using Amala dust.
Ah! Awesome! This is Nigerian. We don't have fairy dust here and Amala is a good alternative.
In this modern version of the story, we see Chindy's stepsisters making use of Instagram and Facebook.  Eketi does an awesome job of replicating Instagram trolls, as they bash one of Chindy's stepsisters and anyone who tries to praise her pictures
If you're expecting to read a normal story in Eketi Ette's Chinda Ella, forget it. The storytelling is totally different from the regular. It gives the feeling of a Nigerian comedian telling you a foreign story but in our local setting. You know how crazy their descriptions can be.  And though it isn't the regular type of story you're used to, I promise, you will laugh from start to finish, just as I did.
A point to note though, this story reeks of errors, only for those who are not Nigerians or do not understand Nigerian slangs or the playful tone of the book. I spotted only one or two errors. Every other wrong spelling is intentional and helps make the story what it is.
At the end of Chinda Ella's story is another, "The Conduit". And although it is short, it is an attention-grabbing piece and promises to be a very interesting read. I suppose, it is a new story Eketi is working on and I do look forward to the finished work.
You should get a copy of Chinda Ella.  It sells for only N300 on Okadabooks. Click here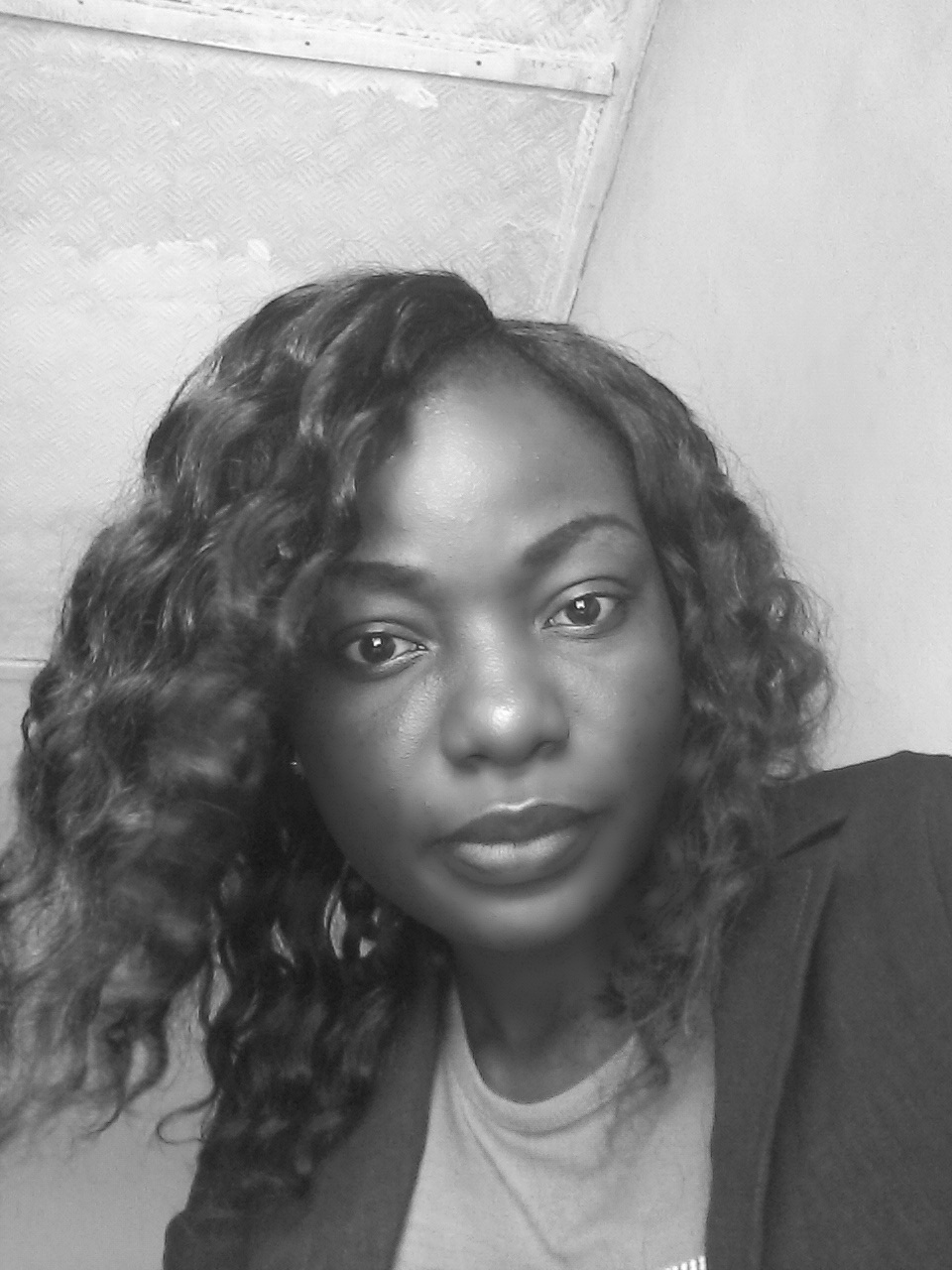 Karo Oforofuo is an experienced freelance writer, an author of several fiction books, and a blogger at Pelleura, where she entertains readers with mouth-watering stories, real-life experiences, relationships and business articles. She also specializes in helping authors, who want to start and grow their reader base, through consulting sessions. When she's not working, she's busy reading the next best paranormal romance novel or writing one. Check out her novel "Strange Man at Iri"