Eyes On YouTube! 10 Vloggers To Watch Out for In 2018
Gone are the days when conventional TV reigned supreme. YouTube, since its inception, has offered viewers a much wider platform for visual entertainment and social interaction. It also now offers a new and exciting way for people to show off their creativity and voice to the world, and there are literally thousands of channels for nearly any interest. Whether you want to find a new hairstyle to wear to an event, learn how to cook mouthwatering dishes from your favorite movies or TV shows, see what goes on in other parts of the world or keep up with news or information on your community or company, YouTube has something to offer.
It took Nigerians quite a while to get their presence felt on the YouTube space, but now there are tons of Nigerian personalities taking the video service by storm, bringing comedy, beauty, gaming and advice videos every day.
While the platform has introduced us to great minds including Toke Makinwa (Toke Moments), Olisa Adibua (The Truth) and Yemisi Odusanya (SisiYemmie TV), there are several other upcoming stars that you should definitely keep your eye on. We have researched and found 10 YouTubers we think you should definitely check out and keep tabs on this year.
DigiDels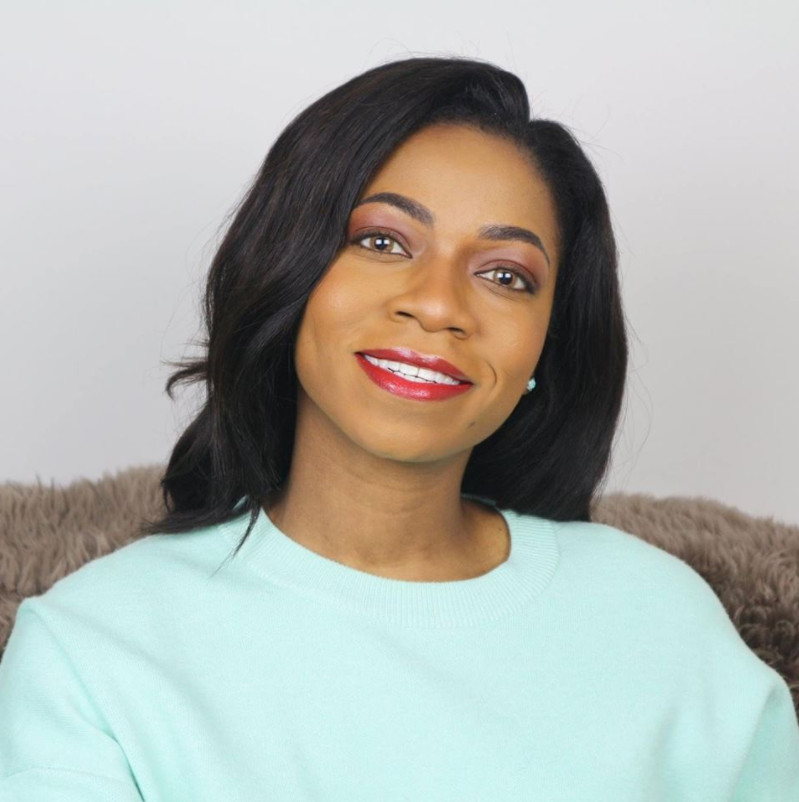 This channel is still brand spankin' new, but it's already thought provoking and informative. DigiDels in her channel simply talks about what is happening in Digital Currency space. She shares information on topics relating Cryptocurrencies like Bitcoin, in hopes to bring in Nigerians onboard. DigiDels believes it will liberate developing countries out of poverty. She also guides newbies in the crypto field on how to make some money in the process. While the channel does not have a huge following yet, she continues to bring out happy and real content for her viewers.
Eniola Abumere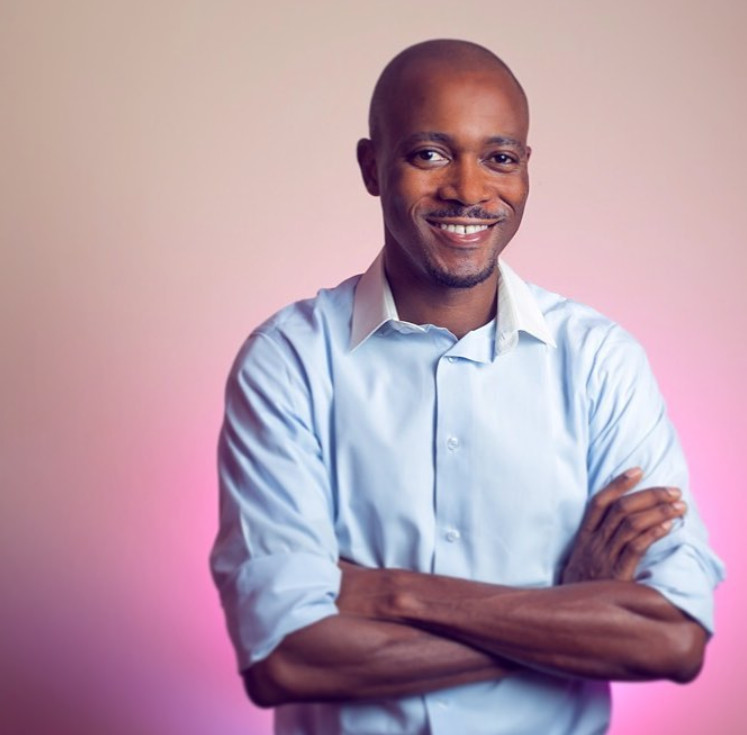 Nigerian photographer and vlogger Eniola Tito Abumere uses his platform to talk about issues that matter to him. Although the vlog was initially created to promote his photography business – Eniola Abumere Photography, his content has since expanded to include helpful reviews and tutorials, as well as relationship advice via the "Just tryin' to help a sista out'"  series where he lets women know what men are really thinking! He is quite a pro at calling things out in a hilarious, constructive way; you definitely want to subscribe to his channel.
Delphine Okobah (The delphinator TV)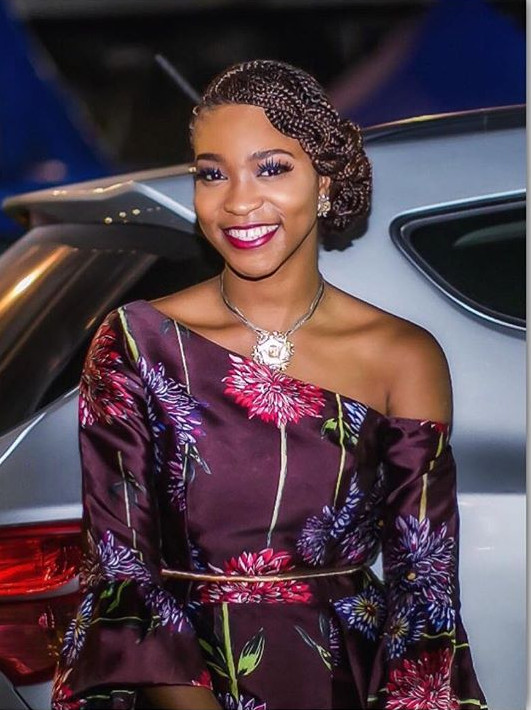 Graphic designer, event compere, red carpet host and former beauty pageant contestant, Delphine's videos focus on African film (especially Nollywood) reviews, previews and interviews with movie cast-members with occasional forays onto the red carpet.
She also sometimes includes travel and personal vlog content.  This girl is quirky in the absolute best way and she is easily one of the best rising stars on the Nigerian Youtube space this past year.
We cannot wait to see what she is bringing to 2018.
Fisayo Fosudo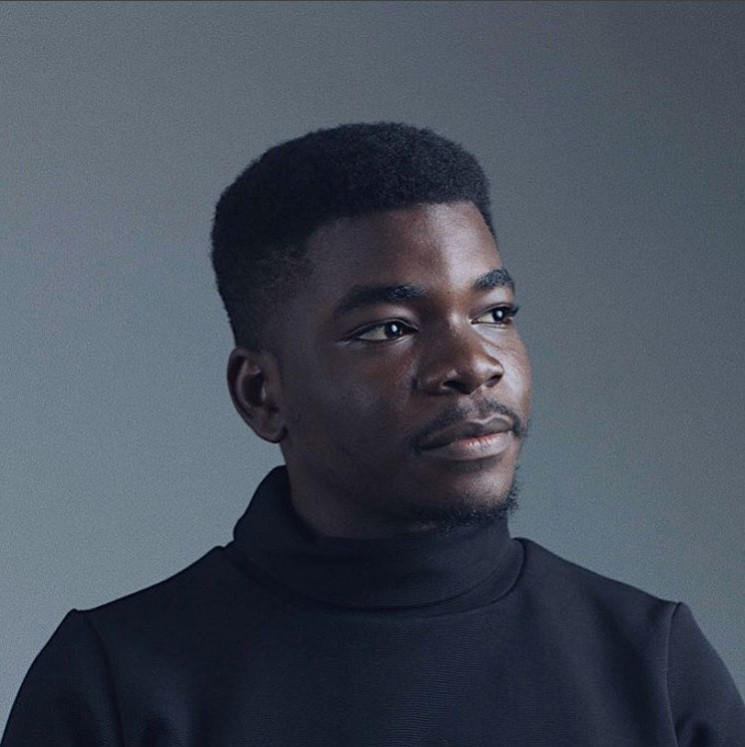 Fisayo Fosudo is an innovative and creative strategist, visual storyteller. Fisayo is a unique brand developer with a background in economic analysis, brand communication, and technology with judicious proficiencies. His vlog offers content related to tech: reviews and tech world updates. His videos are a soothing antidote to all the bluster and bore that infects too many tech review channels. His camera work and eminence is really very professional that you can't watch one of his videos without learning something new.
Valerie Egbuniwe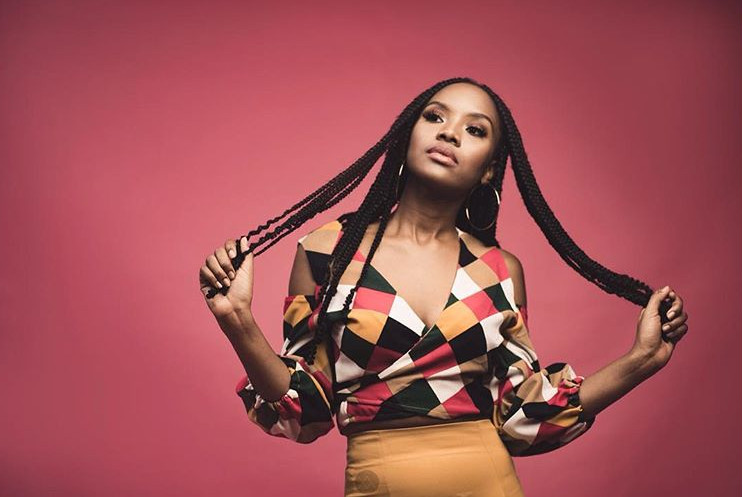 If you are looking for content related to style, beauty, lifestyle and tech, then you must go to Valerie Egbuniwe's YouTube tech channel. She also lets her viewers in on the thrills and struggles of being a Nigerian girl with big dreams. With a filter-free, tell-it-like-it-is approach, she's certainly one YouTuber you must follow.
Malik Haruna King (Askdrmalik)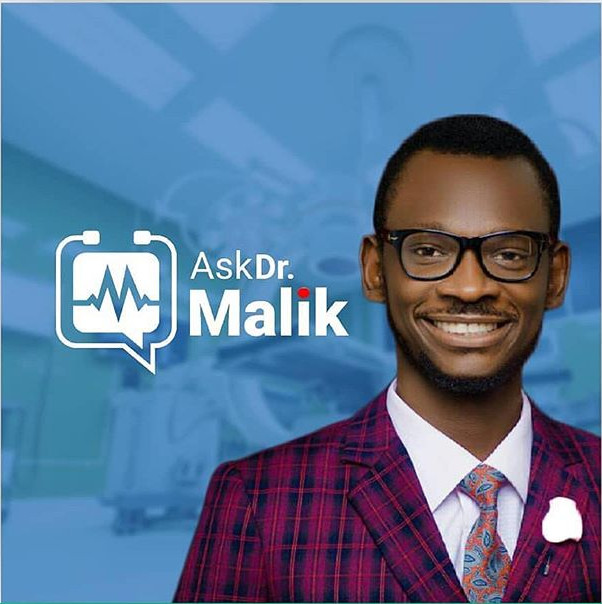 A medical doctor, Sex Therapist and public speaker, Malik Haruna King runs the Askdrmalik channel on Youtube. His channel features helpful pointers on how to take charge of your health and happiness. He shares get practical medical solutions for healthy living and better sex, providing solutions/answers to health and sex questions, concerns, and problems. His sex facts, sex tips, and sex therapy principles are popular features. Not only are his videos engaging, most of them are also very thought-provoking.
Veronica Brownie (Lifeasvknowsitt)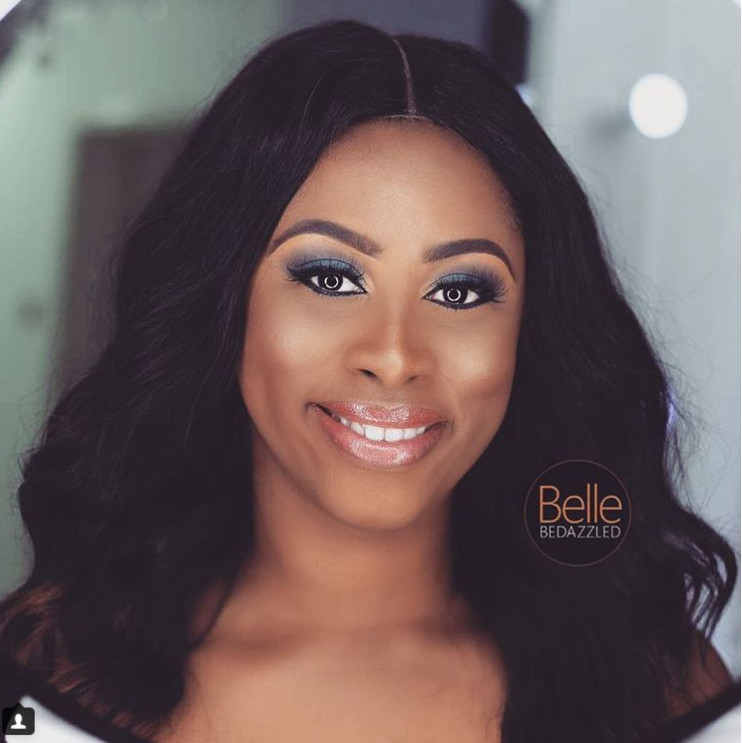 If you're looking for an upbeat YouTuber, look no further than Veronica Brownie. While her lifestyle channel is fairly new, she has been consistently posting videos that are sure to put a smile on your face.  Her YouTube channel, Lifeasvknowsitt, is filled with tutorials, POV event coverage, fan Q and A sessions, and brilliant collaborations with similarly awesome people.

Towmeey Ifeanyi Omowole (King_towmeey)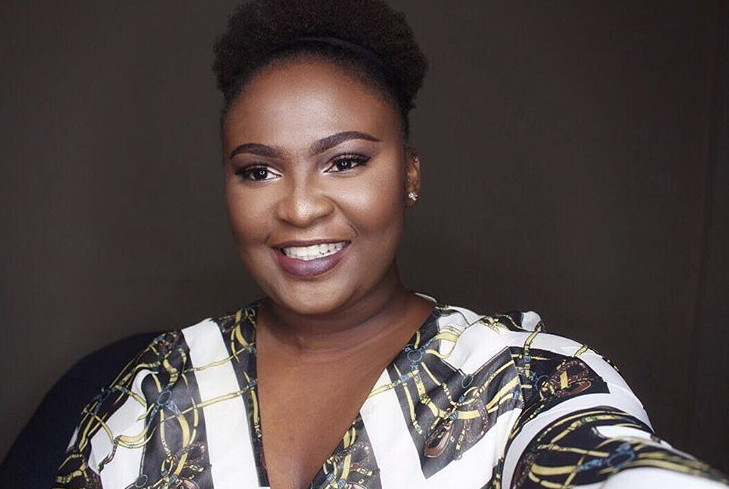 After watching just one of Tonmeey's videos, you'll want to be best friends with her – she's cheerful smiley and relatable. Her channel is all about fun, happiness, serious laughter and extreme BANTER!! She shares her thoughts on different topics ranging from food and beauty to health e.t.c. Long story short, her talent to inform and entertain at the same time is why you need to immediately subscribe to her channel and watch out for more of her videos.
Eric Okafor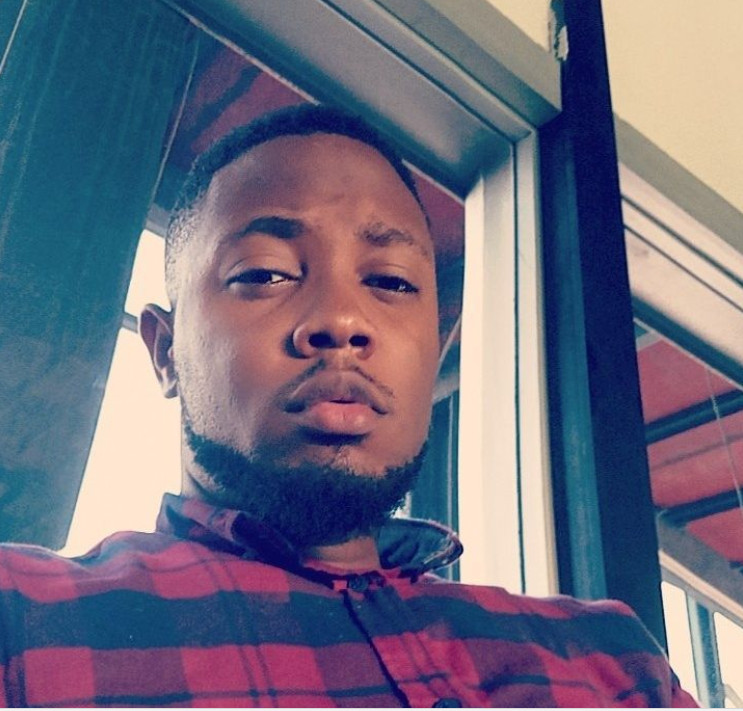 Co-founder Howtotechnaija.com and Social Media Influencer, Eric Okafor is one person to follow on Youtube. His channel is well on its way to establishing itself as a top-tier tech review destination. Like other tech channels, you'll find some unboxings, tech and gadget reviews, set up videos. It is a tech channel, yes, but it's so easy to connect with Eric as his unique and fun-loving personality really shines through his videos, a big part of why this channel is so great.
Ayo Olatoye  and Ore Badmus (Aymustube)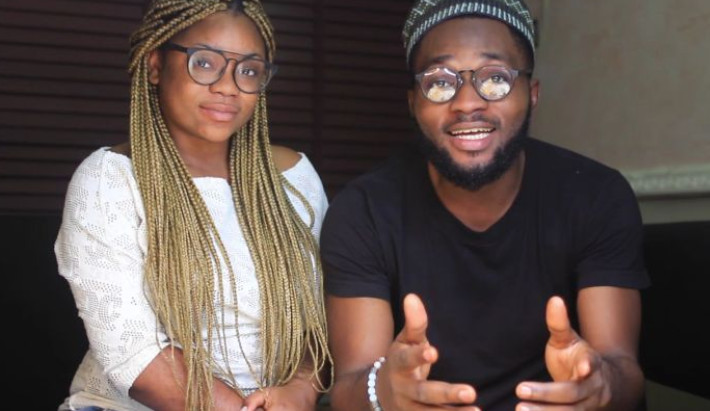 Aymustube is Youtube channel from two crazy friends decided to share their fun and creative life with the world. The "AY" in AyMus is  Ayo Olatoye, the maestro himself, camera and graphics wiz, always on the move searching for more. His ideas of fun are quite. While the "Mus" in AyMus.  Ore Badmus, the drama queen in the mix. Their exciting and often messy escapades are exactly the sort of entertainment YouTube excels at. Their channel is relatively new, they have shown no signs of slowing down.

Over to you guys! What channels do you recommend? We're ready to hit the subscribe button!