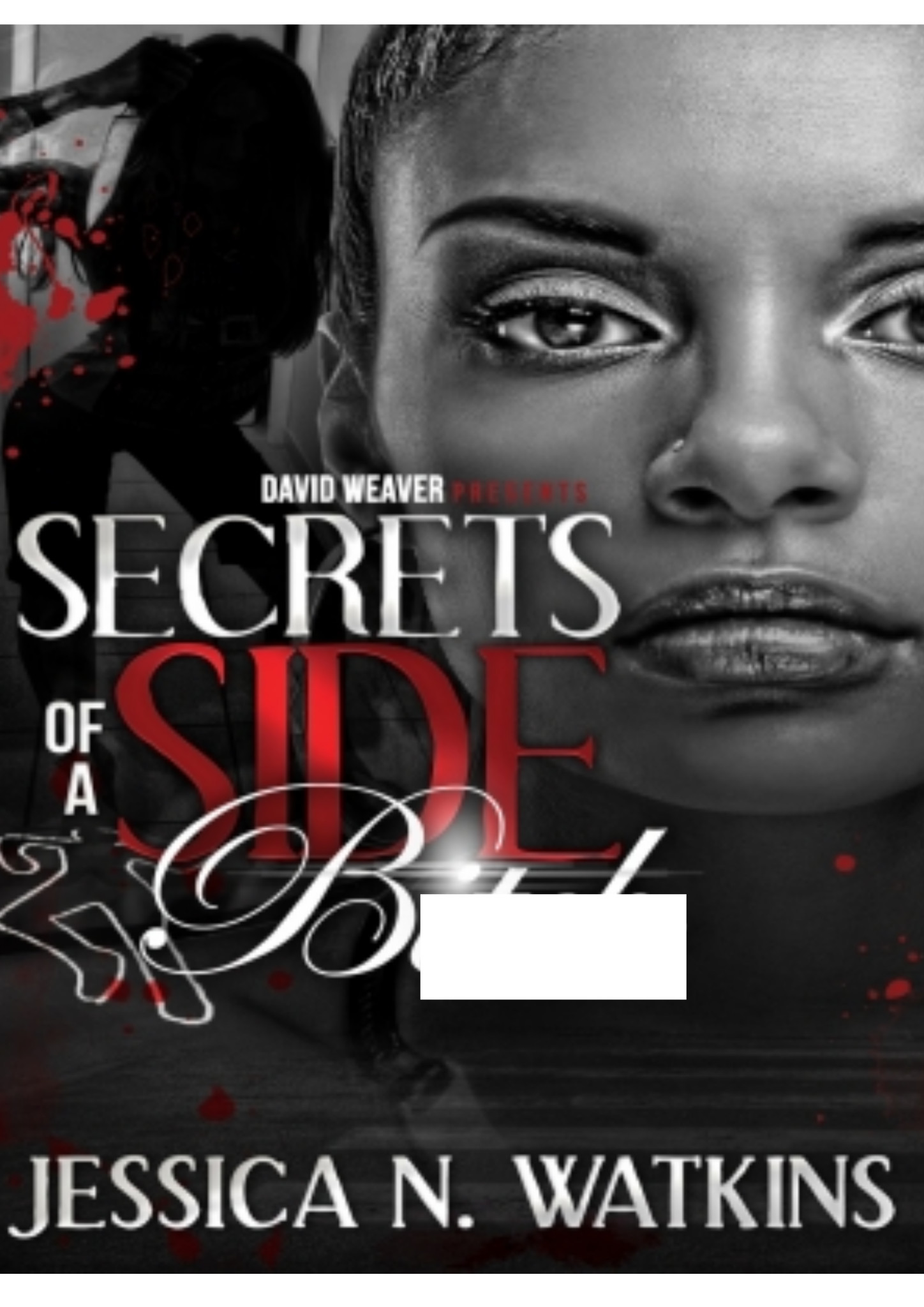 When I first picked up  Jessica N. Watkins' "Secrets of a Side B****", I wasn't sure what to expect. I read the book description and it looked good enough. But still, I felt reluctant to read it, until I actually started reading it. 5 hours later, I was done. Yes. It was that engaging, from start to finish. I wondered at why I was reluctant at first.
"Secrets of a Side B****", set in the US, is something out of a Black American movie. The book is packed full of steamy sex scenes, the search for love, suspense, deceit, cheating, crimes, and betrayal.
It starts with an upbeat, as Jimmy, Tammy's ex-boyfriend, pointed a gun at her head. He loves her, but he is pissed off she left him. Jimmy is the possessive type that says, "If I can't have you, no one else will".
Tammy is the cutest mixed-race girl on the block. Everyone wants her. She had been best friends with Donte and along the way, they started to have sex, that was before Jimmy came along and swept her off her feet. She leaves Donte, with the excuse, she didn't want to spoil their friendship with sex, even though Donte didn't mind, she insisted and went off with Jimmy. Five years later, she's in hiding from her possessive and abusive boyfriend and regretting bitterly why she ever left a true friend, Donte.
Omari, twenty-eight years old, from the Southside of Chicago, is the guy that has struggled to meet up with financial responsibilities in a very legal way and holding down a  legal job.  But things are tough. too tough. He decides to take his older cousin's offer to join the street hustle, transporting drugs. Things go smoothly until his cousin involves him in the murder of the Governor's nephew, leading to police investigations, and Omari having to look over his shoulders.
Omari is handsome, the kind of guy girls will easily fall for. And although he is caught between two girls – Aeysha, his girl of 7 years, who had been through thick and thin with him, and the newest girl, Simone, who is determined to have him at all cost, by always being at his beck and call – he is a serial cheat, getting down with anything in skirt. And being a serial cheat caused him more trouble than he really knew about.
Aeysha is Omari's girlfriend of 7 years. She has her shortcomings as she feels very insecure due to the fact she couldn't get pregnant with a child for Omari, she lost her job and had no real education to aid her in getting another, despite serious efforts put into job hunting. She knows though, that her man is a serial cheat, she doesn't just know who he cheats with, neither does she know the dangers that lay ahead for her and Omari.
Simone, an older more established woman with a well paying job, always finds herself in relationships with men who are married, or already in a relationship. In other words, she is the side b****. Having come out from another relationship where she was still the side bitch to a married man, she plots her hook up with Omari and desperately works towards being his woman; his only woman. She didn't care about Aeysah, Tammy, or anyone else.
Jessica .N. Watkins did a splendid job bringing this novel to life, even though I was at first distracted by the writing style and felt it could be way better if it was handled by a professional editor. But by the second chapter, I was more interested in what happens next and how the story ends. I really hope Jessica writes a sequel. It is worth following up on what happens next.
If you love black American movies, I promise, you'll love this novel.
You can get a copy of Secrets of a Side B**** on Okadabooks. Please click here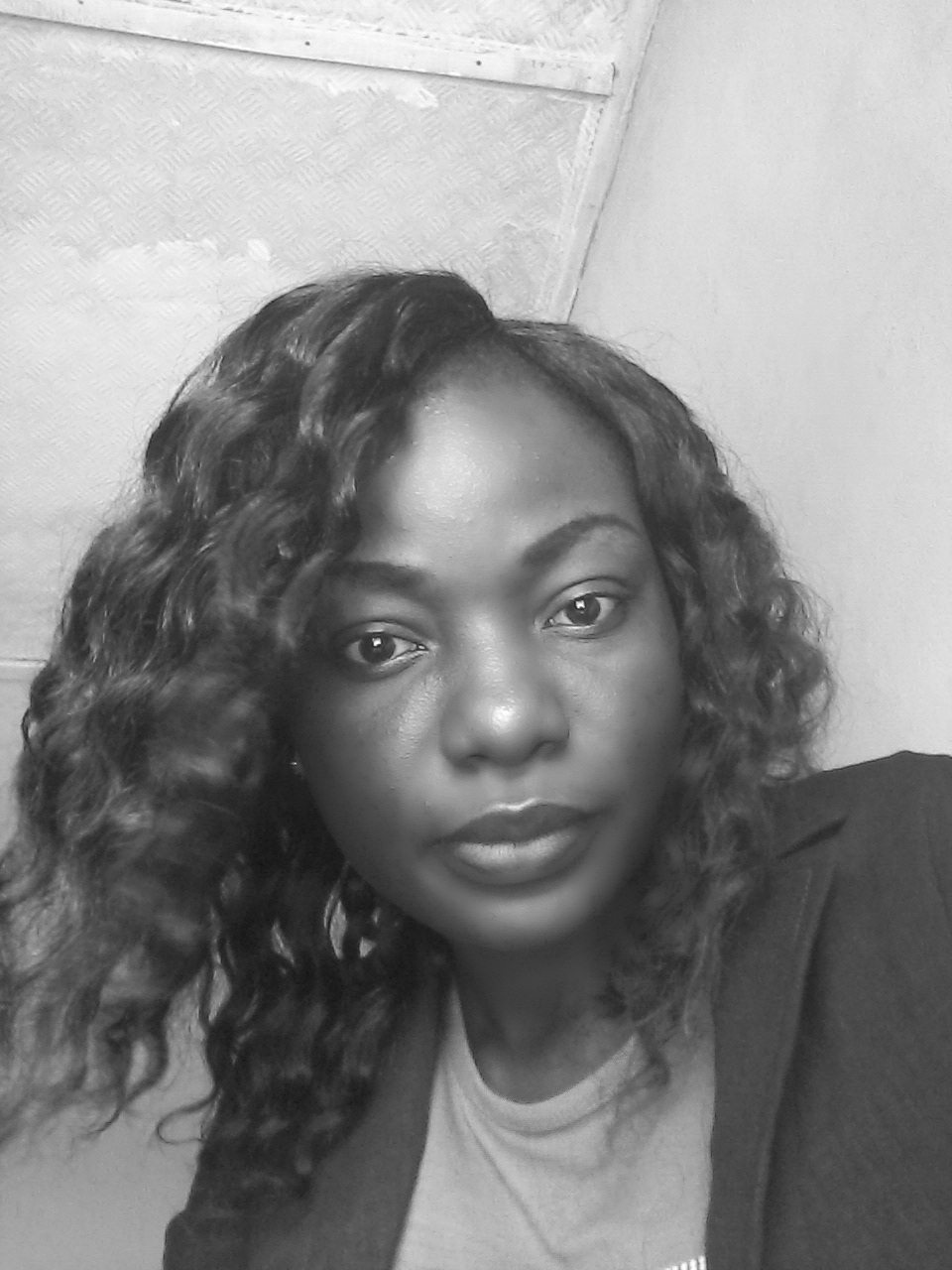 Karo Oforofuo is an experienced freelance writer, an author of several fiction books, and a blogger at Pelleura, where she entertains readers with mouth-watering stories, real-life experiences, relationships and business articles. She also specializes in helping authors, who want to start and grow their reader base, through consulting sessions. When she's not working, she's busy reading the next best paranormal romance novel or writing one. Check out her novel "Strange Man at Iri