Find Out How Bunmi Arinbola Grew Up Disliking Beans But Turned it Into a Budding Business Venture with Elewa Foods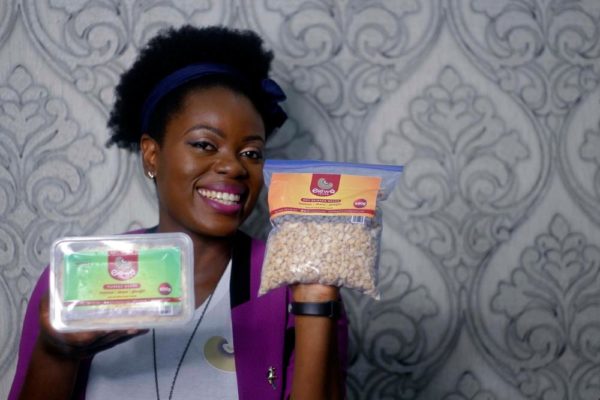 The food industry in Nigeria is one that is quite difficult to navigate. Considering the roadblocks that come with registration requirement from regulatory bodies, product acceptance, storage and more, only a select few are able to surmount the odds. However, there is a difference between people who talk about starting businesses and those who actually do it. According to 'Bunmi Arinbola, the founder of Elewa Foods – a Nigerian start-up company that produces varieties of beans products, that difference is 'focus'.
Bunmi did not drag her feet when the light bulb idea of producing pureed beans came to her. She gave up the search for a day job and focused on her passion. Now she runs a fruitful and innovative food company. It was not easy going from the start, but she's managed to persevere and battle her way to success.
In this interview, we found out how she got to where she is today and how she's getting on. Anybody who can start a pureed beans company and get shelf space in the ultra-competitive space of grocery products is somebody we can learn a few things from.
Tell us about yourself and what you do?
I am a Philosophy graduate who grew up with the intent to become a Barrister at Law but ended up in the hospitality industry and knew for certain I have found my place. I have an enthralling personality. My enthusiasm for cooking or feeding people began with a passion for bringing people together and ensuring those events ran seamlessly. For me, the experience of both the host and the guest is vital. In addition to this, I also run an HR consulting and events management firm called BE Planners, based in Lagos.  I am a Jesus lover, an ardent reader, a natural leader, an itinerant and a fashionista with a unique personal style. I enjoy cooking and meeting people. I run Elewa Foods (a semi-food processing and catering company). Elewa is a company that produces varieties of beans products.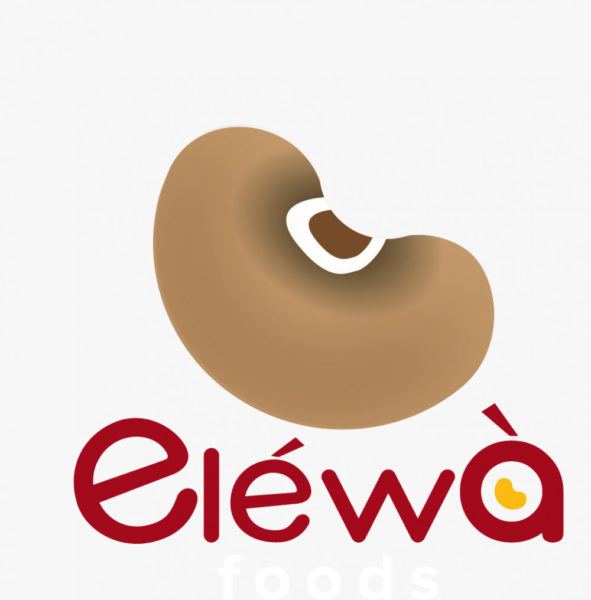 Beans…why beans?
Ironically, I happen to be one of those people that grew up with an intense dislike for beans.  A few years ago, I realised that cutting carbs, especially rice was great for weight loss, so I began to develop an appetite for beans in bits. This, however, was not enough to propel me into seeing it as a means of income!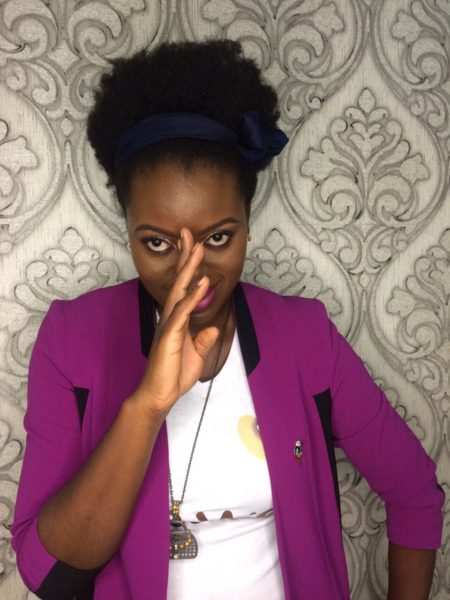 So, how did you get the idea for Elewa Foods?
Elewa was birthed when the light bulb idea producing pureed beans came to me. I started with the puree and now have five other ranges including an Elewa Food house, which is a catering service of a variety of readymade bean dishes. Our products include pureed beans, skinned beans, beans flour and picked beans which are black-eyed beans that have gone through various stages of processing. The goal is to provide products that encourage healthy eating, saves preparation time and ensure customers enjoy their bean meals without stress. Our signature product the Elewa Beans puree is a vital ingredient for a number of locally made meals like Moimoi, Akara, Gbegiri and other meals made with beans.
When did you realise you wanted to make a career from your processing beans
I left my last employment, January of 2016 with so much zeal and certainty I would get another. After 33 applications and 4 months of staying home, I went for a women empowerment seminar. After listening to the two women speak, I was nudged by the Holy Spirit to start selling blended beans. When the inspiration came, I was very reluctant. In fact, I remember having an argument with the Holy Spirit about how no one has ever made beans in puree form to sell. It was a difficult call to make but I am grateful I listened and obeyed. I would have passed up the idea, but He made sure I didn't by letting me have an encounter with one of the speakers (Nwanyi Akamu of Bubez Foods) who scheduled a meeting with me the next day and enlightened me on the steps to begin, she even gave me a target!
Was it difficult to find start-up funding as a young female founder?
It is genuinely possible to build a truly great business with whatever financial status, age or education level you have as those are not requirements. Some people are really fortunate to stumble upon investors/funding without stress while for some it is a herculean task. However, if you are consistent and keep records, it will get easier as you grow.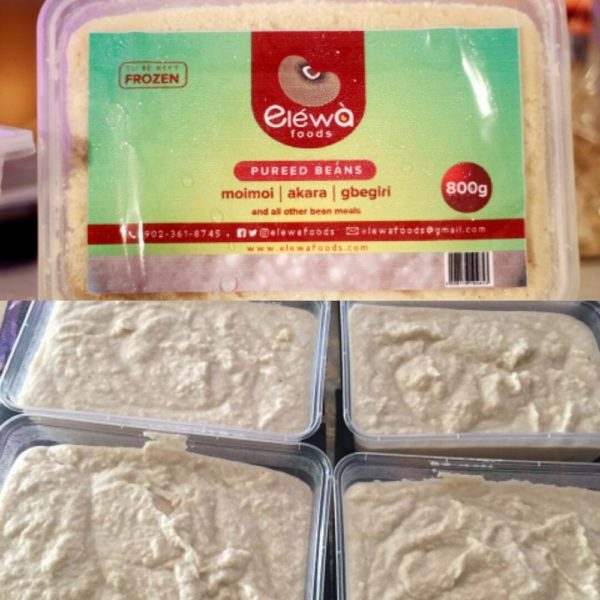 How do you generate profitable customers for your business? 
Let people trust you. Be consistent and have integrity.  I began by giving out free samples of the products (which is still done if there is a need for it). Those people are converted to consistent customers when they realise you sold exactly what you promised. Also, we have a database where we collate reviews and let customers know that they are a part of our business growth.
What unusual approaches do you adopt for marketing your products/services?
Having an effective customer service.  Prompt delivery and consistent value for money. Our old customers enjoy these benefits and are retained. They also do referrals on our behalf.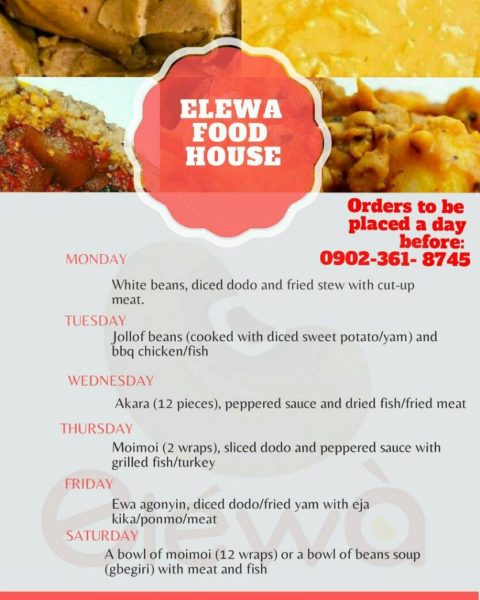 Running your own business brings up a lot of challenges. What's the biggest challenge you've faced starting Elewa Foods and how have you overcome it?
Large retailer stores have refused to take our products without registration with NAFDAC. The smaller stores who can overlook that are unable to store our puree due to irregular power supply.  So as not to be discouraged, we resolved to selling as B2C (Business to Consumers) for now, until we are able to sort out all regulatory requirements. The most important factor is to keep going!
As a business owner, you are afforded opportunities to meet people, your creative juices never stop flowing, because you have to continually innovate new ways of getting better at what you do. The worst part is you almost always plough all profits and personal savings into the continuous growth of the business.
Any parting words of entrepreneurial inspiration
It is more important to be better, than to be the first.  Success in business all over the world really does seem to come down to giving customers what they want, not just when you start but continually. Never lose touch of the people that are bringing you money. At Elewa Foods, we hope to open more distribution channels nationwide and putting Nigeria on the global map.
Thank you for chatting with us, Bunmi. We wish you more success in future.