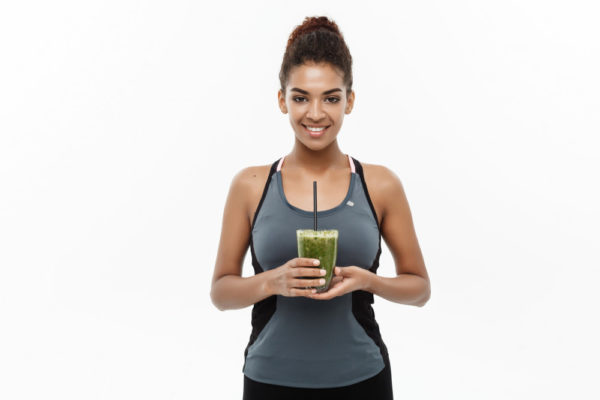 "Buy this juice cleanse, it will flush out all the stubborn toxins in your system. You need to buy this 2-weeks detox tea, so that all the stubborn fat in your system will melt away."
I am sure not a day goes by without you seeing one of this adverts either on social media platforms or in your famous health stores.
So what does this detoxification entail?
Detoxification is one of the most popular words in the FitFam sphere; but do detox products really work? They promise to flush out toxins from the system, clean out your intestines of bad products and cleanse your colon. They include eating low carb meals, which includes majorly fruits and vegetables devoid of important proteins, carbohydrates and important nutrients. It could also mean going on a juice fast for 3 days for cleansing. Some are even drugs which promise a lot.
Detoxification, in the medical sense, is treatment for people with drug addictions or exceedingly high level of poison and usually under life threatening conditions. Detoxification is not ordered in a smoothie bar or cup or from your drug store.
If toxins did build up in our system such that it could not be excreted, then we would most likely be dead. The body organs (liver, kidney and skin) are all self cleaning and toxins do not accumulate in them. They detoxify everyday without the help of the 3 days juice cleanse, thus unless an individual has a liver or kidney disease they function appropriately.
If the goal is weight loss, juicing for a whole week or more will make you lose weight rapidly, but trust me when I say the weight comes right back on after resuming normal eating. Also, if the goal is to eat clean or right, instead of juicing or eating only fruits for a week, why not try a diet rich in whole foods, fruits and vegetable and lean protein – limiting high fat and processed foods daily.
A clean eating approach and exercise is the best way to get your body in shape. Be extra wary of drugs that promise to detoxify your system, as you do not understand the composition of such drugs. They can cause more harm than good.
If you are confused about what to eat or how much you should be eating please consult a registered dietitian. Be careful of health coaches or pseudo nutritionists whose degrees cannot be traced. And just before you think of that juice cleanse remember this article *wink*
Photo Credit: © Benzoix | Dreamstime.com