This Powerful "I AM" Series is changing the Narrative! Watch Episode 2 as Chioma shares how a Bike Accident took her Leg but not her Essence
I Am is an ongoing series by Chidera Muoka, in collaboration with photographer Niyi Okeowo, aimed at showcasing unique individuals – people who are plus-size, have tribal marks, albinos or have physical scars.
The aim of the series is to capture unique people in their most vulnerable form as they share their amazing stories.
For the second episode, ever-smiling Chioma Omaka shares her story of living life as an amputee, with video production by Kayode Idowu.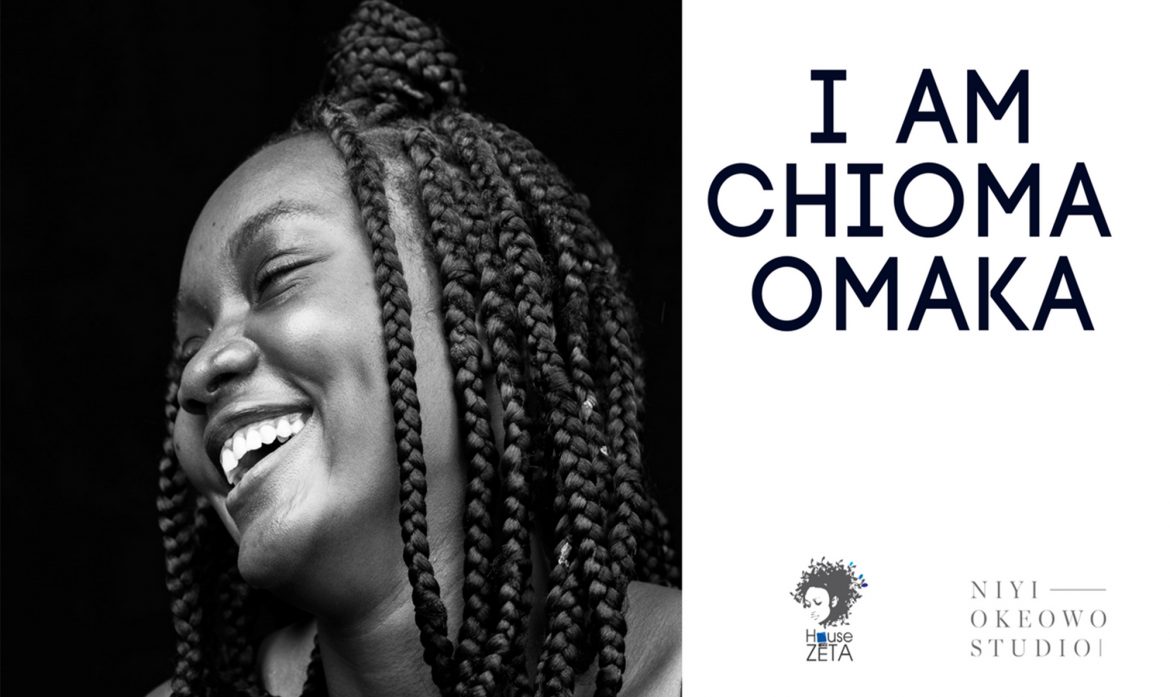 "When they get tired of looking, everybody will keep doing their own thing and I'm going to be like this forever…." – Chioma Omaka.
Speaking about Chioma, Chidera Muoka says:
It is beyond encouraging to see a young woman go through such a life-changing experience and come out of it strong and optimistic the way Chioma did.

Her lifestyle and essence is what made her boyfriend reach out to me when I put the word out on the I AM series. In his own words

"I know I'm biased but as you'll see in the pictures, she's the most beautiful person (tall, dark skin, gorgeous smile). She had an accident a few years back and her right leg was amputated just below the knee. She's been an inspiration to me and dealt with it with so much strength and maintained her cheerful character. I think your audience would benefit from seeing her amazing story."

True to his words, from the moment Chioma walked in the door her energy illuminated the room. The bike accident from a friend's house cost her her leg but not her essence.

Meeting people like Chioma, we tend to empathise and do things out of pity. Our intentions, although done in good spirit causes them to recoil. But not Chioma! She's ready to change the world, smiling, laughing one day at a time.
Watch below.

Credits:
Creative Direction: Chidera Muoka (@themadamezeta)
Photography: Niyi Okeowo (@niyiokeowostudio)
Videography: Kayode Idowu (@idkayode)