Odunsi The Engine opens up on Music, Fashion & his Record Deal with Universal Music Group on Accelerate TV's 'The Cover' | Watch
It's Friday and time for a new episode of Accelerate TV's 'The Cover'.
On this episode they've got a quick interview with music star Odunsi The Engine.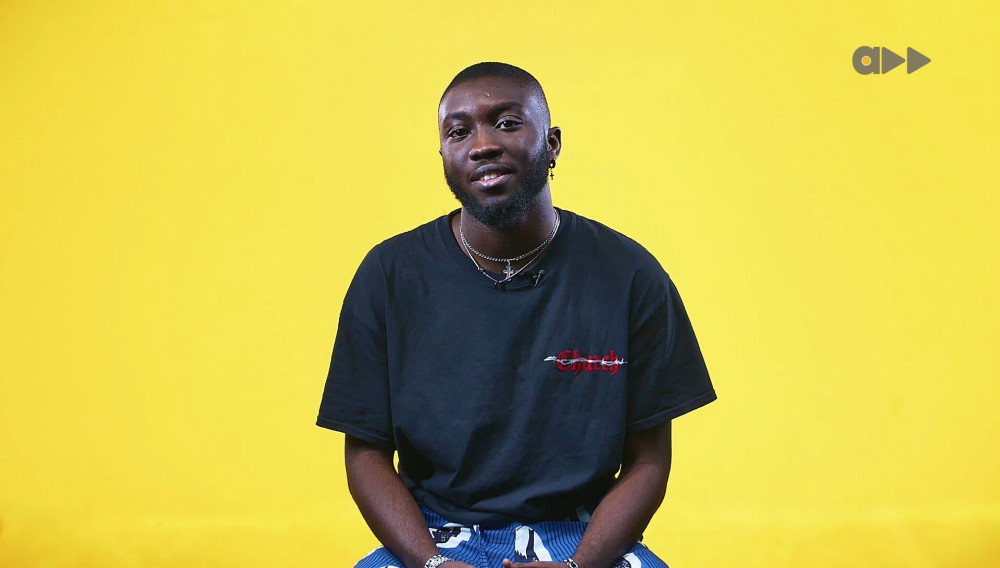 Odunsi speaks to us on the things that makes him tick, music, fashion and his record deal with Universal Music Group. Watch this and much more on this month's episode of The Cover.