I Am is an ongoing series by Chidera Muoka, in collaboration with photographer Niyi Okeowo, aimed at showcasing unique individuals – people who are plus-size, have tribal marks, albinos or have physical scars.
The aim of the series is to capture unique people in their most vulnerable form as they share their amazing stories.
For the third episode, Edwin Iguodala shares his story of living as an amputee in Nigeria.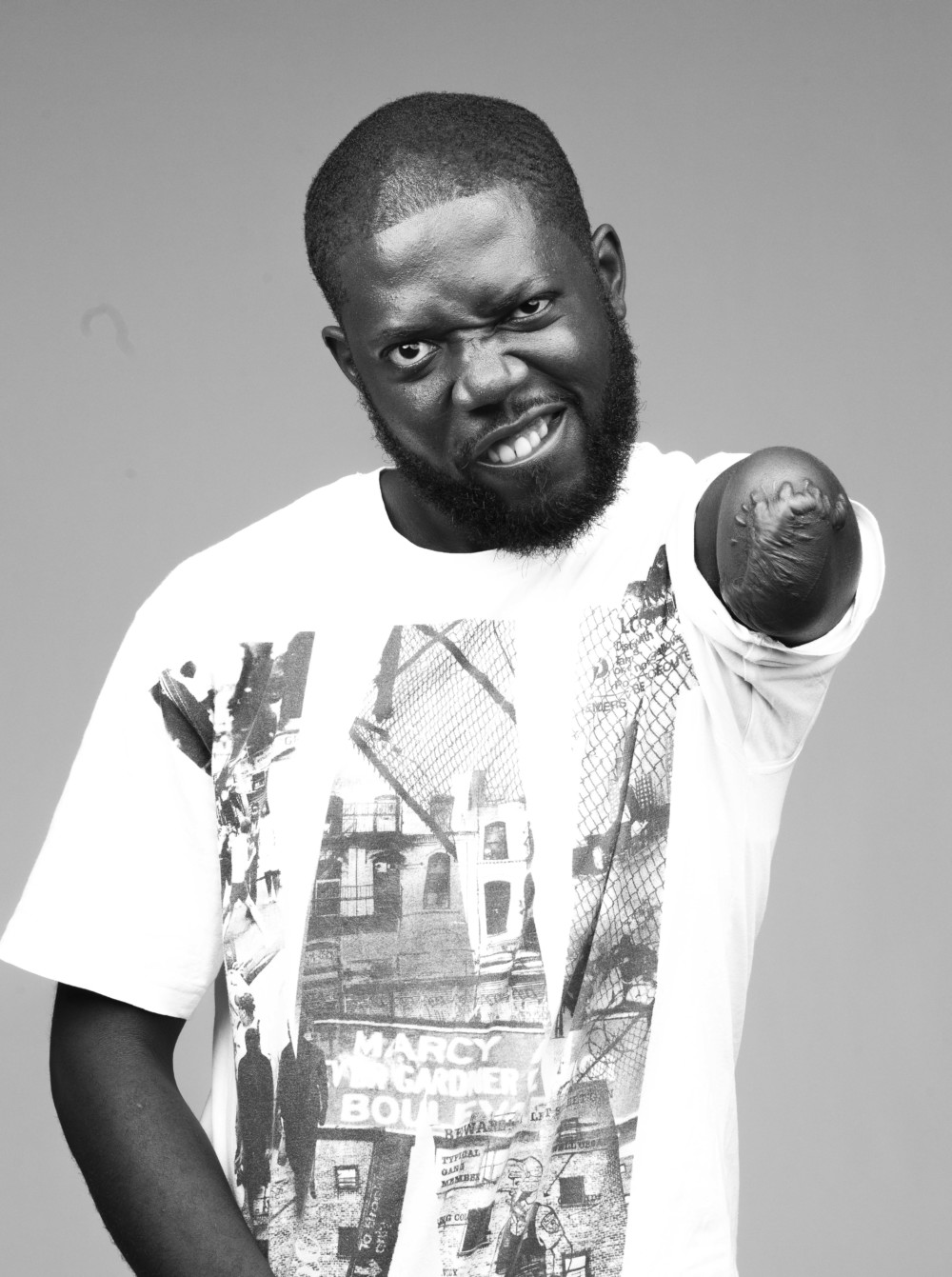 "I hope someone somewhere will be able to draw inspiration from me. Considering what I've been through and how I have been able to overcome that, and still live a positive life, doing positive things…" – Edwin Iguodala.
Speaking on Edwin, Chidera says:
I made an open call on Twitter and asked people to get the word out, but it was difficult finding people who wanted to share their stories. But not Edwin!. Victor Ugo of Mentally Aware Nigeria Initiative (MANI) introduced him to me and he was nothing but positive about the series from the jump.

Many months after that email and shoot, Edwin still radiates so much energy that it is impossible to meet him and not be overwhelmed by great feelings. Asides his occupation as a Food Scientist, he also shared that he loves to drive and works on an online taxi service. He get's so many stares from riders he picks and people who see him beside his car but that hasn't stopped him.

Edwin is so vibrant and full of life! His driving incident cost him his arm, but it definitely didn't cost him his outlook on life and that's why his story is so inspiring. He is a classic example of making lemonades out of lemons.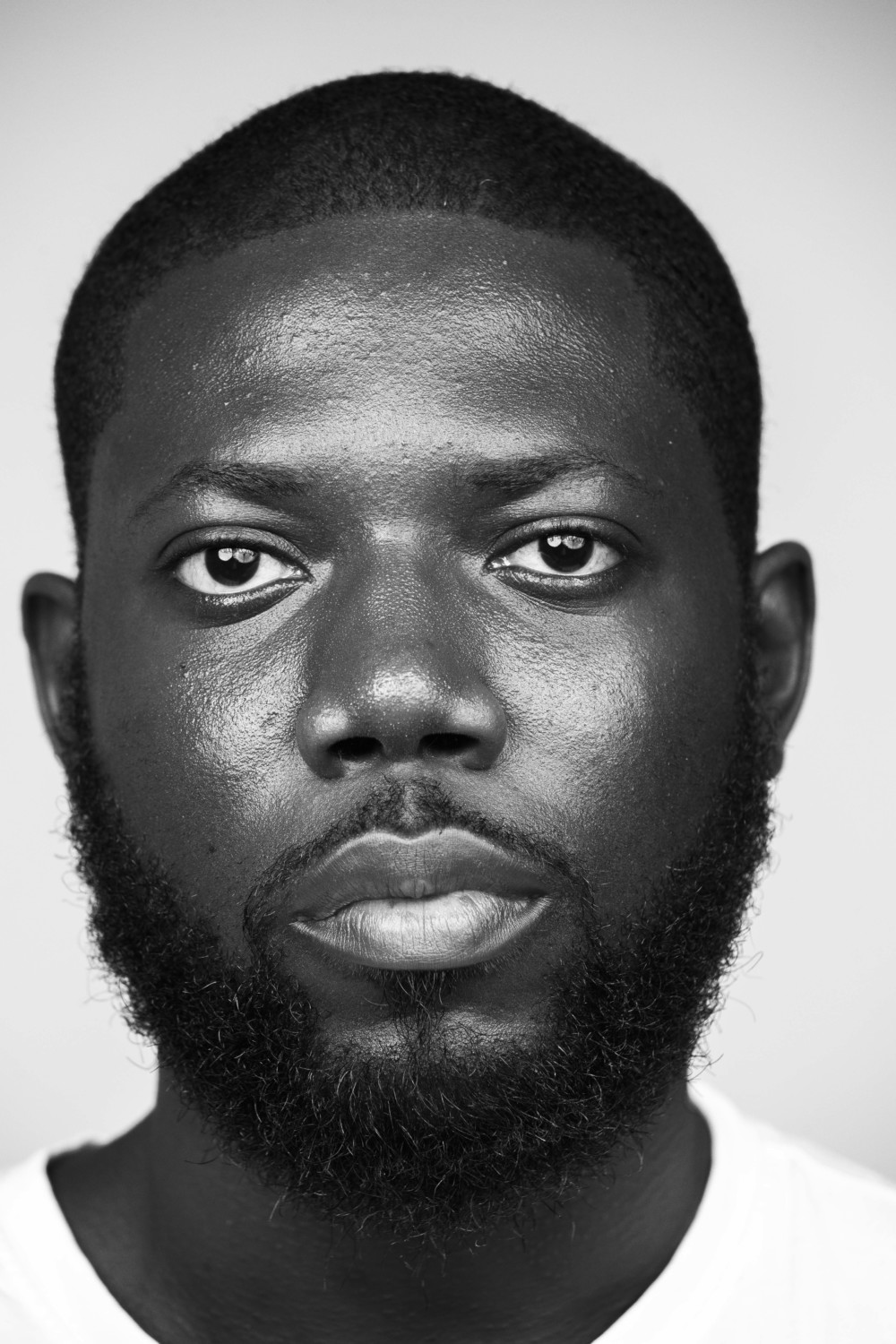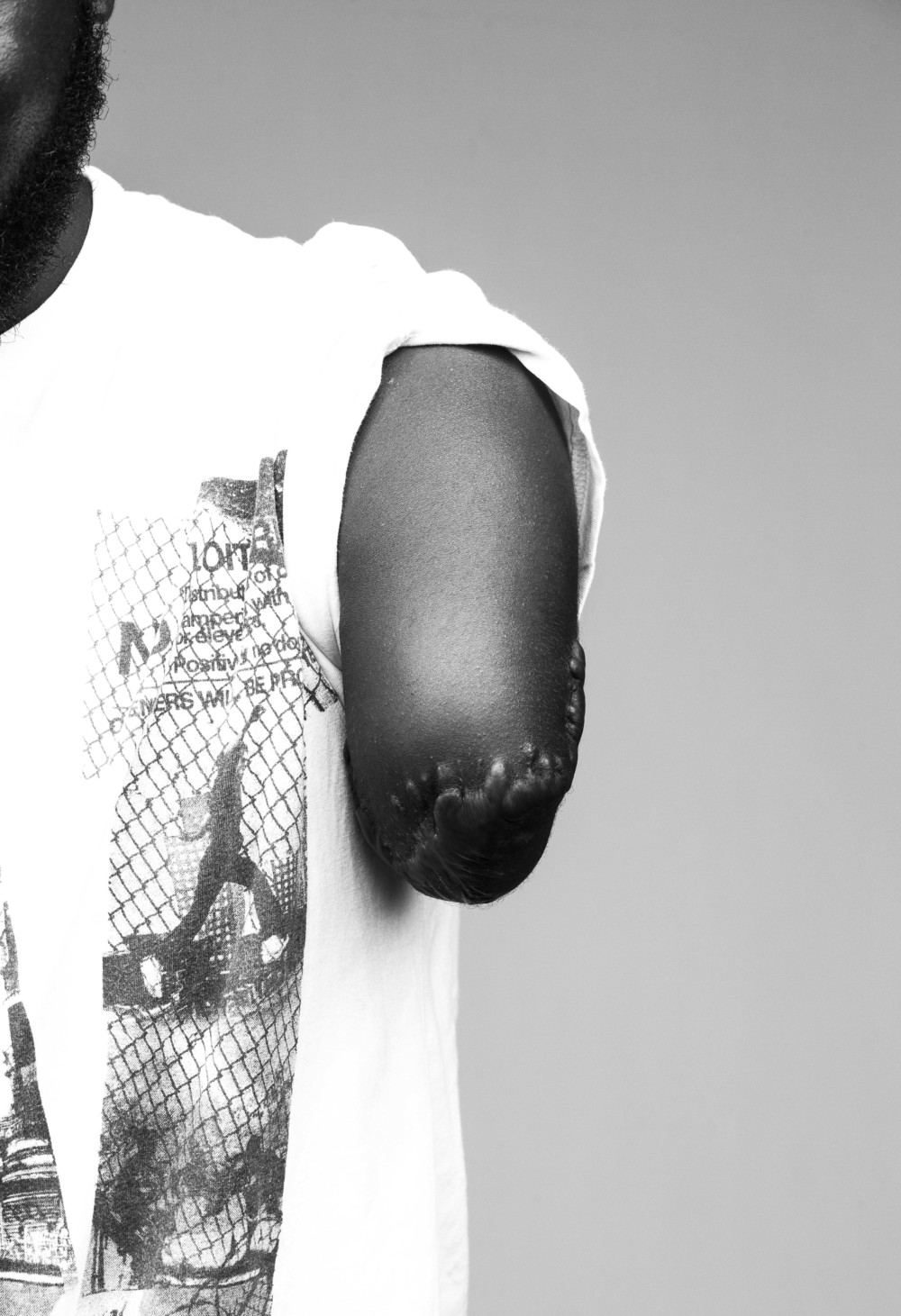 Watch below:

Credits:
Creative Direction:Chidera Muoka (@themadamezeta)
Photography: Niyi Okeowo (@niyiokeowostudio)
Videography: Kayode Idowu (@idkayode)