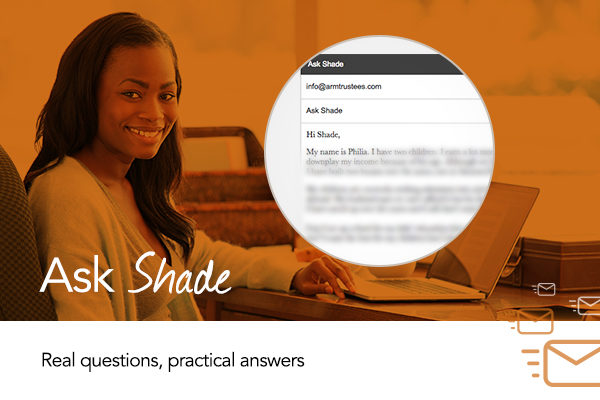 Hello Shade,
I need your help, I'm at war with my siblings. My mother brought us up single handedly and it was not easy for her at all. Towards her retirement, my younger sister and I discovered my mum was interested in fish farming. We put money together and bought her a land in Ikorodu for her first fish farm. God blessed the business and she became successful. She soon had more farms and built a few houses. She passed on late last year after a brief illness. The problem is that my sister's husband is insisting they take over the farms and the house in Lagos, claiming they will manage things better.
What does that leave for me? I may be unmarried, but I am the elder one and I currently live in that house. Is there any provision under the law for matters like this? Our mum didn't leave a Will.
Titilope.
Lagos, Nigeria
***
Hello Titilope,
I commiserate with you and your family over the demise of your mother.
It could be painful losing a loved one and even more painful when such loss is followed by family conflict resulting from asset distribution of the deceased. That is why it is important to have an estate plan.
First, please be assured that legally, your brother-in-law's resolve to take possession of your mother's farms and house in Lagos is not valid.
Since your mother did not leave a Will, there is a need for you and your sister to apply for a Letter of Administration. This Letter of Administration or 'L-A' (as it is widely called) would grant you and your sister powers to manage and distribute your mother's property.
Sharing assets of a deceased could be a very tricky task and could sometimes lead to disagreement among family members. In such situations, further direction could be obtained from the Administration of Estates Law of the State (we assume all the assets are in Lagos State, in your case) as provisions have been made to resolve these occurrences. In your case, your mother's properties should only be distributed amongst her children if there is no surviving husband. You therefore retain just as much rights to your mother's properties as your sister does, even though you may be unmarried.
If you would like to discuss further, please contact us by sending an email to [email protected]
Warmest regards,
Shade