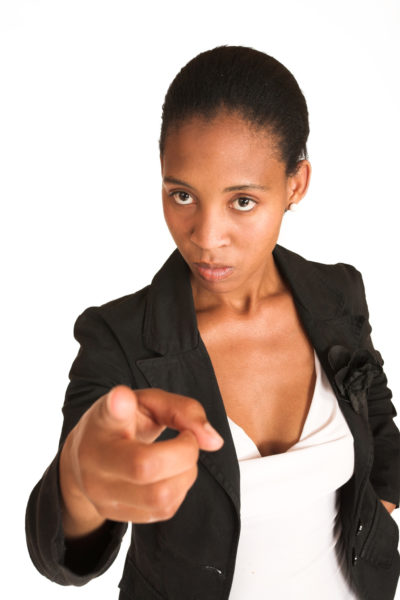 I had a pair of shoes I hadn't worn for a while. I tried wearing them to church after a while and they fell apart. I sent them to the cobbler to be repaired. When they came back they looked all nice and shiny, probably due to the cleaning up and polishing. When I tried wearing them again after the repairs, they fell apart. It wasn't the cobbler's fault. The shoes were just too old and no matter how much repair and polishing had been done, they were just tired.
This is a perfect analogy of what our current government looks like. For the past two weeks, politics in Nigeria has been filled with defections from the ruling party APC to opposition PDP. Defections, especially during the election season, are not suprising. What is suprising is the number of defections.
In the midst of this, we see a recurring factor: The same politicians who bore the flag of the PDP,  who defected to APC prior to the 2015 elections, have now cross-carpeted back to their first abode. A cycle to ensure that the old ones remain at the helm of power and produce the same faces all over again. Rebranding is a major business in Nigeria. If you didn't know this during the 2015 elections, then you should have realised it by now.
As a country deeply yearning for true change, it is imperative we try something new. Two words define our current political system ahead of the 2019 elections: volatile and exclusive. One thing we are sure of, however, is that young, credible voices are not being given a seat at the table to represent our collective interests.
Stale sour wine cannot do any good. We need new voices of a different breed to burn the political edifices of this country and build up institutions of equity and justice that will serve the common man.
Several campaigns are currently being carried out by various concerned Nigerians, such as the Ready To Run platform created by YIAGA, the body behind the Not Too Young To Run bill; and the Raising New Voices campaign founded by Jude Feranmi Adejuwon, the former National Youth Leader of KOWA Party. What 'Raising New Voices' aims to do is locate high potential young political leaders who have the heart and necessary capability to serve, and, through crowdfunding, raise money to sponsor their campaigns. They focus on several sectors of the nation such as technology and innovation, education, economy, and their aim is to push credible young parliamentarians into the House of Representatives to push forward people-centred policies. Ready To Run, on the other hand, aims to equip young people who want to run for office with training and resources.
It is only a madman who does the same thing over and over again, expecting a different result. Yet this is what we do when we consistently vote in leaders who we know are corrupt and unpatriotic. What's even sadder is we waste four years of our lives.
I'm sure if the relatives of victims of the herdsmen killings had known that this was the position this government would take to such senseless murders, they would have taken a stronger stand in the 2015 elections.
The only way we can redefine this system is by totally upsetting the terrain with our votes. Don't vote because you think this is the man or woman that might win because of some flaky political analogy. Vote who you want to represent you. Vote your candidate because he/she is capable of making a positive difference with the power you have given them. It's not too late to make a difference. Let's all raise new voices.
Photo Credit: Dreamstime