Otolorin Olabode: Agree or Disagree, Mayorkun is Africa's Pop Prince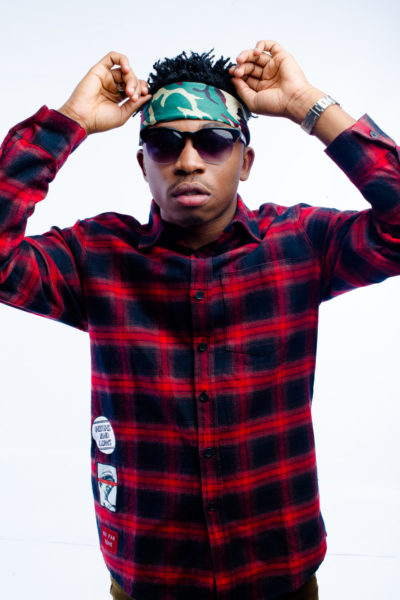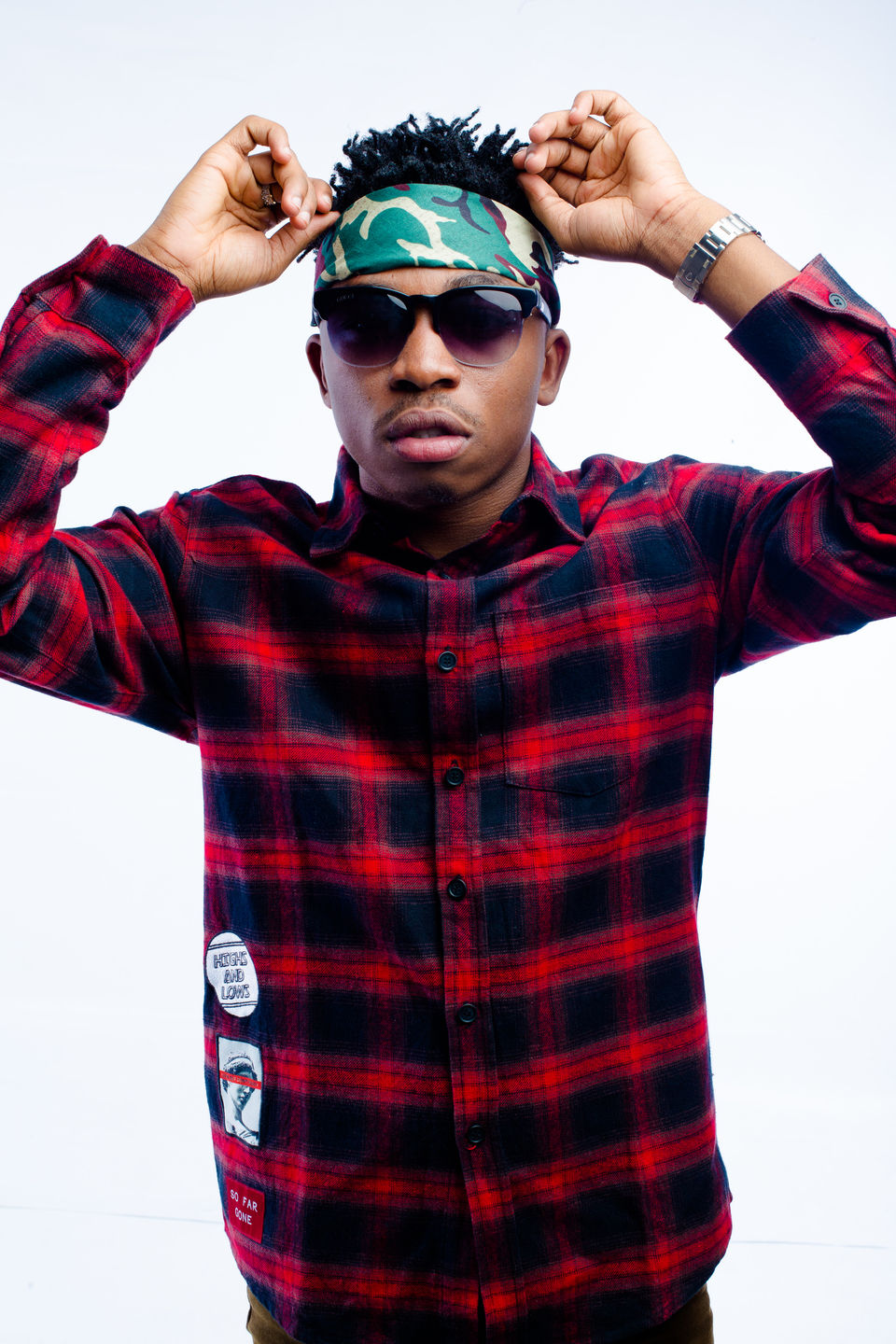 Mayorkun is turning into a worldwide popstar. For a kid who started music professionally only two years ago, it's amazing how he's attained such industry relevance in a short period of time.
While it takes most artiste several years to find their feet in an evolving industry, Mayorkun rose to prominence in a short period of time and he's been touted as a perfect replacement to Wizkid and Davido.
Persistence in his own sound has paid off and his work ethic is truly extraordinary. Quite different from his boss, Davido, who relies heavily on the effect of beats to do the magic, and ear-worming hooks that in turn create a syrupy song everyone can vibe and sing along to until he releases another club banger.
Mayorkun's style is different, though. He's so good at reading the moment, figuring out what his fans want at any given time and delivering it on schedule. He might not be your regular guy who drops ten singles in a year. He'll give you just four songs all through the year, each strategically released in the four quarters of the year, and all four songs will become hits even in periods the Big Boys are disturbing the music space with their work, too.
"Eleko" wasn't surprising but Mayorkun has shown growth and remarkable consistency since that track in 2016. He has evolved to that guy who has tons of hits in his bag. It's like David storing stones waiting for the perfect time to eventually hit Goliath. Bang. Then the hit becomes a banger that wakes the Philistines from their slumber. The music industry is that Goliath. And he drops it during the period we're in our usual anticipation awaiting new music from our favorite guys. And Mayorkun comes around visiting with the exact song we need at that time.
Most times Mayorkun sings, it sounds like spirits are ascending from his core. "Mama" and "Che Che" were one of the biggest hits we listened to last year and felt really convinced about the young lad's art. Not many can boast of the big achievements Mayorkun has in his bag right now. The spotlight beams and he's touted to step into the big shoes of the fave guys running the industry right now.
Not to mince words now, Mayorkun is in the same range as Kizz Daniel, Reekado Banks, Korede Bello, all artists who started a couple of years before he even dreamed about the "Eleko" hit. Now look at the kid who's won Rookie of the year, Next Rated Award and has been headlining shows around the country. He, unlike these artists, is without a body of work but he thrives on his extraordinary ability to create hits. He's the heir to the throne Wizkid and Davido are sitting on as the two biggest Pop acts. He has had the opportunity to introduce one new sound after another into the mainstream.
Talent is one thing, but the artiste who backs that with work ethic and enough guts to leap outside his comfort zone? It's Mayorkun!