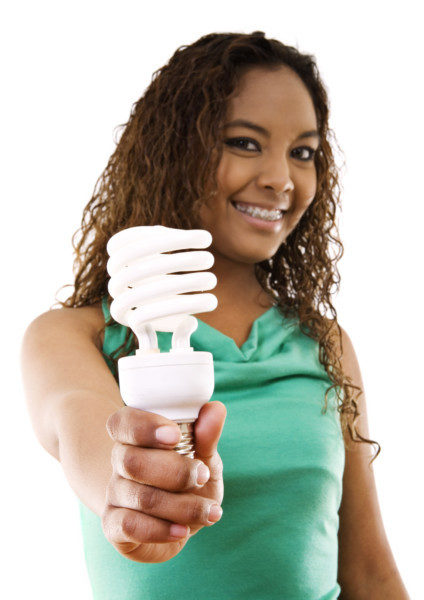 I've never really considered myself an environmentalist. I normally won't throw refuse on the floor, or waste tap water while brushing or throw pure water nylons into the gutter. Don't judge me. That was my idea of being environmentally conscious,  until I got admitted into the Walter Carrington Fellowship 2018 and was placed in the Economic Empowerment team.
We were required to submit a proposal that our team would later execute as our fellowship project. We eventually went with a Recycle with Benefits, a program that would teach residents of a community in Majidun, Ikorodu how to make wealth from their waste by recycling the plastics they found around their community. This experience began to open my eyes as to how integral our environment was to our development and how we hadn't treated our environment carefully.
I was sent a video by a friend of mine about the battle in the Niger Delta over the oil resources. It was the saddest documentary I had ever seen. I saw impoverished communities by the waterways being reduced to nothing as they could not fish or farm as the soil had been turned black by the effect of the illegal oil refineries. The fishermen who threw their nets into the water caught nothing but oil stained nets. The few fishes they managed to catch when eaten would burn the chests of the consumers as they ate the fish.
The Military would occasionally come and destroy the illegal oil and refineries and would pour the tainted oil into the waterways. The thick, black smoke from the burning of the refineries blackened the sky. Little wonder why our ozone layer is depleted. I cried for our environment. I cried for our people. The means of which they could provide for themselves had been destroyed, as they couldn't fish and they couldn't farm. Our environment is an integral factor in ensuring our economic empowerment as a nation.
Later on, I was invited to an outreach by Liters of Light, Nigeria. It's a program run by Nigerian students in British universities who voluntarily come back to Nigeria during the summer holidays to install sustainable environmentally friendly streetlights using solar light energy and recycled plastics in  low-income communities.
They assembled and installed street lights in Takwa Bay, Tomaro and a community in Isale Eko. Locals were also trained to work in different stations so as to create an efficient assembly line. It was ultimately refreshing to see a group of young people who were passionate about making a change and were incredibly concious of the environment. This is was what I call smart technology.
In my fellowship we have a Whatsapp group where we basically talk about everything related to our project and of course the environment. My teamate, Folashade Adeboyego sent a picture about a river which had been populated by plastics. We actually couldn't see the water. We just saw a sea of plastic which the fish would eat and swim to other water bodies where the local fishermen would catch and sell to us; then someday we might wake up and discover we have cancer.
Imagine our shock when we discovered the property was owned by a private corporation that took no corporate social responsibility to clean up their environment.
So, imagine my surprise when I found out that Heritage Bank was one of the main sponsors of the project. It was ultimately refreshing to see a corporate organisation take part in sustainable youth initiatives which are advantageous to the communities and the society at large. In a society where most corporations are not socially responsible and do not embark on worthwhile corporate social responsibility projects, this was a welcome development.
I remember talking to the assistant project coordinator of Liter of Light, Nigeria Bolaji Onalaja an undergraduate studying industrial economics on why he would do such back breaking work. Mind you, installing street lights is by no means glamorous. He said, 'I want to do work that makes an impact in society.'
Now, don't we need more of that?
Photo Credit: Dreamstime