BBC Africa Eye Documentary shows the horror African Women face as Maids in the Middle East | WATCH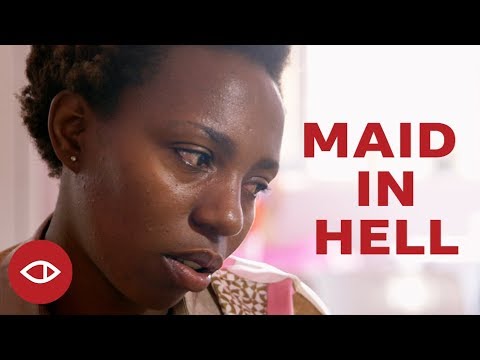 Women, excited, leave their homes in Kenya and Ghana to work as maids in the Middle East thinking only of a better life. What sometimes await, though, is hell.
The BBC Africa Eye documentary has investigated how maids are being treated by their Middle Eastern bosses. It's the same in Lebanon, Jordan, and Saudi Arabia.
A victim was burned and abandoned, eventually dying from her burn wounds. Others tell tales of harassment. Watch the documentary below: