Woman tells her Daughter the story of her Abortion on BBC's Talk It Out | WATCH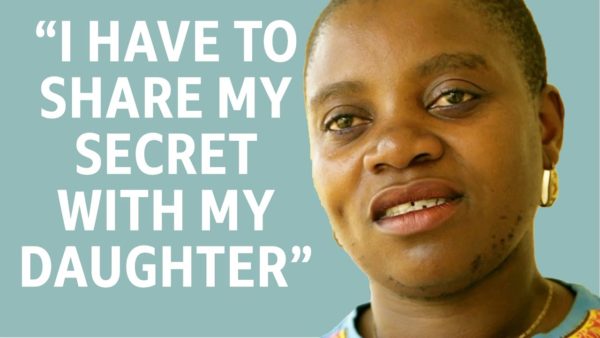 Getting an abortion in our society is still a taboo. It's illegal in most countries in Sub-Saharan Africa, and the stigma it brings can be overwhelming.
That is why Sally hasn't told anyone about an abortion she had about 20 years ago – until now!
Sally is ready to open up, and she does just that, telling her daughter about it on BBC's Talk It Out.
Watch Sally's story below: