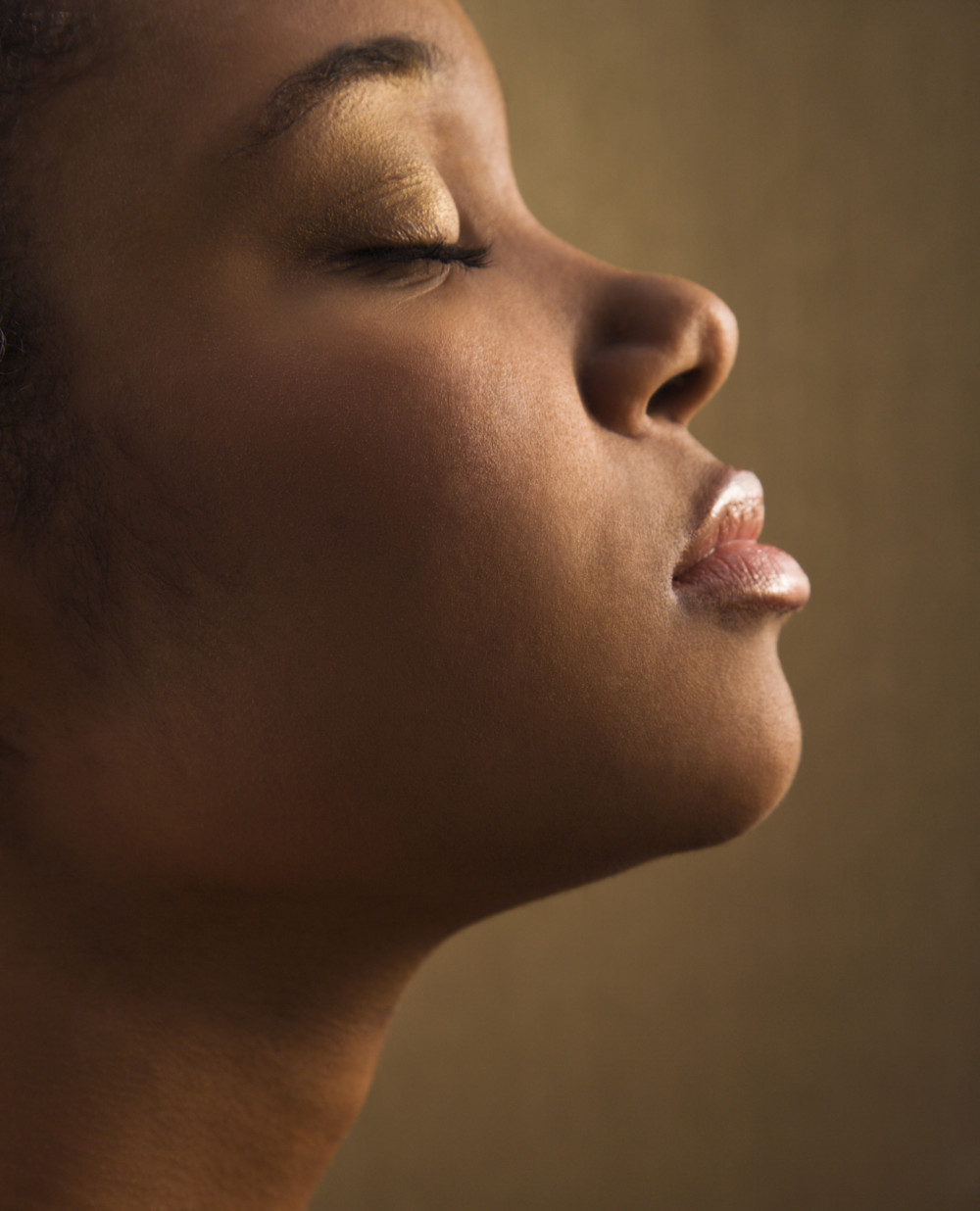 Grab the gasoline while I bring the light
Funny how terrible ideas feel so right
The flames rose up, I thought it would show me the way
The flames kept me warm, so much heat I got burnt
My friends warned me to stay away
I said I would but the heart wants what the heart wants
He seemed like the perfect guy, tall and charming. Something about him made my heart lose control. His kisses sent me into another world. His touch filled me with ecstasy.
He said he would never hurt me, but there he was, tugging my legs while I slid to the floor. My hands were tied behind my back. The screams filled my throat, finding no release through my duct-taped lips. Tears streamed down my face. He looked ahead. I tried to kick him but I couldn't. I swung my leg, over and over, but I kept missing.
"Don't make me knock you out again," he said, looking over his shoulder at me. I had no idea where we were heading. I had no choice but to follow him. I couldn't wiggle myself away.
We came to a halt. I heard him say, "I need another one."
A strange male voice asked, "What's wrong with her?"
"She's always focused on work. Whatever I felt for her is gone. I don't see a future with her. I need another one. One that can cook, preferably," he said.
I was lifted off the ground and set on the counter. The old man behind the counter stared at me with his big brown eyes. He motioned away.
Behind the counter were girls standing behind glasses. Each girl was trapped in a glass box. Eyes closed, lips shut. Some wore dresses, some wore pants; each girl had her own sense of style. Each girl had her own baggage. We all believed love a goal. Blame the telly, blame the books.
"Do you like this one?" asked the old man.
"She's pretty," said my lover.
"Her name is Bianca. She loves cooking. She is very submissive. Seems like what you want," said the old man, averting to mention her flaws.
"Perfect. Maybe someone else will find this one appealing, but she's a handful."
I was a handful. When he held me in his arms and confessed his love, was I a handful then? I was there for him when he needed someone to talk to. I loved him like no one ever had. Now he was bored of me, called me a handful.
The old man dragged me into my glass box. He set me up. Carefully, I watched as he grabbed the other girl and handed her over to my lover. I watched as my lover stared at her with his eyes flickering of love. Touching her like the moments we shared together meant nothing. Hand in hand, the two of them walked into the distance.
Inside the glass box, we waited. Staring at the cruel world, awaiting our lover. There was someone out there who would love us. Someone out there who would treat us how we wanted to be treated.
We stood there staring into oblivion. Seconds elapsed, then minutes, then hours, then days, weeks, months, years.
Some of us behind the glass discovered that, in this cruel world we breathe in, we didn't need one guy to pick us up. We didn't need a man to make us happy. Our perception of love was the reflection staring back at us.
We didn't need someone to call us pretty. We didn't need someone to caress our skin. Empowering, maybe, but we found that no matter how hard we tried, the world would always put us in a box.
Photo Credit: Dreamstime