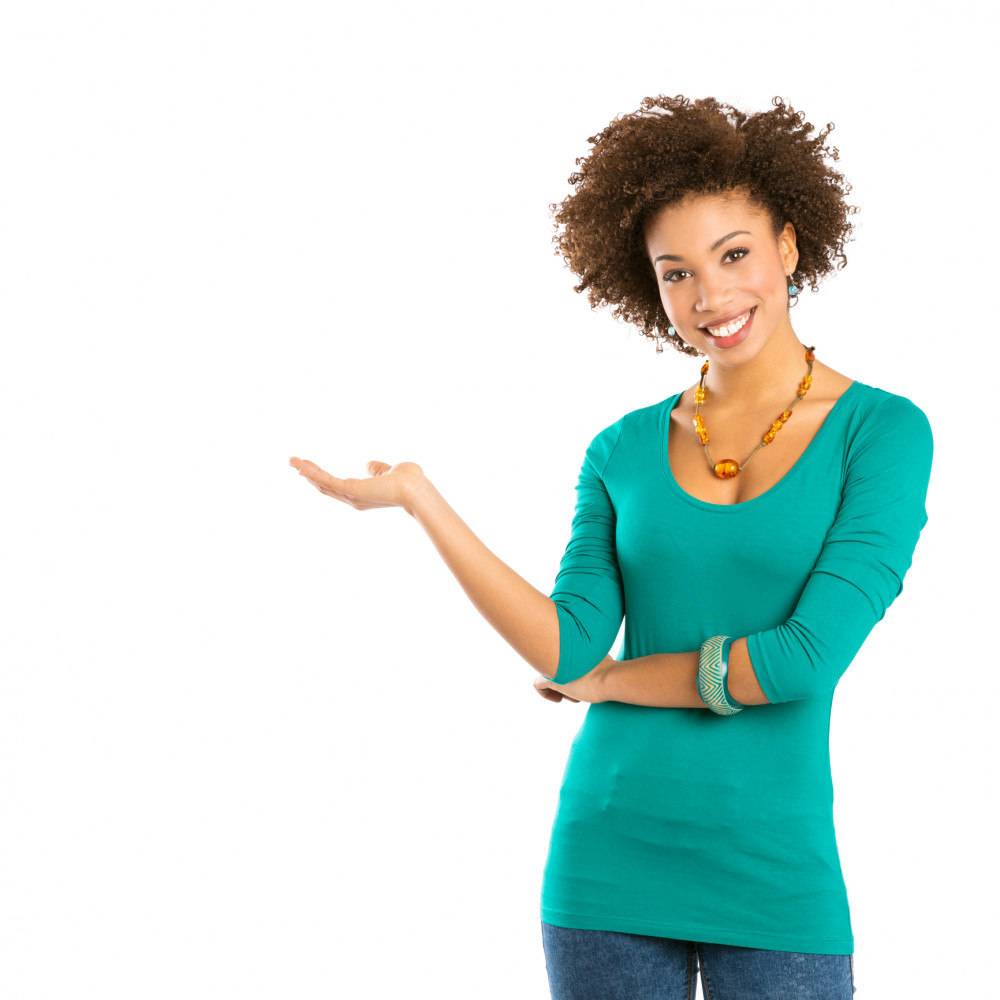 To avoid confusion at any point in this article, and to educate those of us who do not know the meaning, let me start this article by referencing Wikipedia's suggested meaning of inferiority complex.
An inferiority complex consists of a lack of self-esteem, a doubt and uncertainty about oneself, and feelings of not measuring up to standards. It is often subconscious and is thought to drive afflicted individuals to overcompensate, resulting either in spectacular achievement or extremely asocial behaviour.
As Nigerians (and Africans), we feel less than the "White Man." The "White Man" in question doesn't refer to only the Caucasians, but to every other category of humans who do not share our skin colour, hair texture, and accent. We all fall prey to this cancer, one way or the other. So you accidentally still catch yourself staring at a white person while they pass. This same white person you have given preference to in your choice of movies and music. What still amazes you? The hair or the skin colour or the voice texture? What, really? So you tell yourself: never again will I get lost even for a split second staring at a white person. But the next time you go to Shoprite and see one of them, you stare again. Do they stare at our siblings in diaspora? I often wonder. If they do, is it in admiration as we do or as a security measure.
There are so many ways we express inferiority complex, ranging from language to religion, entertainment choices to food preferences. If a list has to be made, I fear it may be inexhaustible. But let me pick on a few.
Language
Most times we feel to attain some level of "tushness," we have to speak even better than the purveyors of the language. So most times we roll our tongues adding 'r' where there isn't, till we don't even understand what accent we're trying to imitate. We're all trying to learn Mandarin or Spanish or German or French, but can't speak our native languages.
It's very good to learn different languages, but while you're at it, perfect yours. Some of us are so good at foreign languages that we now teach the owners of the language, but can't carry on a conversation no matter how simple in our native languages. "I wasn't born in the village," is one of the commonest excuses people give when asked why they can't speak their native language. You weren't born in England or France or Italy, either, so why are you proficient in those other languages?
The inferiority poses by language have become so strong that people fight themselves over languages that aren't even theirs. Cameroon, for example, is divided based on language. So we have the French speakers and the English speakers. From time to time, fights spring up between these two groups. In recent times, the killings going in on Cameroon can be classified as genocide. Among other things, they are divided by languages not originally theirs.
Religion
As much as I understand this is a very sensitive topic, it still has to be discussed. Statistics show that Nigeria has the highest number of churches. Even Europe, which brought Christianity to us, can't boast of half the churches founded here. Perhaps we need salvation more than others. In addition, most people found churches here, but would rather establish its headquarters outside Africa. What else would make it truly international? It's a marketing strategy that has worked exceedingly well in church ministry. A similar situation can be said of the Muslims, too. As our neighbours, the Cameroonians, are torn apart by language, we're torn apart by religion. You find Muslims treat Christians with great contempt because they're 'infidels', and vice versa.
Food choices
This may seem funny or of insignificant consequence but have you ever wondered why when you go to a 'fancy' restaurant instead of picking foods with names you can pronounce you don't, and half the time you purge till you're certain you don't have intestines anymore. Ok, I get it. Variety is the spice of life. But please next time you fry potatoes or you want to order for one, just say fried potato chips instead of French fries.
Hair
Even now natural hair is in vogue, it's best left to the imagination how much money is spent on hair and hair products in this country. After years of futile attempts to get our hair to look like that of the Whites, we decided to start wearing their hair.
Names
This one hurts me! There are a lot of people walking around with names they don't know its meaning talk less of its origin. I really don't get why people name their children what they have no idea what it means. Our cultural names are laced with the most beautiful meanings. The beauty of a native name is that it gives the giver of the name the opportunity to tell a story or predict a beautiful life for its owner. But no, we prefer foreign names.
There are a host of other ways we express inferiority complex. The lack of confidence we have in ourselves has become a tool for others to use against us. Expatriates come here and treat us terribly in our country. We'd gladly answer 'sir' to white skinned people even when we're better qualified than they are.
Recently, I read somewhere that a certain Indian company in Lagos or so was sacking employees who failed to become Hindi. It's a known fact that most of these multi-national companies in Nigeria do not treat Nigerians well even on Nigerian soil. Little is left to the imagination on how Nigerians in diaspora are treated.
As Fela Anikulapo-Kuti would say,
If you say you be colonial man
You don be slave man before
Them don release you now
But you never release yourself
I say you fit never release yourself
Colo-mentality
We should all purge ourselves of this shallow mindset and treat each other and ourselves with respect. If we don't value ourselves, how will someone else value us?
Photo Credit: Dreamstime