Binge Watch 4 New Episodes of "2 Gals in the City" as Nestreya & Kristia Tolode explore New York | BN TV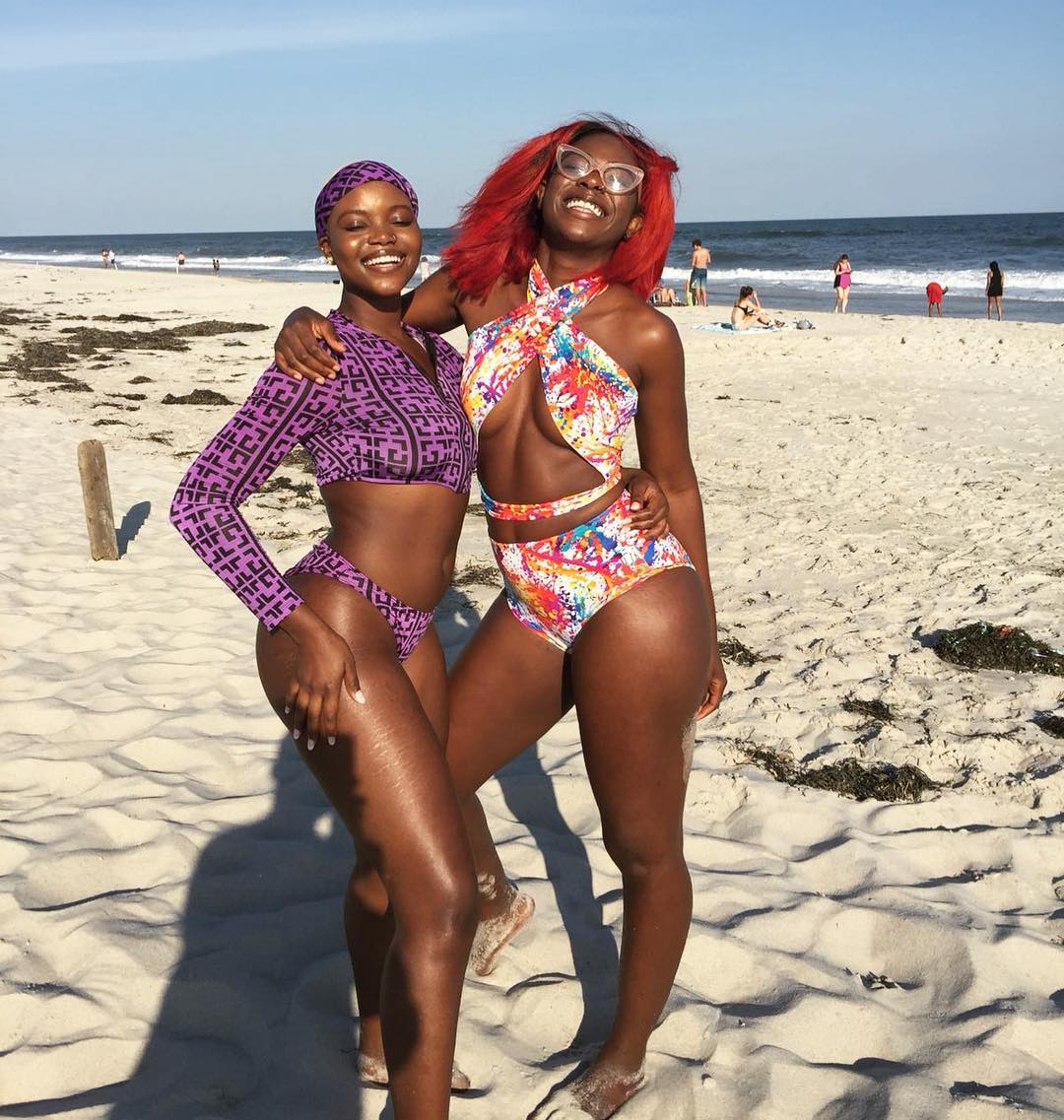 It was the Summer of 2018… It was New York City… The Big Apple… The city that never sleeps… So what did 2 gals in their 20s do in this exciting city this past summer?
Keep up with Nestreya and Kristia Tolode of Mina TV Africa as they explore New York City.
The show is Young, Fun and so full of DRAMA!
Watch below.
Episode 1
Episode 2
Episode 3
Episode 4