WATCH Dr Adeola D. Olubamiji's TEDx Talk about Using 3D-Printing to Regenerate Damaged Cartilage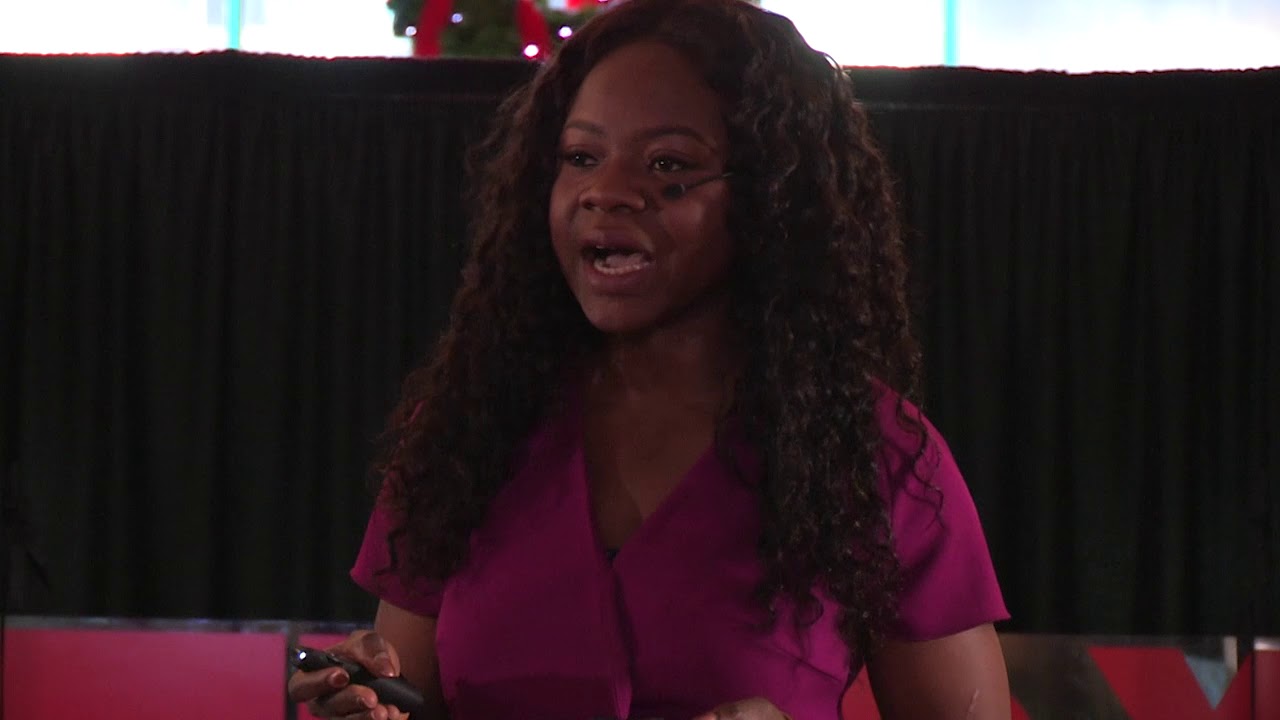 Biomedical engineer, Dr Adeola D. Olubamiji has a delightful story tell. From her days as a pepper hawker on the streets ofIbadan, Nigeria,to now giving a TEDx Talk on how she used 3D-printing for regeneration of damaged articular cartilage in Canada. Inspiring!
Dr Olubamiji is the first black person to obtain a PhD in Biomedical Engineering from the University of Saskatchewan, Canada. She is also a senior additive manufacturing engineer at Cummins Inc. Indiana.
Dr Adeola D. Olubamiji got her bachelor's degree from the Olabisi Onabanjo University, Ogun State, Nigeria. She is also the Founder of STEMHub Foundation, a non-profit organization promoting the engagement of minorities in STEM careers through creative, free, hands-on and minds-on STEM workshops on various STEM topics and one-to-one mentoring program.
Watch the TEDx Talk below