Shade Mary-Ann Olaoye: 5 Tips for Traveling on a Tight Budget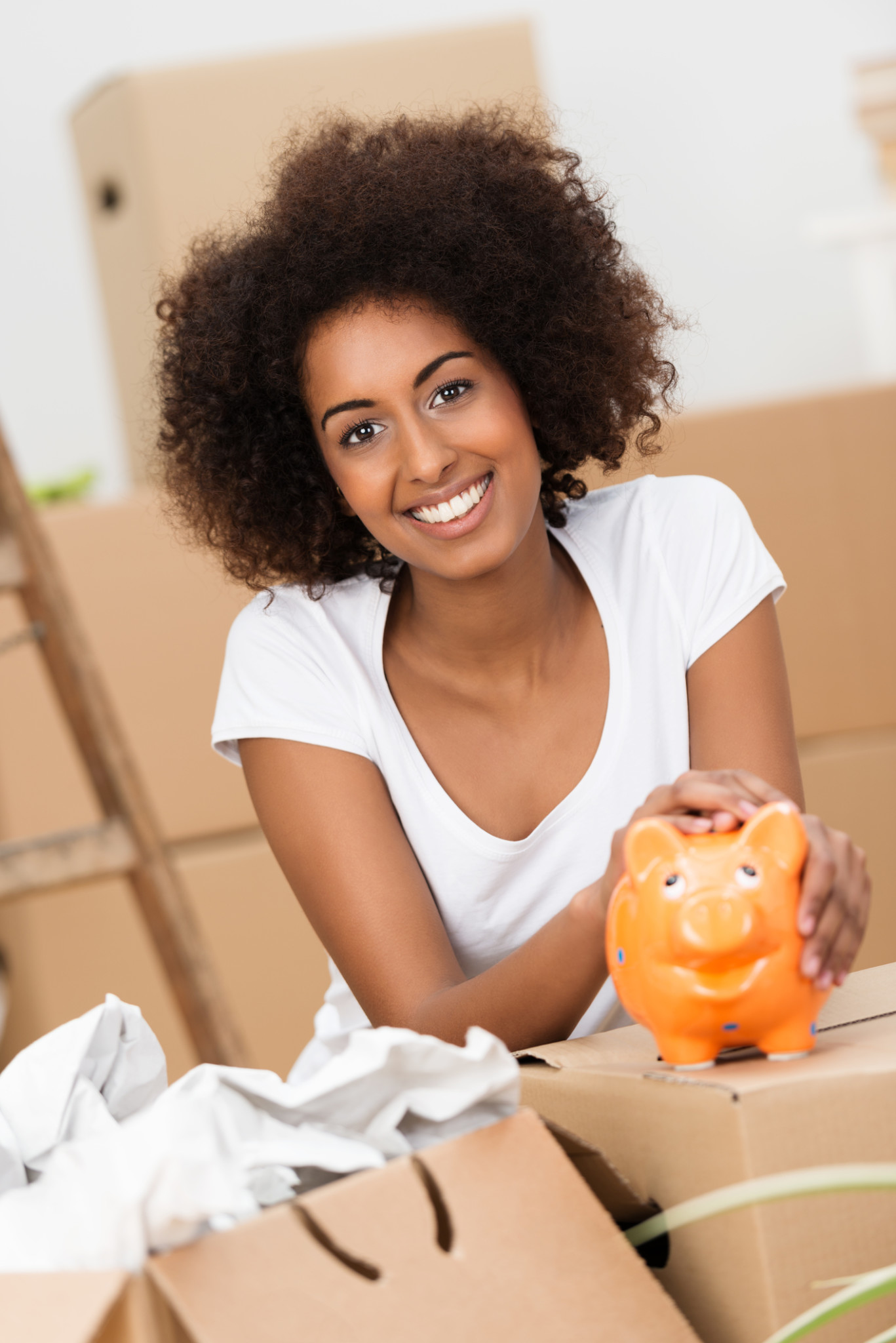 I think everyone should be a traveller. Travelling is one of the easiest ways to experience a lot, learn much more, and have fun all at once. Exploring exotic places or hidden corners do not necessarily have to leave a hole in your purse, not if you know how to watch your money and maximize.
Here are a few tips on how to travel on almost nothing.
Have a plan
Let's leave the luxury of travelling spontaneously to those who have the money. You have to come up with a plan. Have an itinerary of your routes, the number of days you will be spending in a place, and how money works in that country. Be tight with your agenda. That way, you leave less chance for unforeseen expenditure.
Be unseasonal
There is a thing called 'market rush.' Avoid travelling at periods where it is most likely that a huge percent of the population will be travelling too. Avoid holidays and festive periods because it is at these times that travel agencies hike up their prices, and hotel accommodations are quite expensive.
Go with a buddy
Asides the fact that it is actually safer and more fun, it is usually advisable to go with a friend on travel expenditures; that way, you  can share costs on things like food, accommodation, transport fares, etc.
For food, you both should not eat away at your monies. Rather than eating in overpriced restaurants, find supermarkets or local food outlets where cheap food is sold. Do not simply pick the first restaurant you see. Wander around a bit, ask questions, and make a less expensive choice. Try as much as possible not to have a drink with every meal. Sometimes just opt for water and save up. For accommodation, be smart and savvy. In as much as both of you will share a room, switch the choice of an expensive hotel to modest motels. Sometimes, you can even stay with family or friends and save costs on both sides.
For transportation, firstly, if you are flying, book flights in advance as they are a lot cheaper. The closer you get to your departure date, the more expensive it is. If flying is too expensive, embrace public transport, and for mobility within the city, go with buses most times, and not taxis or Ubers.
Pack Right
Make sure you have everything you need, at least your essentials. That way, you will not waste money getting things you will have otherwise had.
Make money as you go
If you can do this, you should. Because you can never really predict your expenditure. It is important that you earn money as you travel. You could do this by either freelancing your skills or getting a small job in the country you are visiting.
The list is endless, as there are a lot of things you can actually do to make your trip memorable. Find what works for you and plan accordingly.