Ups & Downs of the Average Man! Watch this Group of "Regular Guys" Share their Inspiring Stories On Brotherhood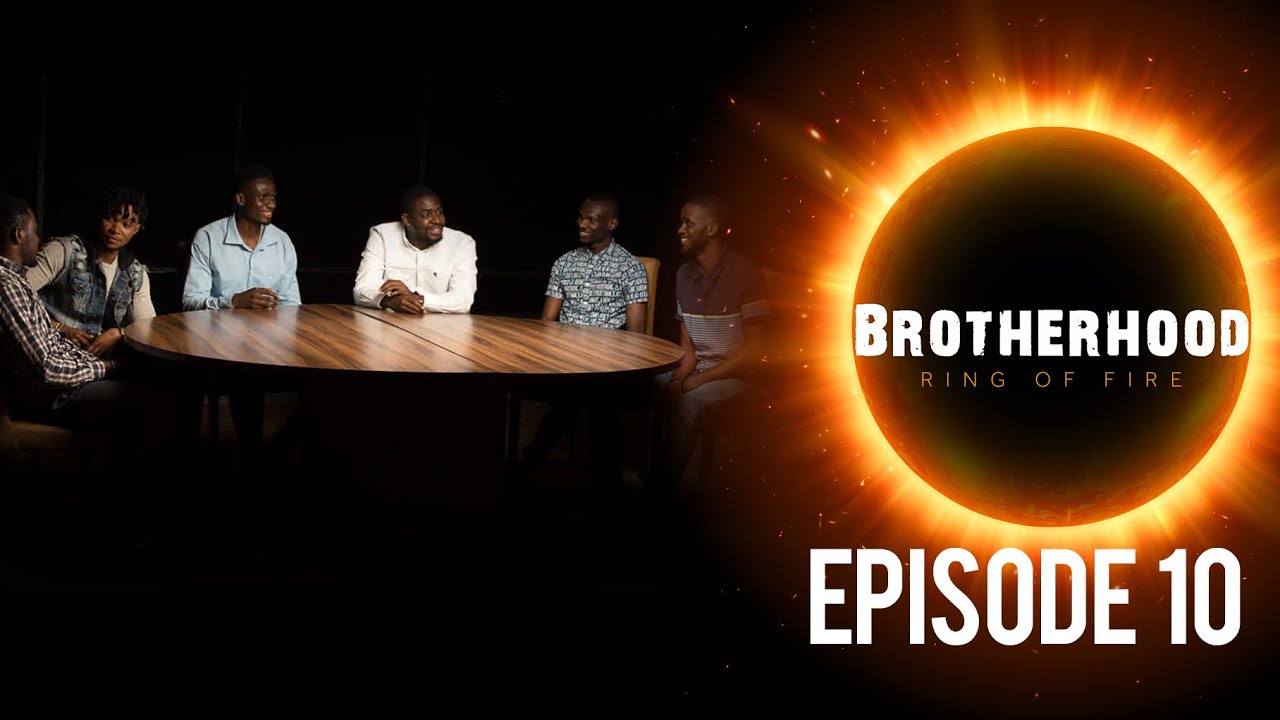 We have heard from hustlers, men of faith and creative pioneers and now a group of regular guys have assembled.
These are average men who share similar experiences and they have come to tell their own stories of how they overcame in their moments of difficulties.
Watch: