Here's How this New Taxi Service in the U.S is providing Trans People with Safe Transportation | WATCH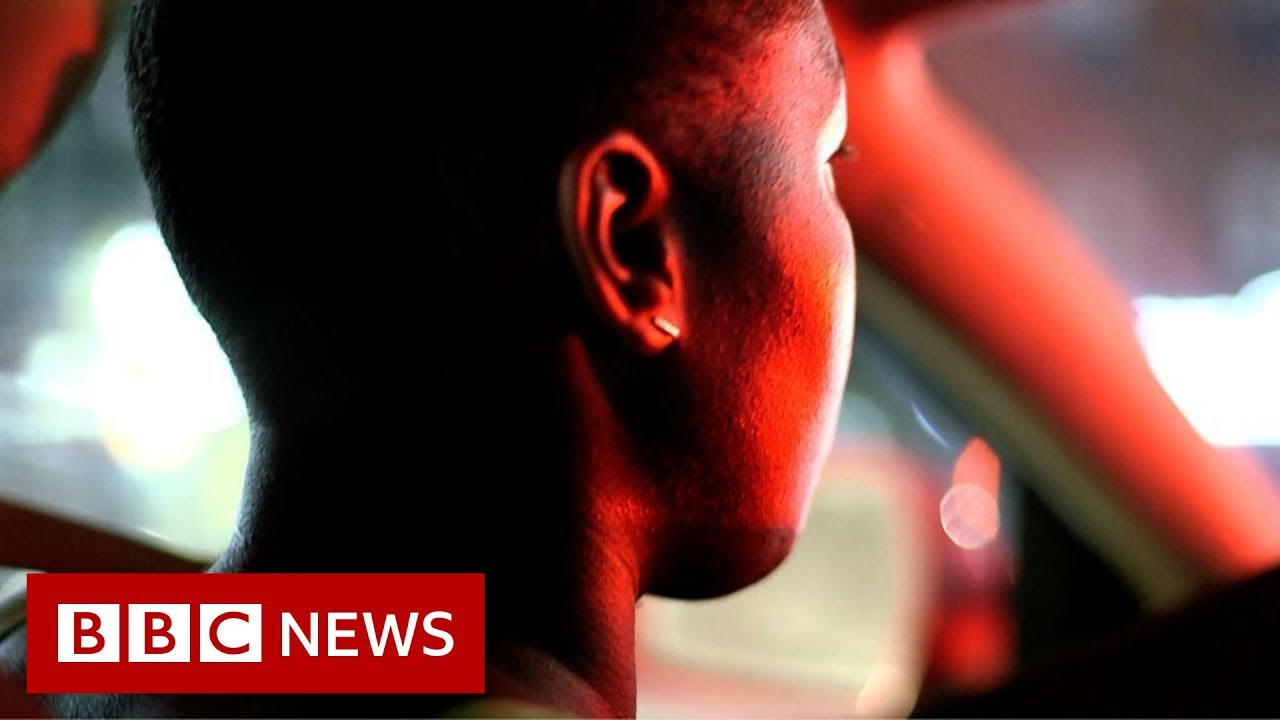 The murder of 16 trans people in the U.S has left many in the community worried about going out.
Lots of trans woman are killed in the country, with women of color being murdered at an alarming rate and some transgender women of color don't have access to transportation.
A new taxi service that also operates at night, offers a safer way for them to  move about.
Watch: