WATCH a New Episode of "Back to School" Series as Principal Ojo gets concrete Evidence against Bovi & his Gang!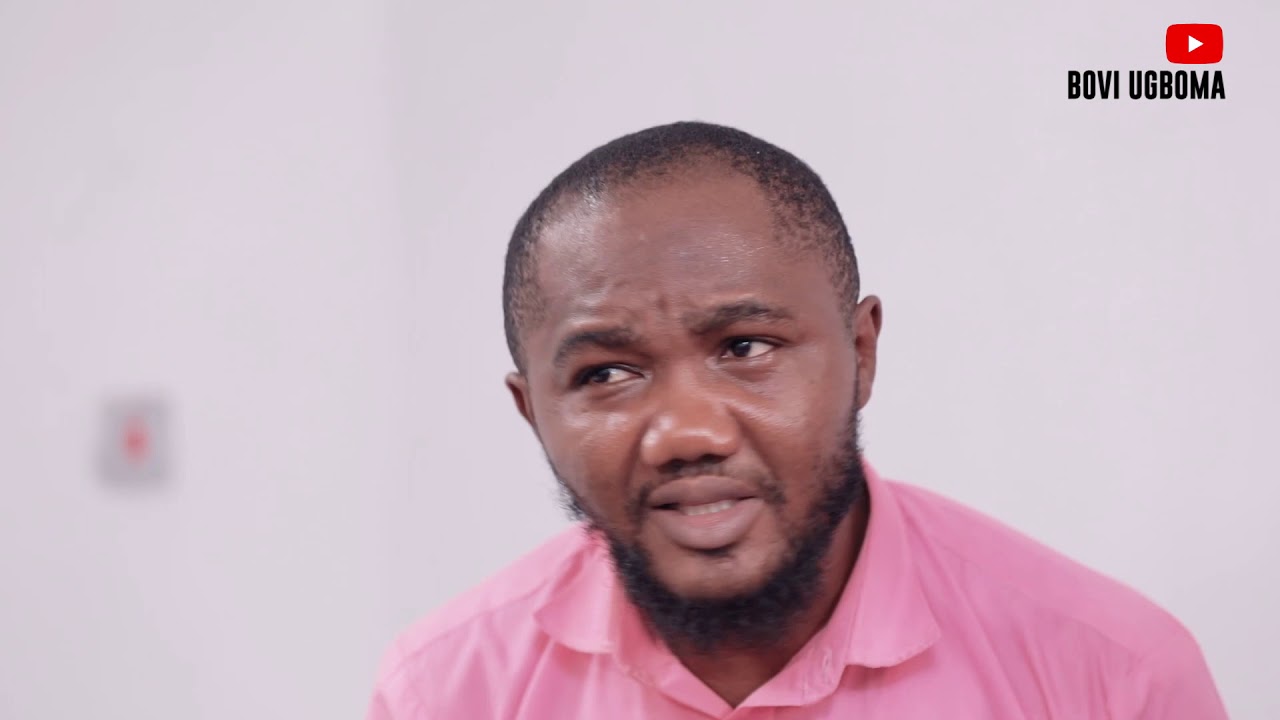 In this episode of "Back to School series (Second Term)" by Bovi Ugboma, it is time for examinations but as usual Bovi and the gang are not prepared.
The gang make a bold move to ask principal Ojo the permission to engage in Exam malpractice.
How did everything turn out in the end?
Watch: