Watch Episode 1 (Vibing) of Ndani TV's New Series "Phases" on BN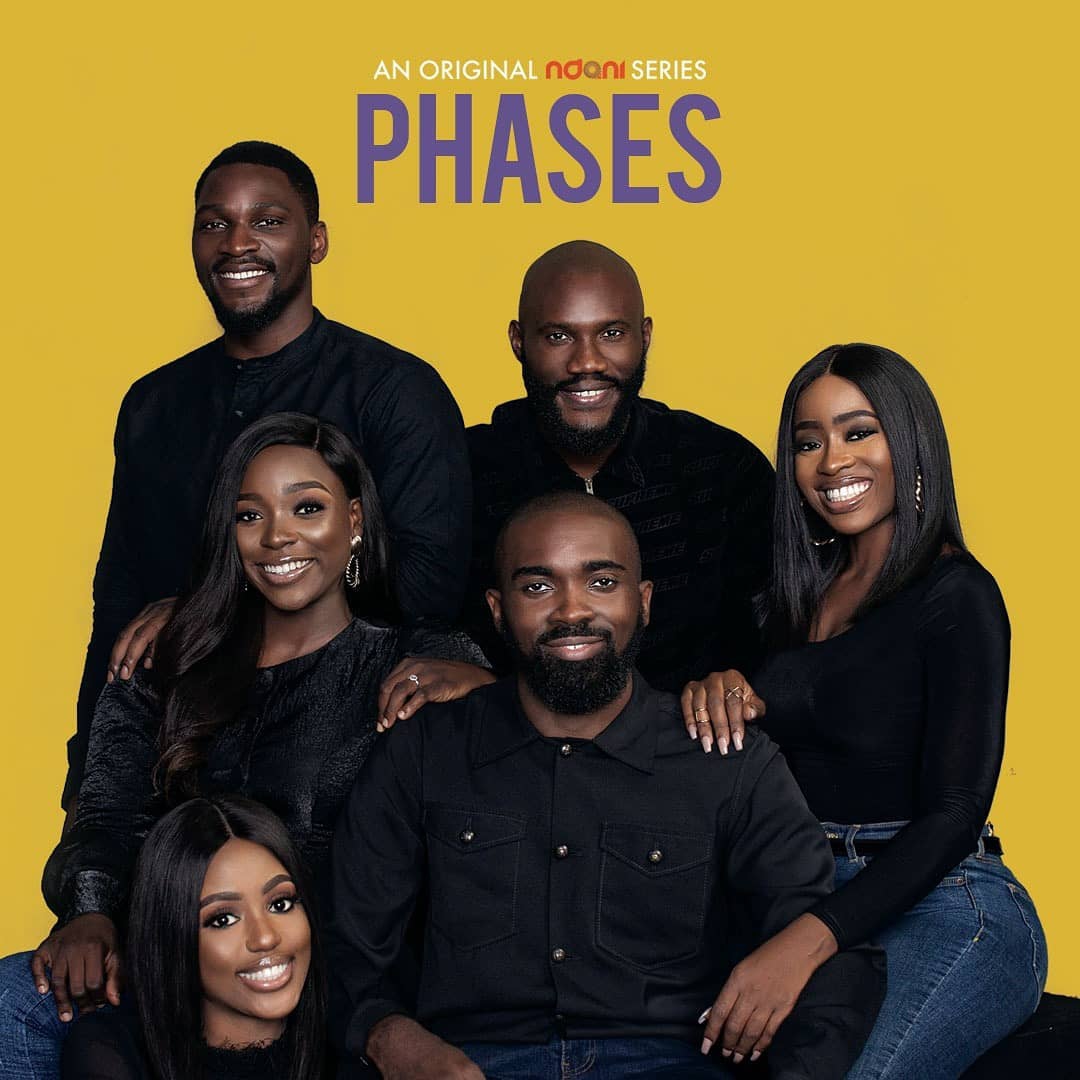 The highly anticipated brand new series on Ndani TV is here and guess what? They have a new name "Phases".
Phases explores the complexities of friendships and relationships and is centered around the life of Sukanmi, a young man trying to secure funding for his startup while also trying to find love.
In episode 1, it's Sunkanmi's birthday and everyone is vibing to good music and having a good time. Gbugbemi and Tunde decide to help their friend tick some boxes as he ushers in a new year.
Watch the video below: